Penske Logistics was recently recognized by Novelis with a supplier excellence award for logistics solutions. Penske is a leading provider of dedicated transportation to Novelis North America and it is an integral part of its closed-loop aluminum supply chain serving top automakers.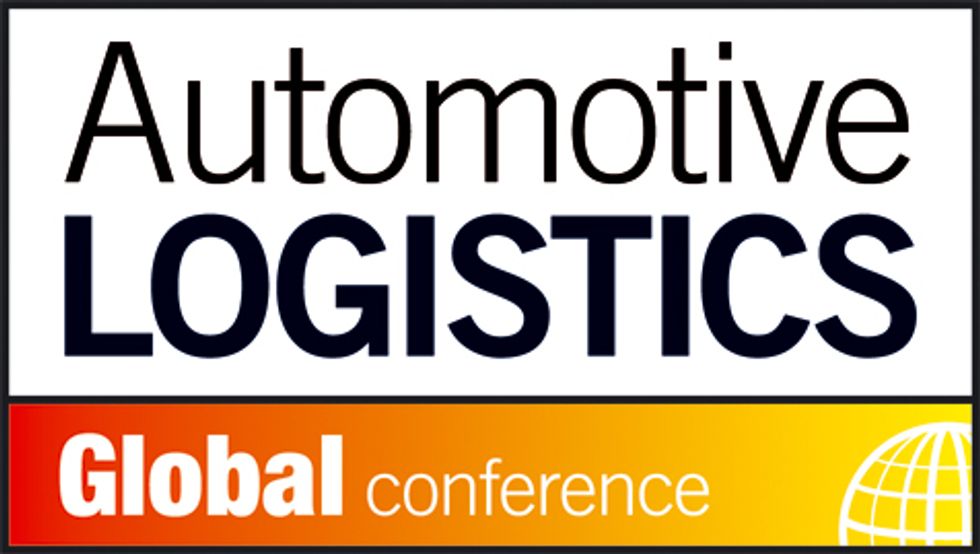 is once again among the major gold sponsors of the Automotive Logistics Global Conference taking place September 24-26, 2013 at the MGM Grand Hotel in Detroit. This year's conference theme is: Made in America - Re-shoring, Mexico and the opportunities within tomorrow's supply chain.
Penske Logistics Executive Joins Panel
Loading posts...