Today, supply chains are under more pressure than ever.
Gone are the days of supply chains being viewed as nothing more than simply moving products from point A to point B.
In a more digital and up-to-the-minute world, customers are relying on supply chains more heavily, with a lot of emphasis put on maximizing efficiency and increasing visibility, according to the Penske Logistics-sponsored 2018 Third-Party Logistics Study.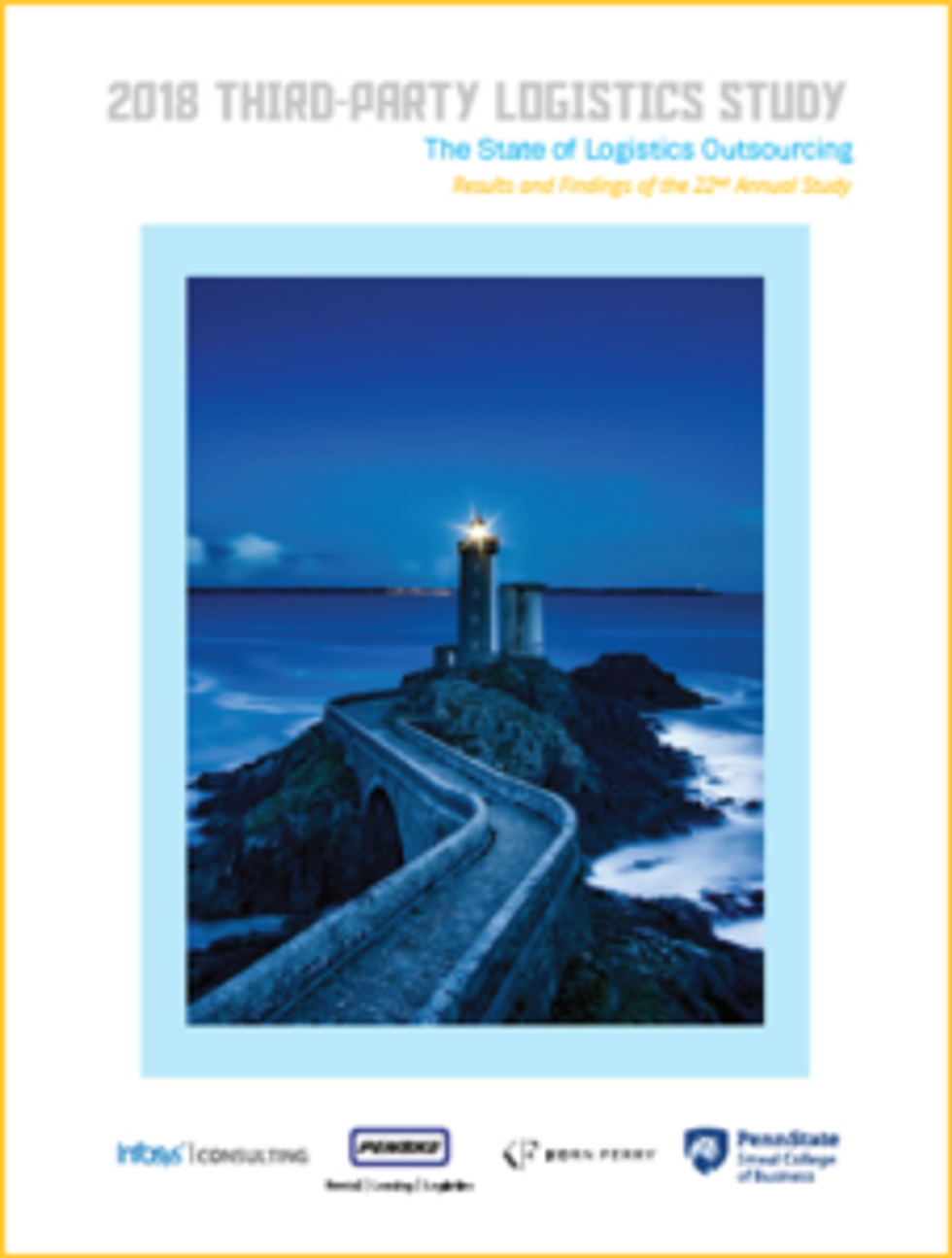 Customers' shipping and delivery expectations have never been higher, with some expecting a product they ordered at lunch to arrive at their doorstep before dinner.
But, is that expectation too farfetched? Are we closer than we think to finding solutions to today's unrealistic and challenging logistics hurdles?
Earlier this summer, MHI, an international trade association that has represented the handling and logistics industry since 1945, conducted its fifth annual survey report – with Deloitte Consulting LLP – highlighting emerging disruptive technologies and innovations that are transforming supply chains around the globe.
The two organizations looked to better understand the critical shift toward next-generation digital supply chains and identify 11 key technologies that could shape supply chain operations and strategies. The key technologies include:
Robotics and Automation
Predictive Analytics
Internet of Things/Sensors
Artificial Intelligence
Driverless Vehicles and Drones
The report's findings are based on survey responses from more than 1,100 manufacturing and supply chain industry leaders across a variety of industries. It also provides an in-depth look as to what the supply chain's biggest players foresee as potential disruptors and game changers, with predictions of what could be in store over the next few years.
To view the complete report, click here.
Interesting Takeaways from the Report:
Eight of 10 respondents believe digital supply chain will become the predominant model within the next five years.
Robotics and automation are viewed as having the greatest potential to disrupt or create competitive advantage in the supply chain.
Of those surveyed, 73 percent view customer demands on the supply chain as a top challenge.
Forty-eight percent of people think that the best action being taken to prepare for next-generation supply chain is to partner with vendors to better understand the benefits.
As a way for companies to remain competitive, today's adoption of technologies, like robotics and automation, is currently 34 percent and is projected to climb to 73 percent over the next five years.
Although adoption today is hovering at more than 10 percent, 50 percent of respondents say they plan to adopt driverless vehicles, drones and like-technologies over the next five years.
By Chris Abruzzo