Penske in the Community
Giving Back is in Our DNA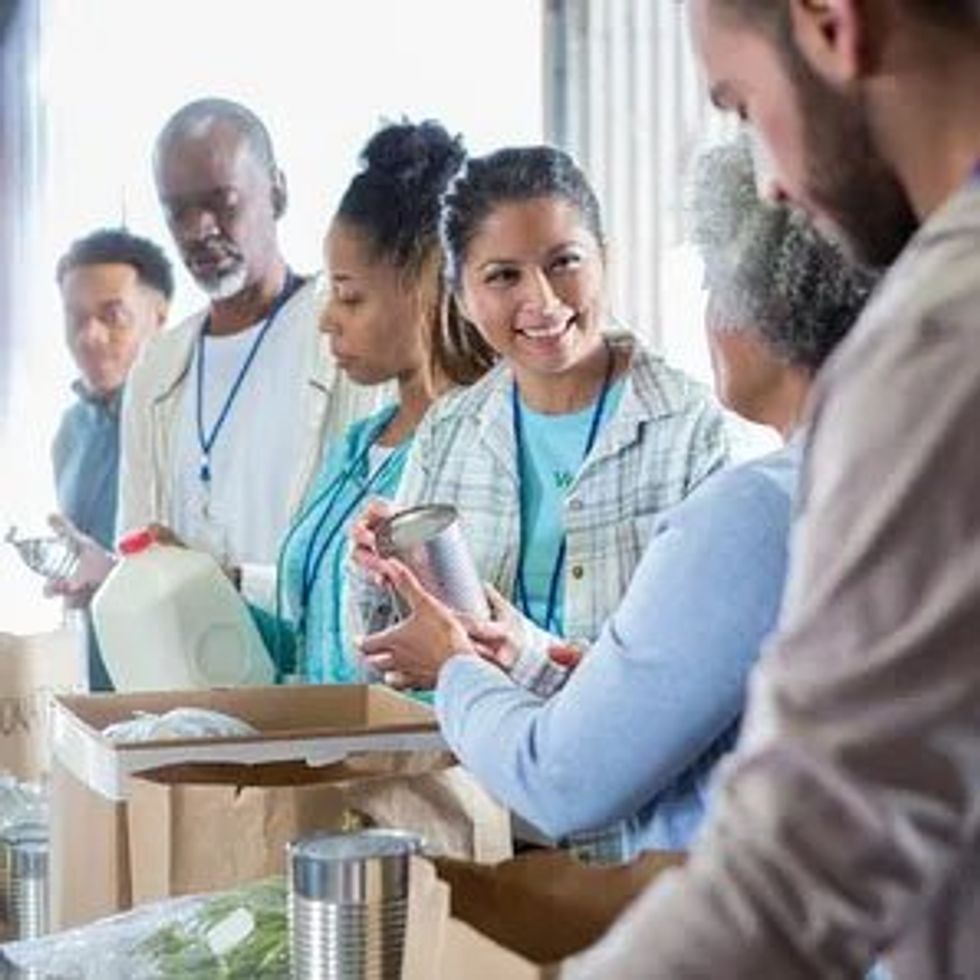 Penske's bright yellow trucks are a beacon of hope when disasters strike.
We work behind the scenes with major relief agencies to transport emergency relief and supplies. We support our customers and local non-profit groups with rental vehicles to help them deliver items to those in need.
We've supported hundreds of charities over the years, including Toys for Tots, Habitat for Humanity, Support Military Families, Ronald McDonald House, Boys and Girls Clubs, Paralyzed Veterans of America, Salvation Army and the American Red Cross, among others.
As we celebrated Penske's 50th anniversary in 2019, we spotlighted associates who made a difference in their communities through our "50 Stories of People Helping People" series on our "Move Ahead" blog. A selection of those stories is listed below:
We're People Helping People Move Ahead
Penske associates go the extra mile for their communities every day.
For more than 50 years, we have been a company that takes pride in helping others move ahead, and we couldn't do it without the generous efforts of our associates and customers. Across the country and the world, our team of passionate and hardworking people have offered their time, effort and resources to their communities. Some of it is visible, but much goes on quietly behind the scenes.
This video highlights a small sample of how we truly are people helping people move ahead.
Penske Transportation Solutions, Penske Truck Leasing, Penske Truck Rental, Penske Used Trucks and Penske Logistics are committed to community service and volunteerism.