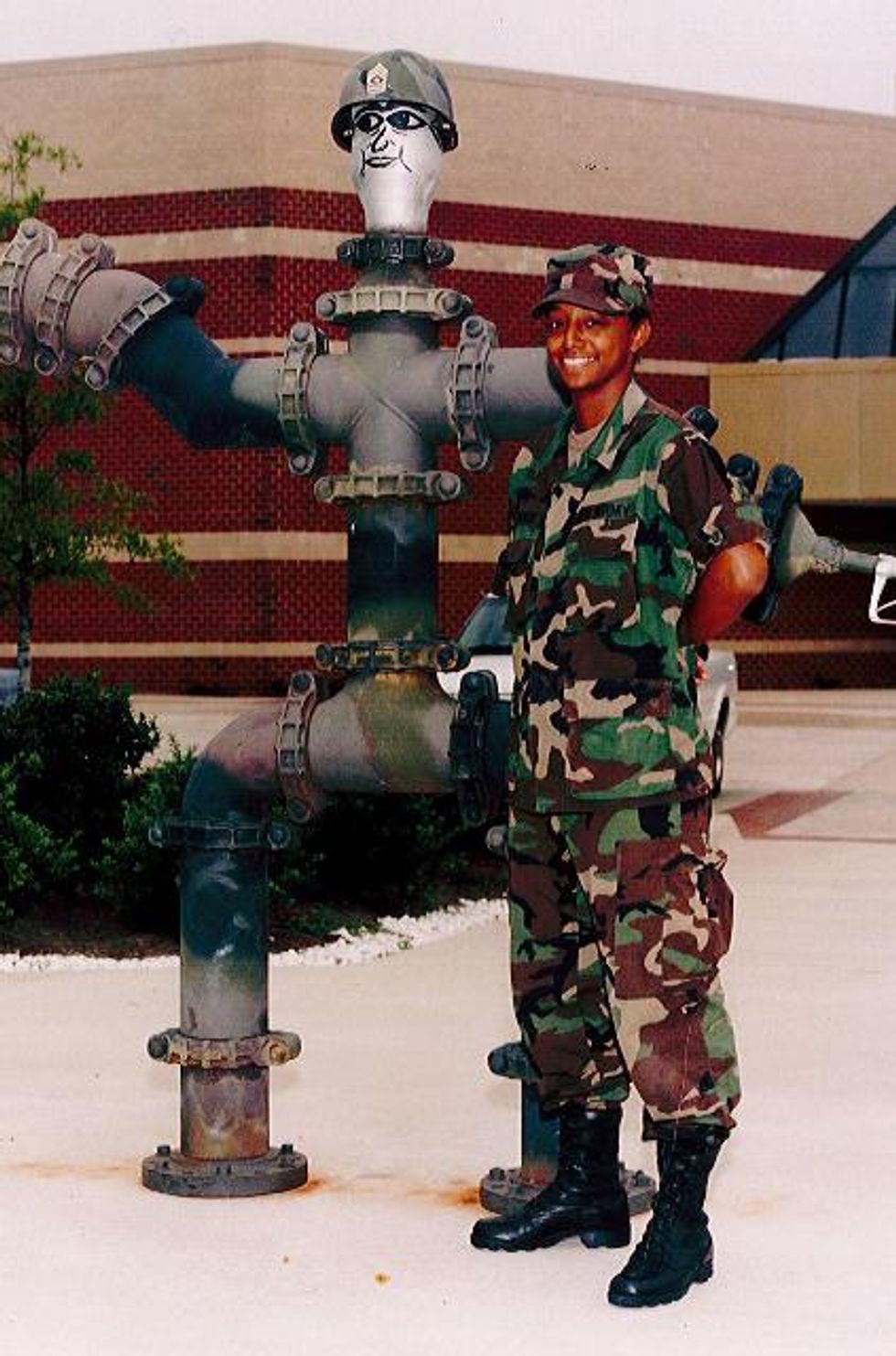 Veterans Finding Success as Penske Truck Drivers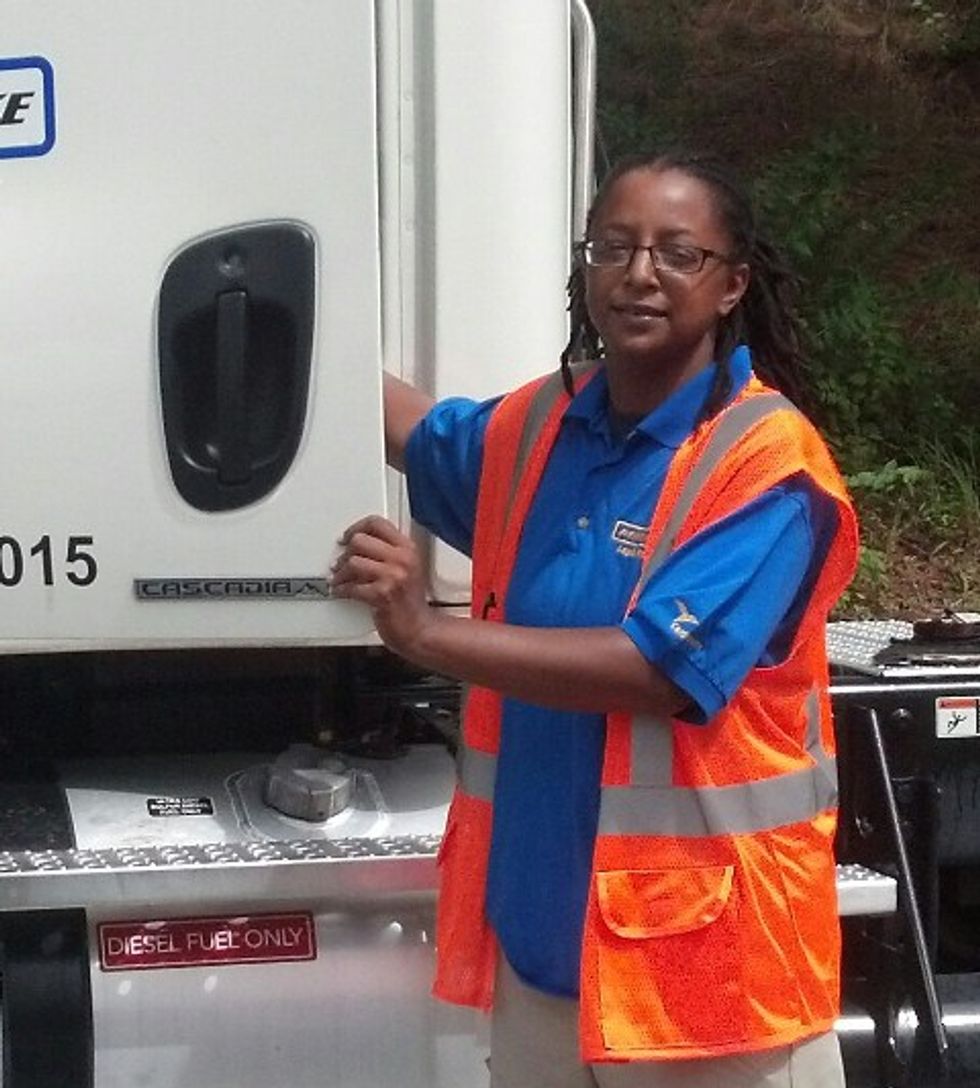 Veterans have an admired discipline and determination – the same traits Penske looks for in its truck drivers.
In the last few years, Penske Logistics has hired hundreds of veteran truck drivers to join its team of 2,900 professional drivers.
---
"This group is loyal, dedicated and simply gets the job done," said Dean Stapleton, Penske's organizational development manager.
According to Stapleton, veterans gain a variety of skills in the military that makes them ideal truck drivers, including good decision-making capabilities, a strong work ethic, the ability to work independently and professionalism.
Penske Truck Driver Cindy Merritt served in the U.S. Army for four years before transitioning to a truck driving career.While stationed at Fort Leonard Wood in Missouri, she learned how to drive a fuel servicing truck/tanker and later earned her CDL.
She had originally applied for a warehouse job at Penske, but a recruiter explained the need for truck drivers. She now transports medical supplies for a leading healthcare customer, delivering to various medical facilities and hospitals from North Carolina to Southern Virginia.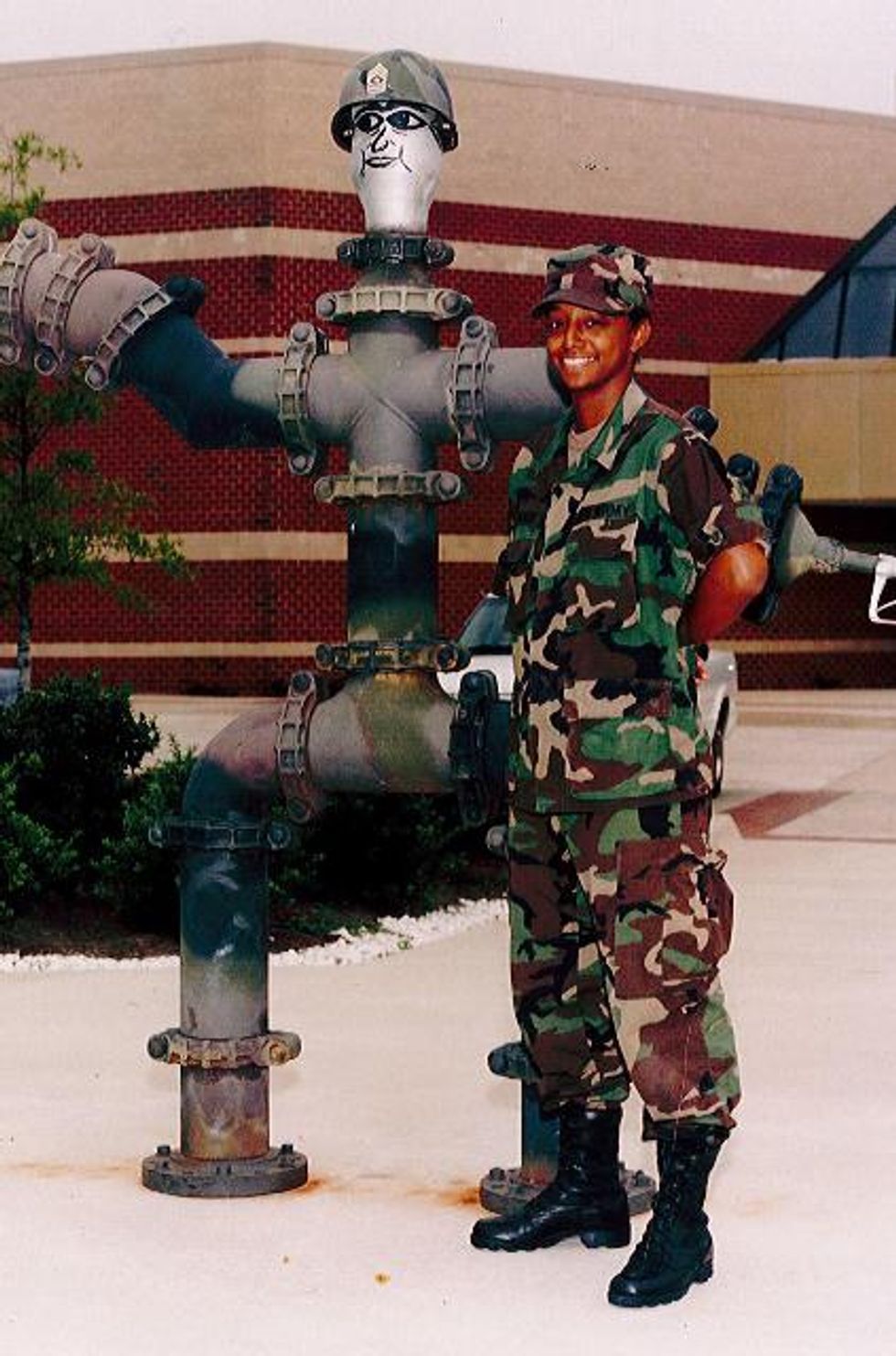 Merritt shares her thoughts on being a part of Penske's safe driving team.
What do you enjoy most about your job?
The diversity that Penske offers.They hire both young and old, male and female employees of all races. Management is great to work with, and with Penske I am more than just a driver. I enjoy working with my team members – we are like a family. We support and assist each other whenever it is necessary. Another cool thing about the job is that we receive quarterly and annual rewards for safe driving.
What's the biggest challenge driving a truck?
A big challenge with driving a truck is being aware of other motorists and being a safe driver.
What surprised you most about working as a civilian truck driver?
A big surprise has been the freedom of being able to spend more time with my family. Military life can be very demanding. However, as a civilian truck driver, I am able to be at home more than when I was in the military.
Where do you see yourself in 10 years?
I still see myself in the transportation industry in 10 years, maybe in a management role.
Would you recommend this profession to other service members?
Yes, I would recommend this profession. When you're coming out of the military, it takes a while to adjust to a set schedule and being in the same routine because you move around so much in the military. But this profession offers you the ability to be mobile, travel, hone your skills, and still have a life outside of work.
Best piece of advice for transitioning service members who want to drive a truck?
It's important to do research on the trucking companies before making a decision. Check to see if the package they are offering is the best fit for you and your family. Some companies give hiring priorities to veterans; I would check with those companies first.
In honor of National Truck Driver Appreciation Week Sept. 15-21, Penske is celebrating all its stellar drivers. Do you have the essential qualities to be a member of its winning driving team? Penske is currently hiring local and short route CDL truck drivers across the U.S. The company offers competitive wages and a wide range of benefits. Penske is an Equal Opportunity Employer.
By Kandace Wertz