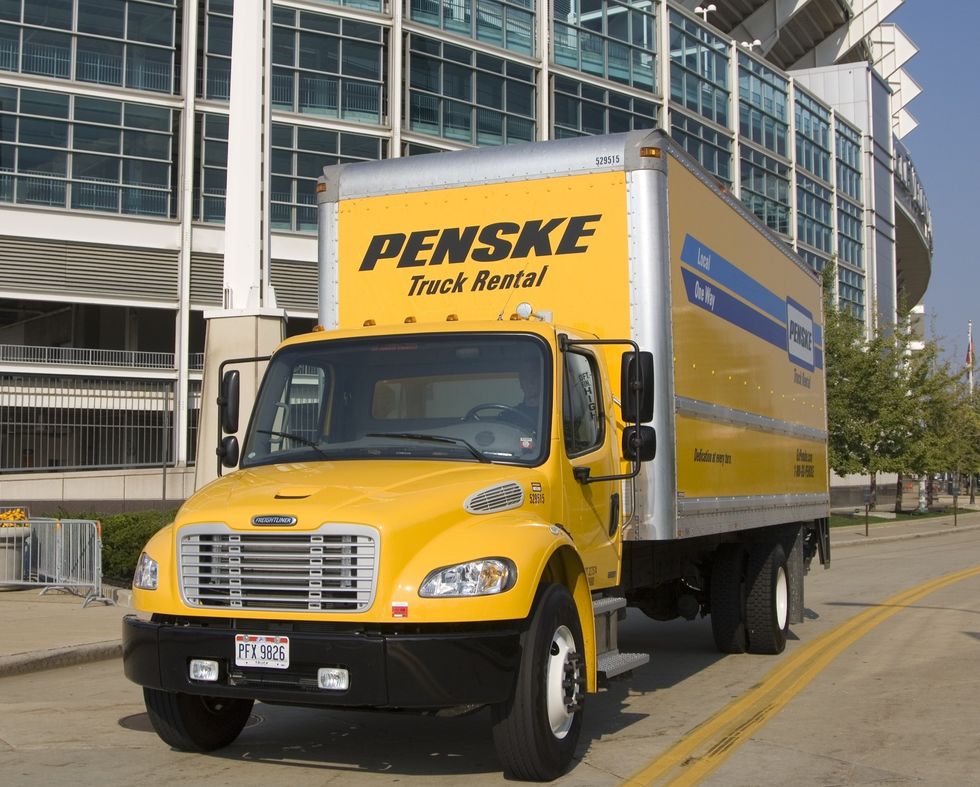 Penske Truck Rental Ready for Holiday Shipping Demand
Black Friday. Cyber Monday. Green Monday. You name it. The holiday season is here and Penske Truck Rental is busy helping parcel companies and retailers meet their peak holiday shipping demands. Recently, theNational Retail Federation issued its 2011 forecast for the holiday season.
---
The association forecasts retailers will have an "average" type season in spite of the challenging economic conditions. The association expects holiday retail sales for 2011 to increase 2.8 percent to $465.6 billion.
Similarly, many of the larger package delivery companies have forecasted a meaningful uptick in holiday shipping volumes, in response to consumer demand and fulfilling online shopping orders.
At Penske Truck Rental, which operates one of the largest commercial truck rental fleets in North America, all this shopping frenzy and freight activity translates into increased business.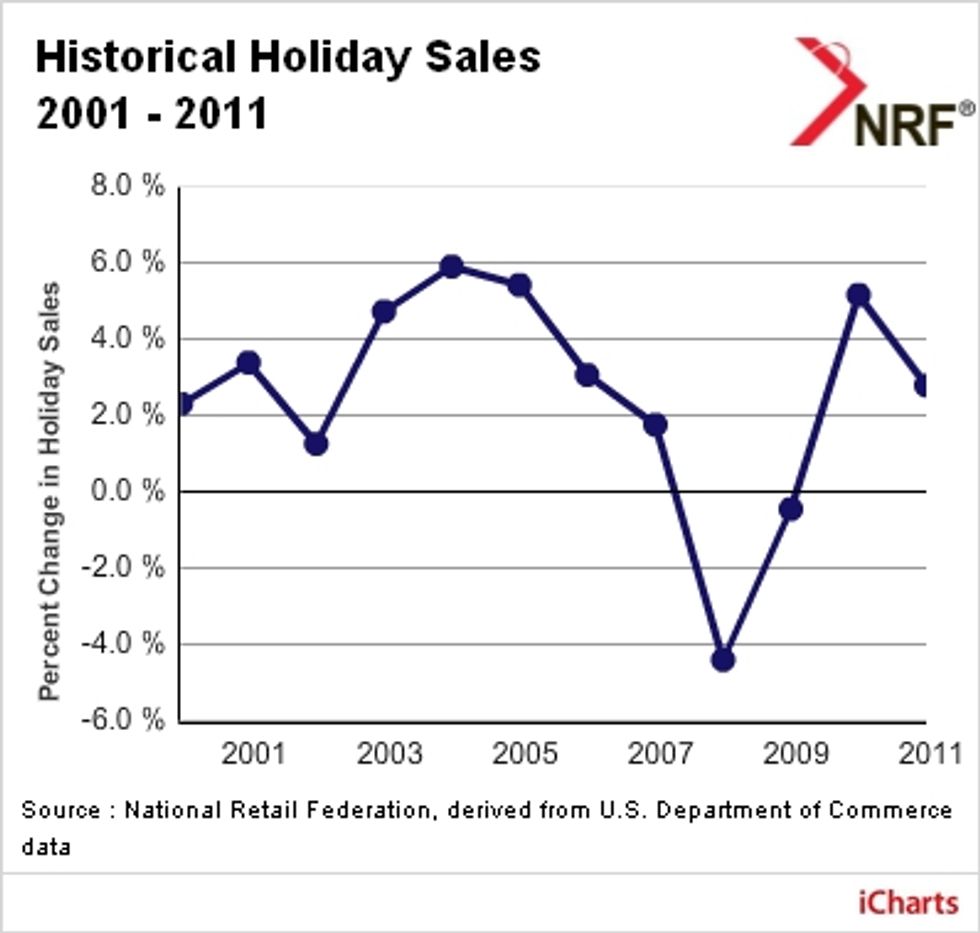 "From November through December we definitely see a spike in commercial truck rental activity," said Penske's Don Mikes, vice president of rental. "The major package delivery fleets typically rent our trucks to provide extra capacity for holiday shipping needs and many small and mid-sized retail establishments also start moving more inventory items and make deliveries."
Penske offers a wide variety of rental trucks from large commercial semi-tractors and trailers to small box trucks. Penske encourages retailers and businesses to make reservations now ahead of the holiday rush by calling its hotline for business rentals, 1-800-PENSKE1.
New business truck rental customers are encouraged to try the Rental Express program and enjoy an additional 20 percent off, for a limited time.
By Randy Ryerson