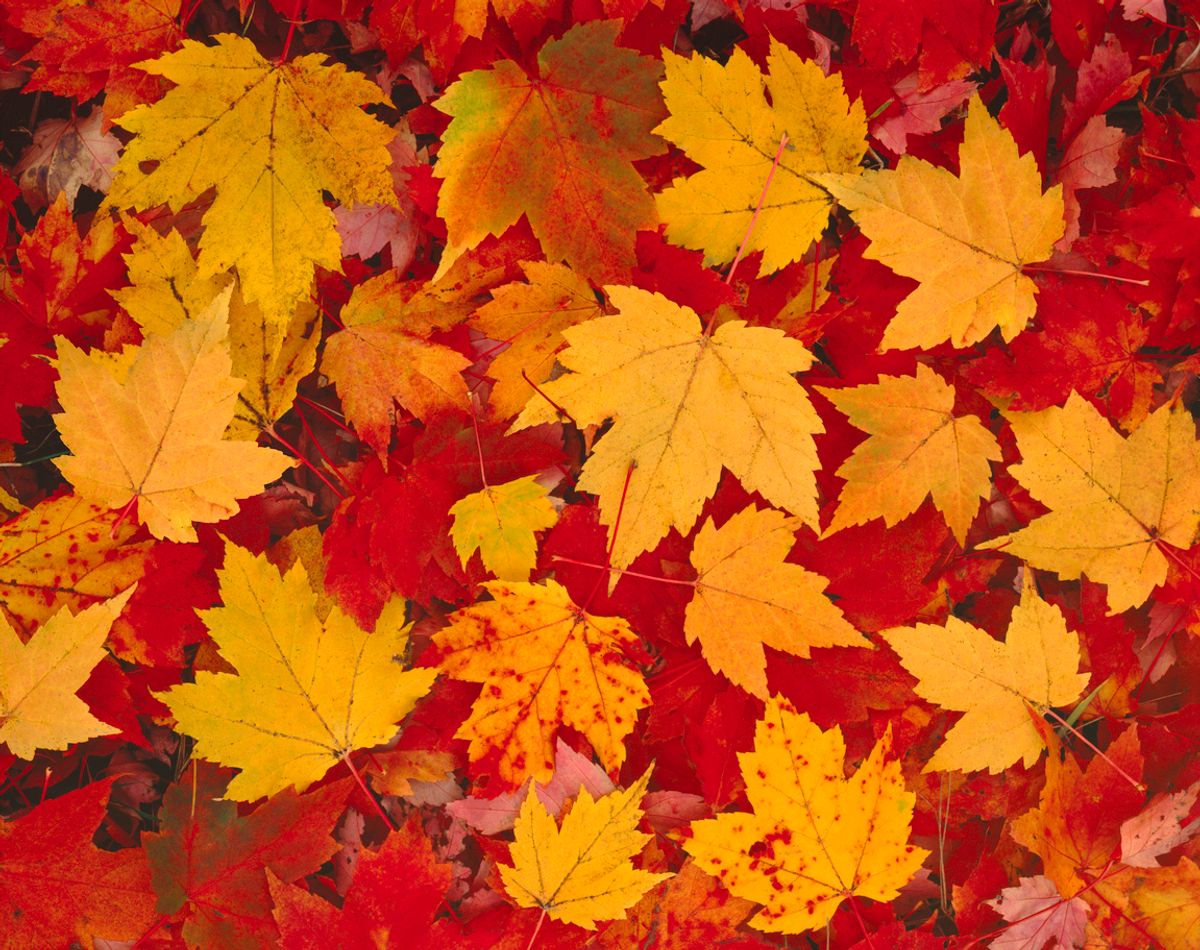 Fall Foliage Season in Bloom
Amber, burgundy and gold – the deep, rich signature hues of fall are filling trees in parks, forests and neighborhoods across the country as fall foliage season begins to bloom.
---
For Penske's household movers and traditional leaf peepers alike, the changing leaf color palette also offers travelers the opportunity to pause to sample local seasonal activities, from pumpkin picking to cider tasting.
While the fall leaf change occurs nationwide, New England has become a fall tourist destination as much for its foliage displays as for the festivals and activities offered during the season.
"Fall foliage in New England is both the headline but also the backdrop for everything else that happens in New England," said Jim Salge, fall foliage expert for NewEngland.com. "We have orchards for apple picking, farmers markets and all these great activities."
Nestled between the last blush of summer and promise of winter's chill, fall – with its signature foliage season –is a symbol of change.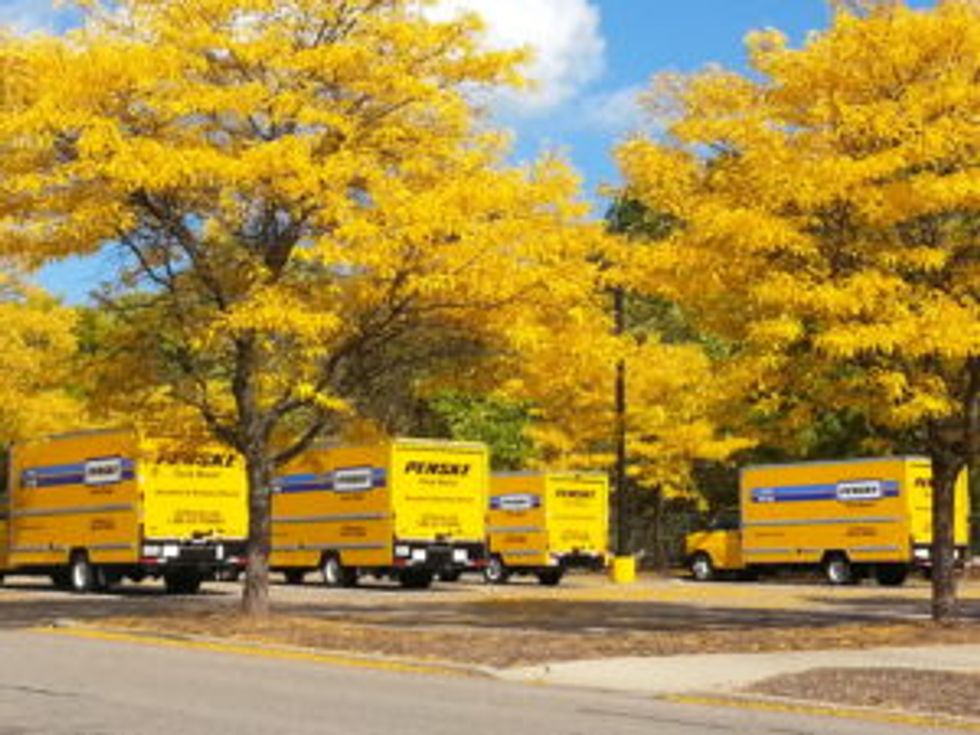 "It is so much about tradition. It's getting back to the land and the forest, recognizing the natural world around us. One of the biggest things is it is fleeting. It doesn't last long," Salge said. "Once it begins, you have just a week or two at any location where the colors are going to be beautiful. It is a reminder of the fact that winter is coming and the preparations for that as well."
The season usually lasts about eight weeks from the areas that turn earliest in the mountains to the latest near the coast. Yet while it is here, experts predict some of the richest colors in New England in years, offering another reason for leaf peepers to rejoice.
"You can't get great fall foliage without a good setup. This year we have had great weather," Salge said. "The lead-up has been exceptional, and now we just need typical New England weather to really bring us over the finish line for that great fall color that we are hoping for."
What colors can leaf peepers expect?
"A good year in New England has lots of reds, bright oranges and bold yellows. And a lesser year has fewer reds, muted yellows and oranges and more browns," Salge said. "We really need a good setup followed by typical New England weather – sunny warm days and cool nights to bring out those bold colors."
Salge suggested these locations for prime leaf peeping:
Early Season: The Smuggler's Notch resort in Vermont, the Kancamagus Highway in New Hampshire and Rangeley, Maine.
Middle of the Season: The Berkshires in Massachusetts, New Hampshire's Lake Region and Acadia National Park in Maine
Late Season: Salem and Cape Cod, Massachusetts and Kent and Mystic, Connecticut.
For movers and others looking for suggestions, NewEngland.com has a free leaf tracker app that can help leaf peepers find great places to visit.
But, your best bet may be to talk to the locals, who will be more than happy to help.
"When you come up here, go to events and talk to people. It's a really nice community when fall hits. Everyone is chatty at the fairs. It is a good time," Salge said.
Are you planning a fall move? Penske Truck Rental offers free unlimited miles on all one-way truck rentals, discounts for AAA members, college students and members of the military as well as packing supplies and 24/7 roadside assistance. Are you ready to make a reservation? Visit the Penske Truck Rental website for more information.
By Bernie Mixon