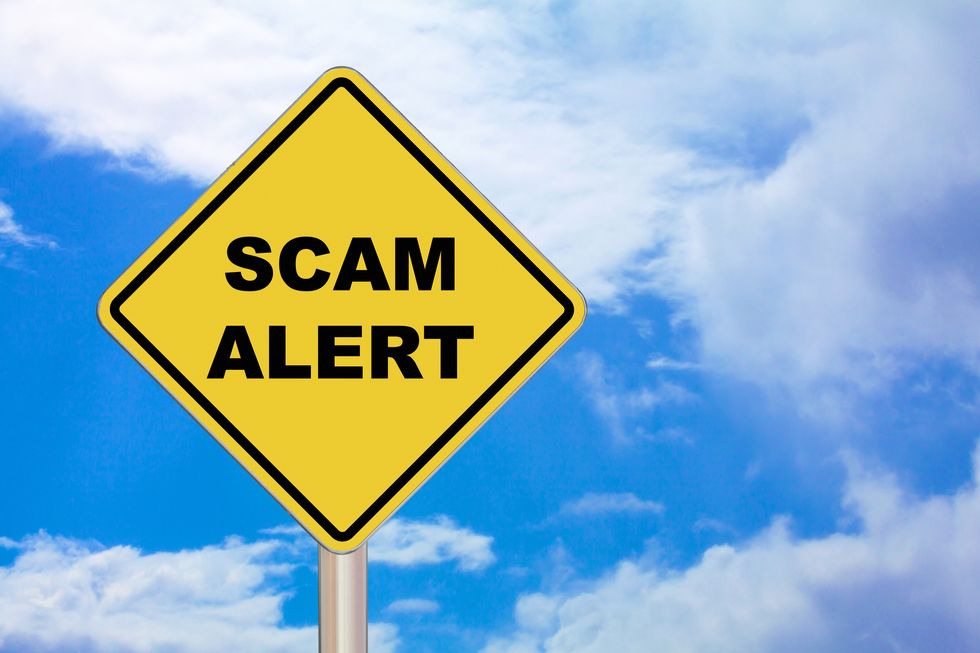 Consumer Alert: Beware of Moving Scams
Reports of moving-related thefts and scams by rogue moving companies are high at this time of year, as it's the busy moving season.
---
According to the Federal Motor Carrier Safety Administration, which regulates moving companies, consumers should look for these moving scam red flags:
Mover doesn't offer or agree to an on­site inspection of your household goods and gives an estimate over the telephone or online — sight unseen. These estimates often sound too good to be true. They usually are.
Mover demands cash or a large deposit before the move.
Mover asks you to sign blank or incomplete documents.
Mover does not provide a written estimate (can be binding or non-binding).
Mover doesn't provide you a copy of the Your Rights and Responsibilities When You Move booklet and a copy of FMCSA's Ready to Move brochure, which movers are required by Federal regulations to supply to their customers in the planning stages of interstate moves.
Mover's website has no local address or information about their registration or insurance.
Mover claims all goods are covered by their insurance.
When you call the mover, the phone is answered with a generic "movers" or "moving company" rather than a company's name.
Mover's offices and warehouse are in poor condition or nonexistent.
Mover says they will determine charges after loading.
On moving day, a rental truck arrives rather than a company­-owned or marked fleet truck. Also, be suspicious if the mover asks you, the customer, to rent a truck for their use in moving your personal belongings.
The mover claims: "You've got more stuff than estimated." Should this occur, be sure the mover provides a revised estimate that you both sign listing the additional items and/or services, as well as a price that you both have agreed to and signed BEFORE they begin packing or loading. The mover should also provide you a copy of this new estimate.
Consumers should exercise caution when selecting a moving service. Do plenty of research and properly vet the company you choose before agreeing to their services. To learn more about avoiding moving fraud and consumer rights and responsibilities when moving, visit the Federal Motor Carrier Safety Administration's Protect Your Move website.
By "Move Ahead" staff