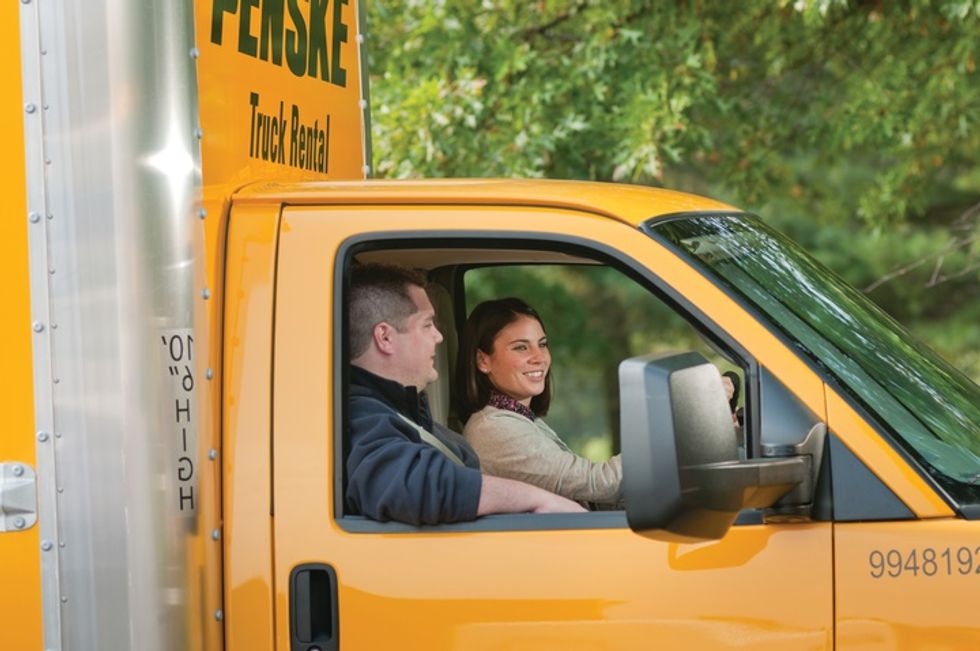 5 Safety Tips for Driving a Moving Truck
All summer long, do-it-yourself movers are packing their things and hitting the road to start the next chapter of their lives in their new homes.
---
If you're planning a summer move and find that your stuff doesn't fit into your car or van, renting a moving truck from Penske may be the right choice for you. However, you may have never driven a 12-ft. to 26-ft. truck before.
So, before you hop in and get behind the wheel, there a few things you should know.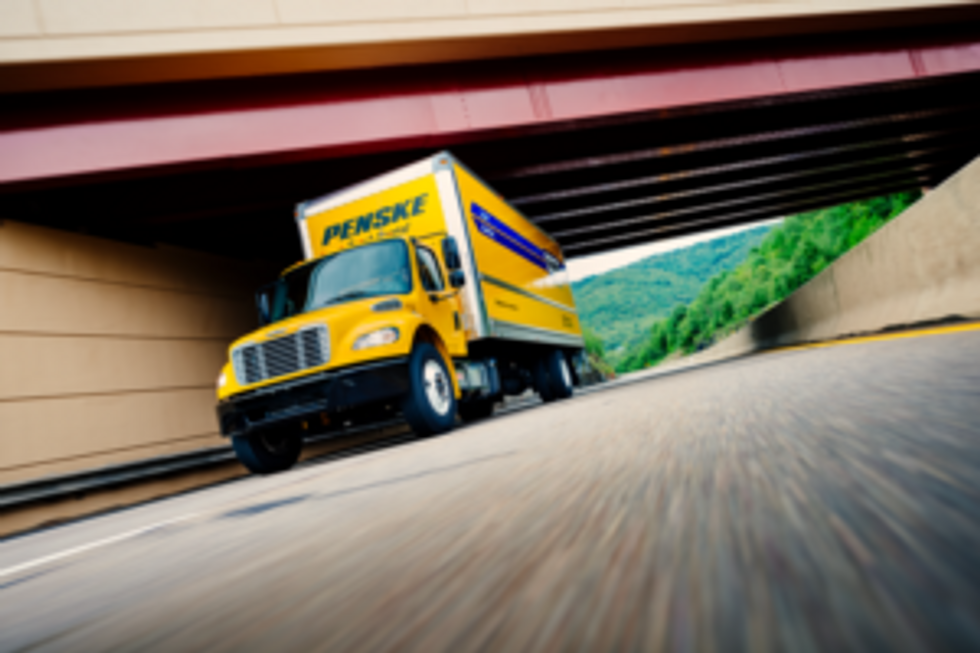 For example, Penske reminds truck drivers to watch for overhead clearance postings. Check to see if your route calls for driving under any overpasses or bridges. If so, research to see what the height clearance is. Keep in mind that trucks are taller and wider than cars. They need greater overhead and side clearance.
But, that's not the only thing you should be considering. AAA says it may take some time getting used to the size of the vehicle.
"It's critical to know that trucks are larger and heavier than passenger vehicles and respond much differently – especially when braking or accelerating," an AAA spokesperson said. "To keep your risks down, here are a few tips:"
Check your mirrors before turning right. To make a right turn, truck drivers need to swing wide to the left.
Communication is key. When driving through intersections, turning, merging and switching lanes, signal early to indicate to other drivers what you're trying to do.
Don't tailgate. The vehicle in front of you may come to a sudden stop, giving you little to no time to react.
Keep your distance. It takes trucks a little longer to come to a complete stop. Leave plenty of separation between yourself and surrounding vehicles.
Locate proper parking areas. If you aren't able to find any designated parking areas, pull off the road and set out safety triangles, flares or other devices to alert motorists.
Remember, just because it's summer doesn't mean safe driving should take a vacation.
Are you an AAA member planning a household move? Penske is AAA's exclusive truck rental partner offering AAA members discounts on truck rentals and moving supplies.Penske Truck Rental offers free unlimited miles on all one-way truck rentals, discounts for college students and members of the military as well as packing supplies and 24/7 roadside assistance. Are you ready to make a reservation? Visit the Penske Truck Rental website for more information.
By "Move Ahead" Staff