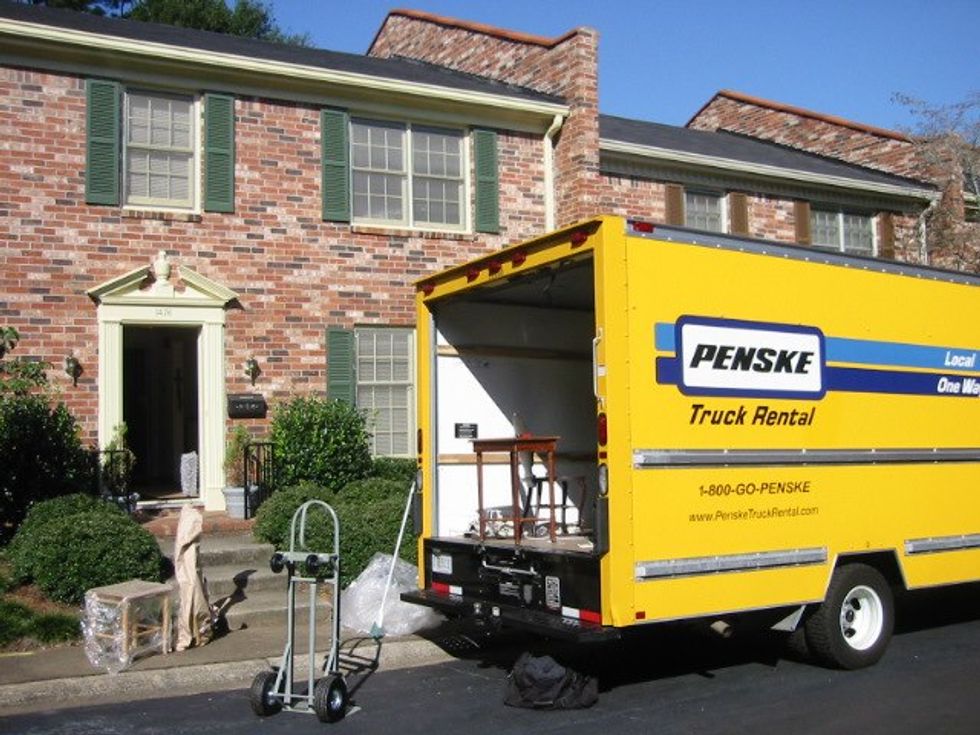 Spring Cleaning: Penske Can Help You Get Rid of Bulky Items
With the arrival of spring comes the much-anticipated – yet often dreaded – task of spring cleaning. So after you spend hours cleaning out your closets, attic and basement, what do you do with all those big, bulky belongings you no longer want?Penske Truck Rental has some advice.
---
Donate them: Remember the saying, "Another man's trash is another man's treasure"? Someone else might appreciate the used furniture you're longing to remove from your home. Check with different charitable organizations in your community for the best donation options. Renting a Penske truck can be a great way to deliver these items to your charity of choice.
Put them in storage: Are some of your belongings making your house too cluttered? If you find you simply don't have the space to store some of your items within your home – and donating them or junking them aren't options – consider renting a Penske truck to safely transport them to a storage facility – and help keep your house clutter-free.
Throw them away: If your larger belongings are broken, tattered and beyond repair, you can take them to your local waste management facility. A Penske rental truck will help you complete this task in one easy trip.
No matter what you decide to do with those unwanted belongings, you will now have plenty of clutter-free living space – just in time to kick your home into summer shape.
You can rent Penske trucks on a per-day and per-mile basis, so this is an economical option for post- spring cleaning tasks. Call a moving advisor at 1-800-GO-PENSKE or visit PenskeTruckRental.com today.
By "Move Ahead" staff