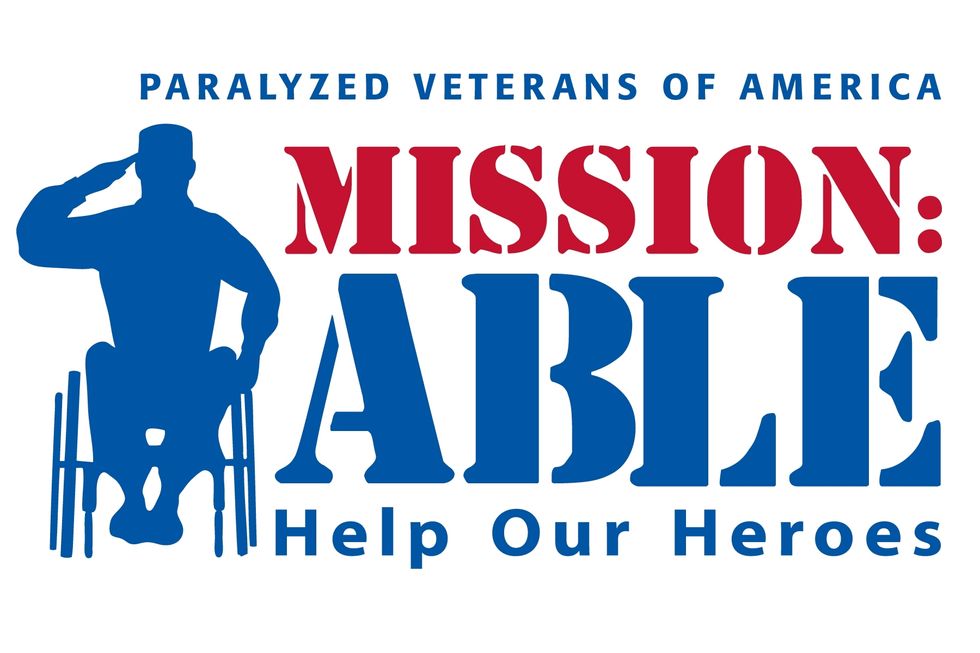 Penske Truck Rental Supports Paralyzed Veterans of America Year-Round
As Penske Truck Rental prepares for another busy spring and summer moving season, the company will once again support the Paralyzed Veterans of America (PVA) through its #OneWay4PVA program.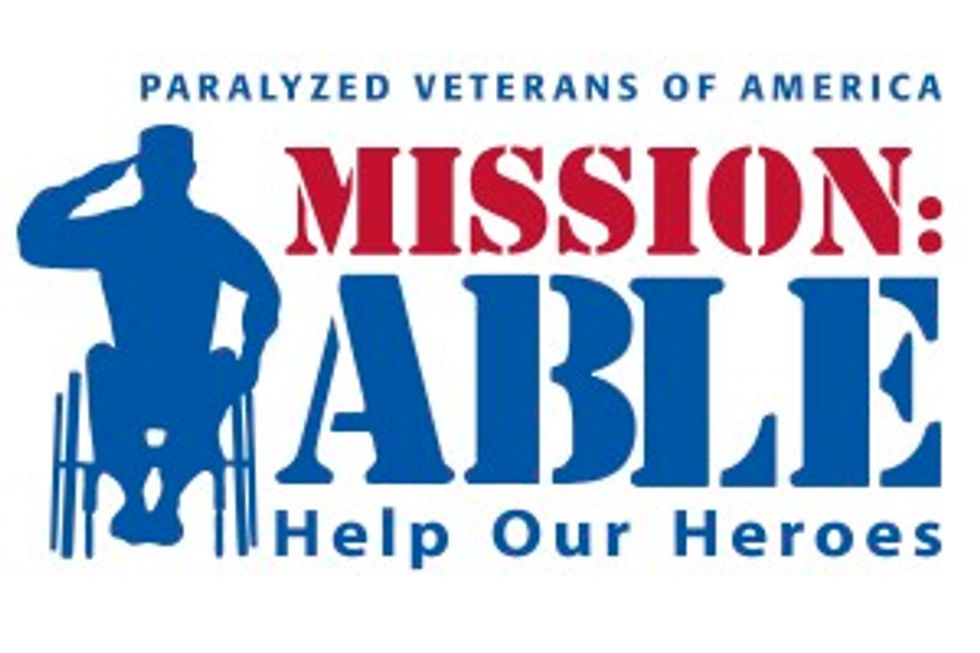 Penske customers who book a one-way moving truck rental are offered the opportunity to donate $1 to PVA. If they choose to donate, Penske Truck Rental also donates $1.00 to the cause.
---
"April is Paralyzed Veterans Awareness Month, and this is a good opportunity to reinforce our commitment to supporting the vital work of the PVA," said Don Mikes, Penske senior vice president of rental. "Veterans put their lives on the line to support the freedoms that we hold dear, and PVA works to ensure that those who've been injured receive the medical care they need and the opportunity to pursue post-military careers."
Since its beginning in 2013, Penske's #OneWay4PVA program has raised more than $1 million for the PVA, a congressionally-chartered organization that supports veterans with spinal cord injury or disease. In addition to helping veterans receive medical care and career opportunities, PVA funds research and education to aid individuals with paralysis.
"We thank Penske Truck Leasing and their customers for all the support they've given us over the last three years," said Al Kovach, Jr., a retired Navy SEAL and national president of Paralyzed Veterans of America. "Penske Truck Leasing has played a huge part in allowing us to provide benefits, services and resources to over 60,000 veterans, their families and caregivers, and we look forward to continuing this great partnership."
In addition to #OneWay4PVA, Penske provides trucks to the Paralyzed Veterans Racing Team to carry bikes and equipment to their events.
Penske Truck Rental is a division of Penske Truck Leasing, which has earned recognition as a top military-friendly and vet-friendly employer. In 2015, approximately 11 percent of Penske's new associates were veterans.
By "Move Ahead" Staff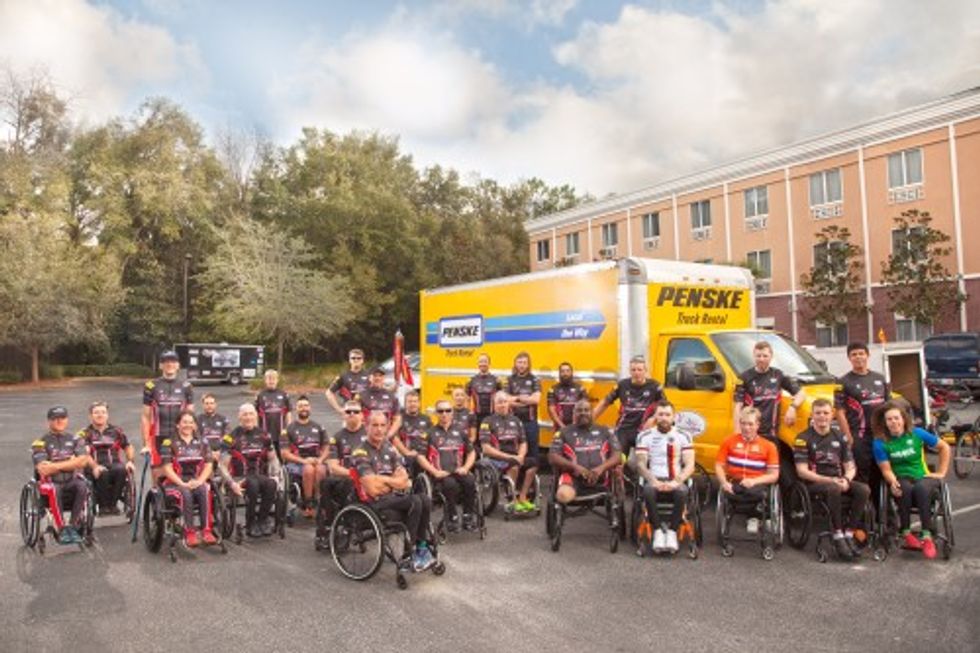 Penske provides trucks to transport bikes and equipment for the PVA Racing Team.