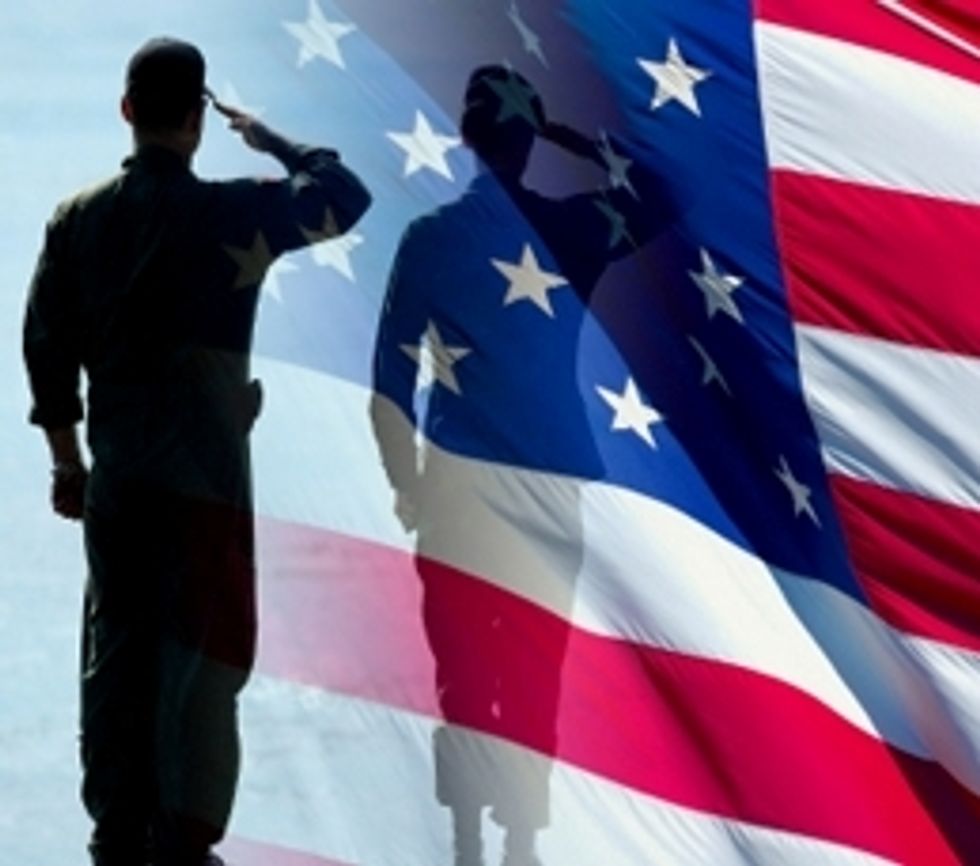 Penske Joins Veterans Hiring Event
Penske will take part in an upcoming hiring and recruiting event exclusively for veterans seeking employment. The event is hosted byVeteran Recruiting. The career fair will take place entirely online June 4 from 1 p.m. to 4 p.m. Eastern. Veterans will have the opportunity to interact online with recruiters from Penske and other participating companies. Interested veterans should enroll at www.veteranrecruiting.com ahead of the event.
---
To explore the many post-military career opportunities Penske has to offer within its truck leasing, truck rental, logistics, and used trucks business lines be sure to stop by our veterans career website.