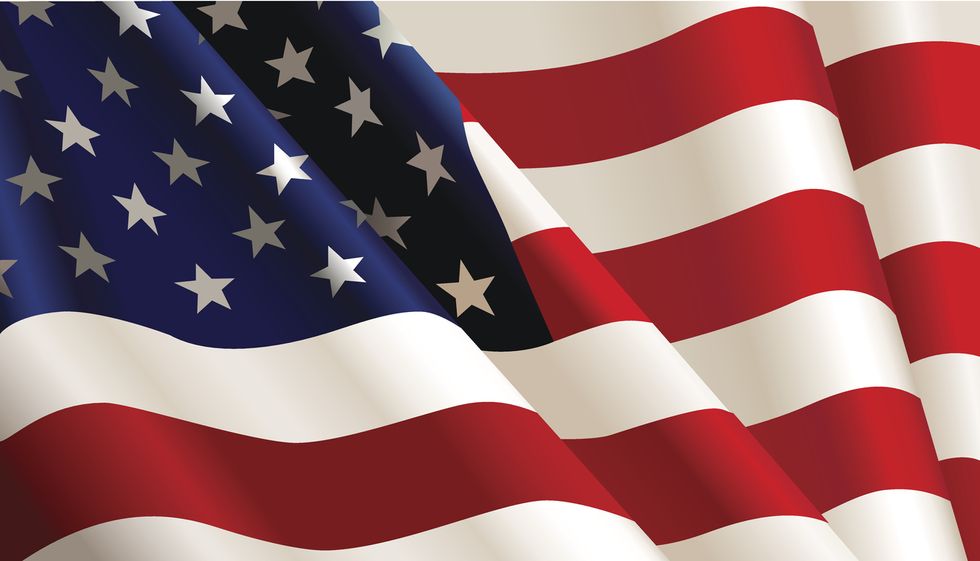 Penske Veteran Moved By Call to Service
The call to serve came early for Penske associate Craig Whisler when as a child he would listen to his mother recount stories of her father's military service during World War II.
---
Years later, as a high school senior, Whisler would begin to collect memories of his own service, as he enlisted in the Air Force and embarked on a 30-year military career.
A few months removed from military retirement, Whisler, a Penske Logistics operations manager in Prairie, Texas, has joined the ranks of more than 1,500 Penske veterans who have served on the frontlines to some of the most significant changes in world history.
As Penske pauses this week to thank the more than 20 million U.S. veterans for their service and sacrifice, our associates are reflecting on their military service and what it means to be a veteran.
For Whisler, his pride in being a veteran is a family affair.
"Being a veteran means that I had the opportunity to follow in the footsteps of my grandfather, uncles and other family members who put their lives on the line during World War II and Vietnam," said Whisler.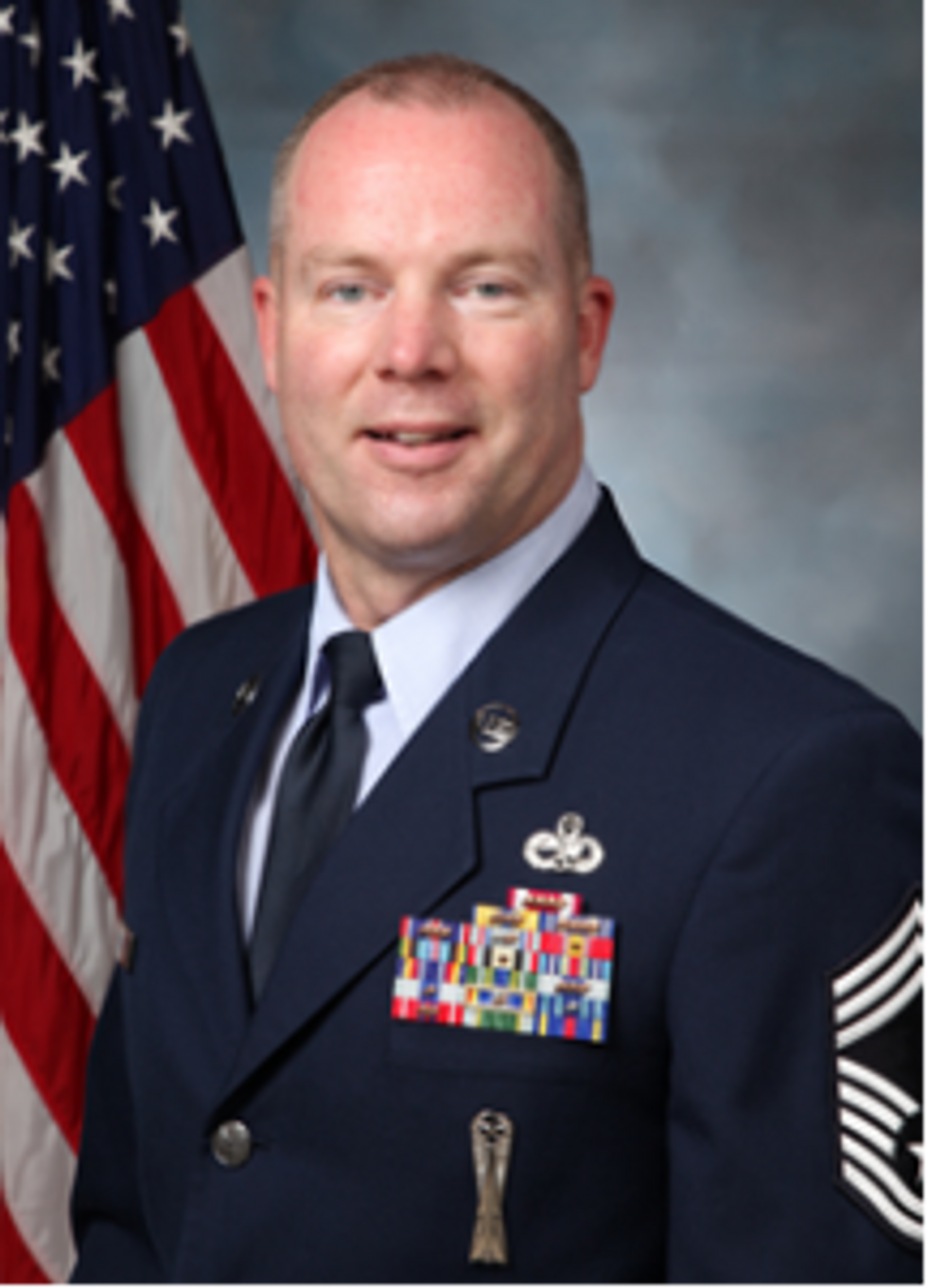 In a military career that spanned three decades, Whisler assumed many roles, including munitions systems, flight chief, squadron superintendent and group superintendent.
He was stationed stateside in Arizona, New Mexico and Texas and overseas in Europe and the Middle East. During his service, Whisler was able to serve with many people from different cultures and backgrounds, something that he said he was grateful for.
Whisler's military service also required him to be part of several military moves. One such move 10 years ago would ultimately lead him to his current role.
He rented a Penske truck for a military move and was impressed with the quality of the truck and Penske as a company.
"I thought 'if they take that good care of their equipment and customers, it's something they bring to everything they do,'" Whisler said.
When it came time for Whisler to retire from the Air Force and look for a job in the civilian sector, Penske was one of his first choices.
"As veterans, we are looking for organizations that exude quality and pride in what they do," Whisler said. "I found it in the Penske brand."
As the nation pauses this week to reflect on the service and sacrifice of veterans, Whisler will be thinking of them too.
"To me personally, I look at Veterans Day as a day to celebrate the great men and women who have made the ultimate sacrifice for their country," Whisler said. "It reminds me to make sure I thank those folks who are still serving their country and celebrate their sacrifice."
Both Penske Truck Leasing and Penske Logistics are committed to hiring veterans and have been named 2019 Military-Friendly Employers by VIQTORY Media, the publisher of G.I. Jobs and Military Spouses magazines.
In addition, Penske partners and supports military-friendly organizations, including The Paralyzed Veterans of America's Mission: ABLE campaign, Support Military Spouses, World T.E.A.M. Sports and Toys for Tots.
Penske Truck Leasing and Penske Logistics offer a range of career opportunities, including truck fleet maintenance technicians, truck drivers, fleet maintenance supervisors, operations management roles, logistics and supply chain operations roles and many others. Visit www.GoPenske.com/careers/veterans for more information on career opportunities.
By Bernie Mixon