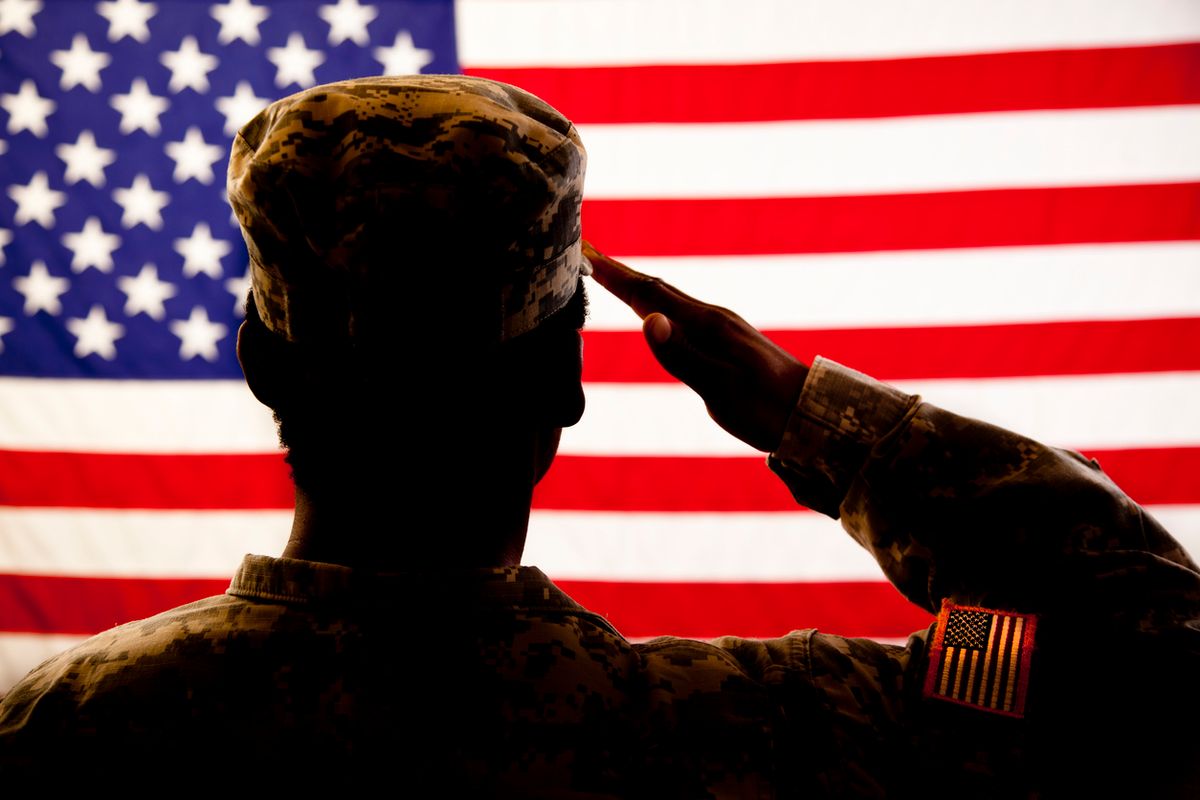 Penske Veterans Moved the World Forward
Just a few months into his Army enlistment, Steve Carollo watched as the Berlin Wall, an iconic Cold War symbol, was brought down in both crumbles and chunks.
---
A Military Police officer, Carollo, 19 at the time, was assigned to guard a checkpoint separating East and West Germany in the event of unrest. Instead, he witnessed jubilation as crowds chipped away at the wall, which would eventually fall on Nov. 9, 1989.
"As I look back on it now, I was there witnessing history," said Carollo, now a driver for Penske Logistics . "It was the end of the Cold War. Even 28 years later, it is so surreal that I lived through a part of history."
From the Vietnam War to the Global War on Terrorism, Penske's more than 1,700 veterans have served on the frontlines to some of the most significant changes in world history.
As Penske pauses this week to thank the more than 18 million U.S. veterans for their service and sacrifice, our associates reflected on how their time in the military helped prepare them for their current roles with Penske Truck Leasing and Penske Logistics.
It all began with a call to serve.
*****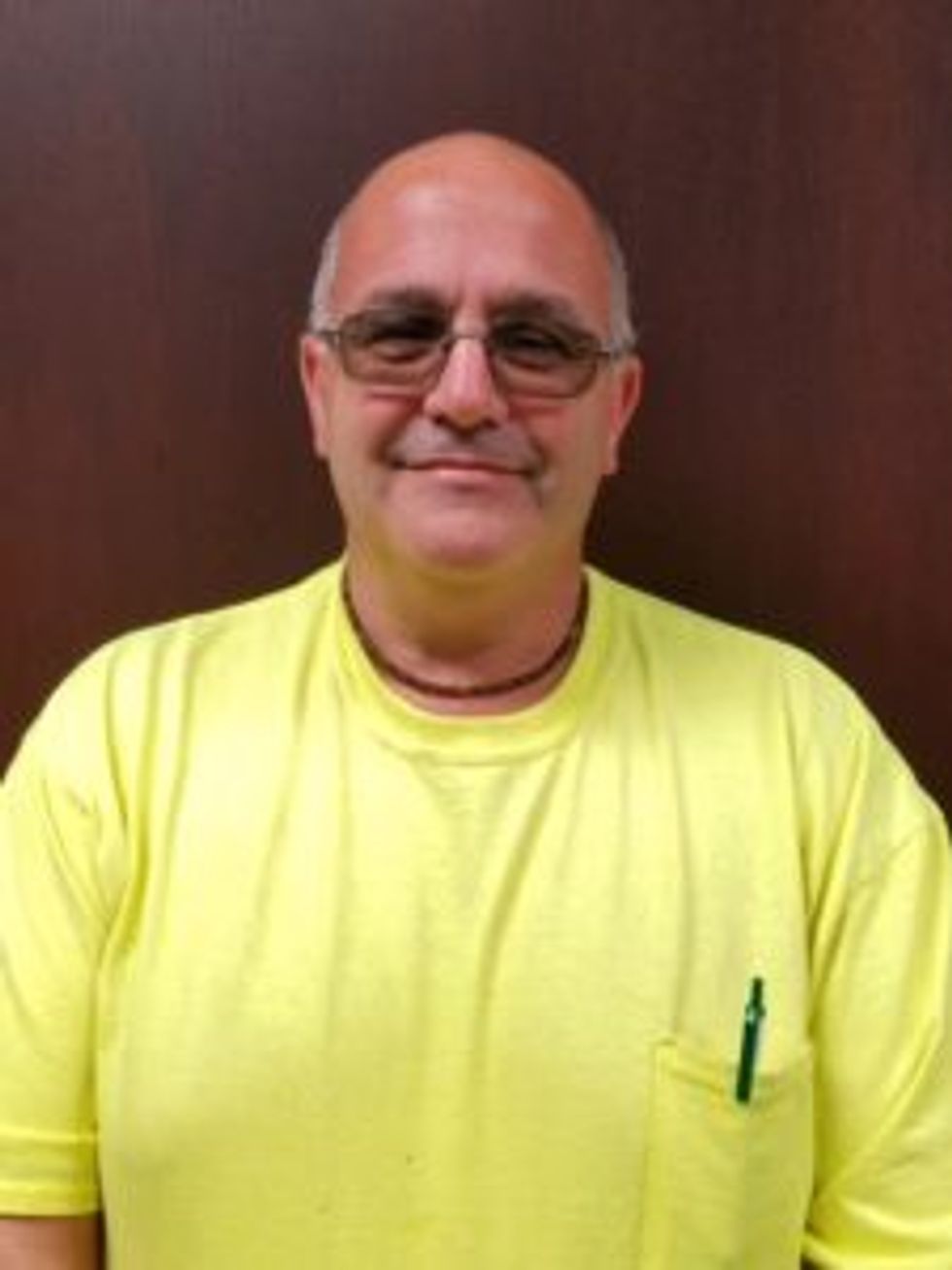 Steve Carollo
Like many veterans, Carollo was first inspired to join the military by his father, a Korean War veteran.
"The Army kind of makes you who you are, and I wanted to emulate that," Carollo said. "He went in when he was 17, and I went in when I was 18.
"He's been gone 11 years, but I still have a shadow box of all his medals," Carollo said. "It was a proud moment for me because his name is on the Korean War Memorial in Washington, D.C."
Carollo sees many similarities between his time with the military and his role with Penske. "Learning to overcome has prepared me for the always changing needs of the customer," he said.
*****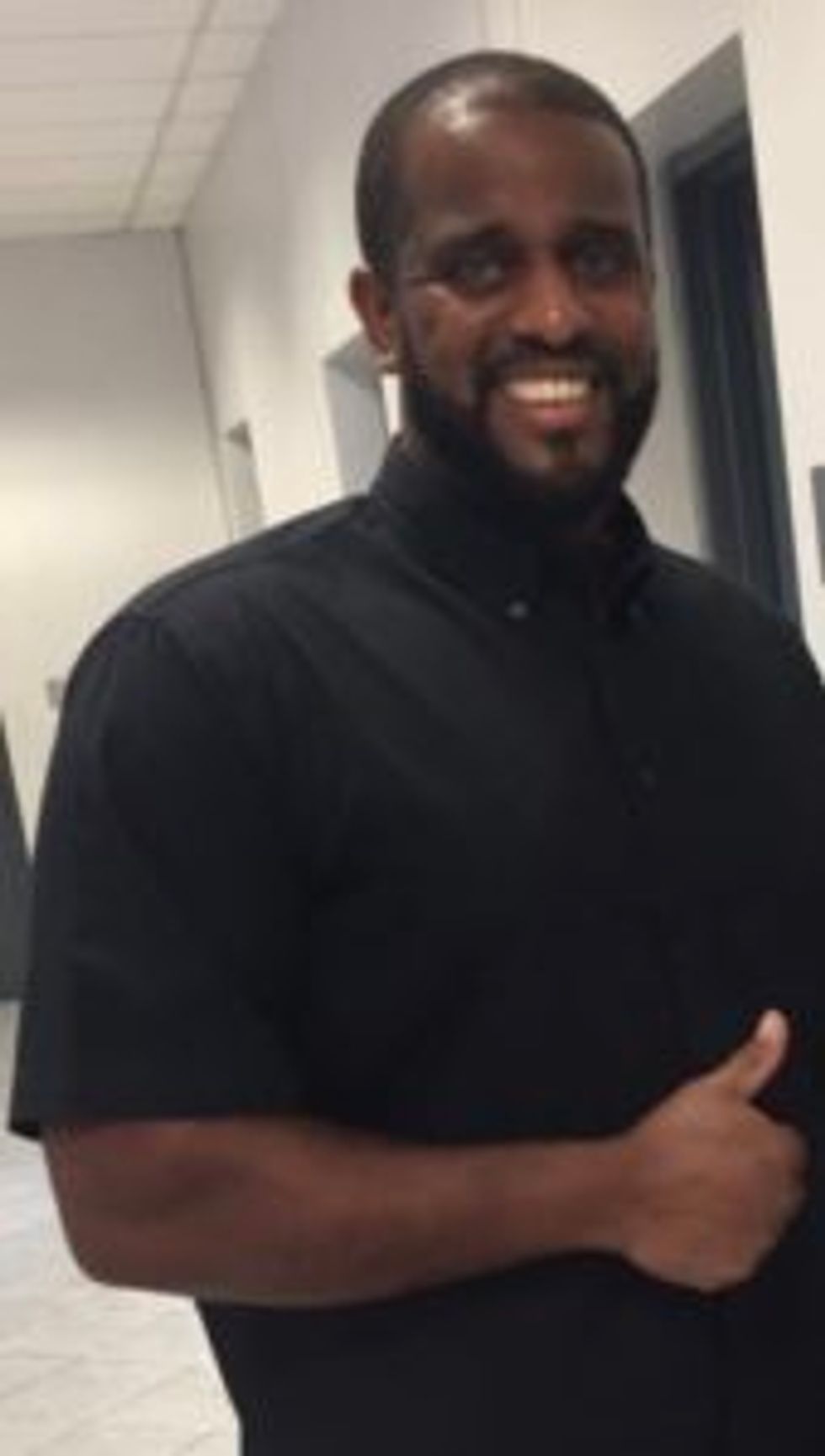 Willie Reeves
Willie Reeves, a maintenance supervisor in Dallas, Texas, helped train and develop soldiers for real-world deployments during his time in the Army. Reeves, himself, would be deployed to Afghanistan, Egypt, Iraq and Kuwait.
"I joined the Army so that I could serve my country," said Reeves. "The military provides so much structure and teaches you how to prepare for day-to-day activities as well as how to cope with adversity."
Reeves said his time in the Army also taught him about working with others among different points of diversity as well as how to maximize each person's strengths on a team to achieve an overall goal.
"The military prepared me to get the job done on time, to standard and on budget," Reeves said. "Safety is second nature. Veterans have an ingrained respect for policies and procedures.
"We are experts at teaching, coaching, mentoring and counseling subordinates," he said. "We are dedicated to helping and serving others and being consummate professionals who will represent the organization in the highest esteem."
*****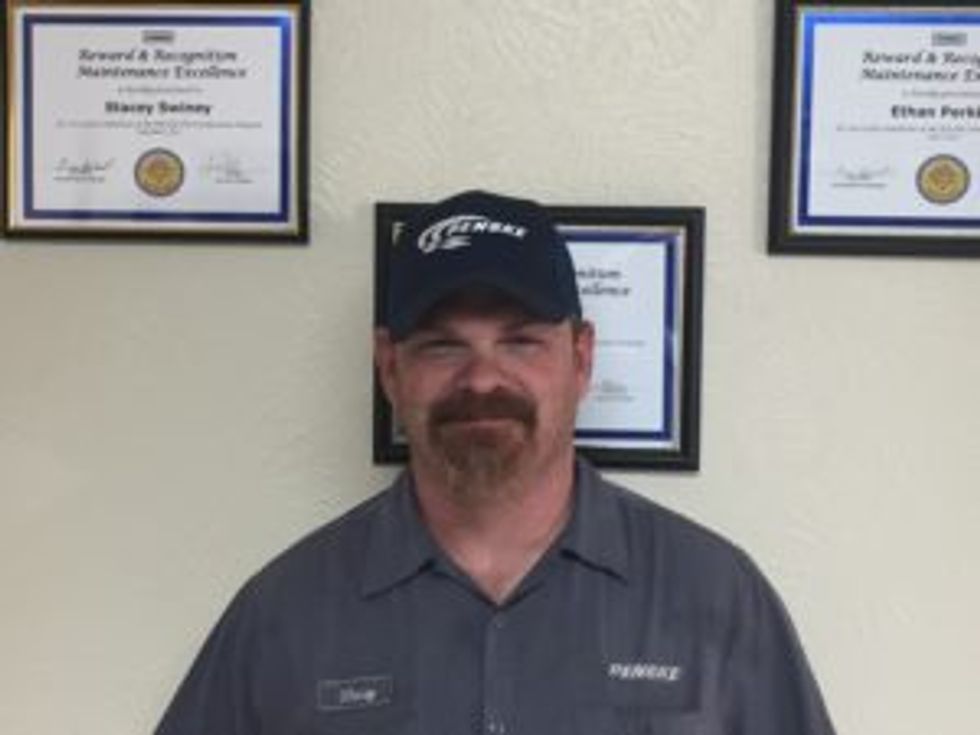 Stacey Swiney
Stacey D. Swiney, a technician II in North Tyler, Texas, was fresh out of high school when he enlisted in the Army. After a time in South Korea and back stateside, Swiney would serve one tour in Afghanistan and two tours in Iraq.
"You had to watch your back and others' backs all the times," said Swiney, who was a mechanic during his time in the Middle East. "You didn't know when you were going to get shot at or anything. Once you were there for a while, your nerves calmed down, but you still watched your back."
While in Afghanistan, Swiney worked on combat and supply vehicles to make sure they were ready to operate at any time. "We did complete engine swaps, changing a light bulb and anything down to changing a tire – all in the middle of the desert," he said.
Swiney credits his time in the military for teaching him life-lessons that transfer to his current role with Penske. "The military gave me training in management and a better knowledge of vehicles that I most likely would have not received otherwise," he said.
*****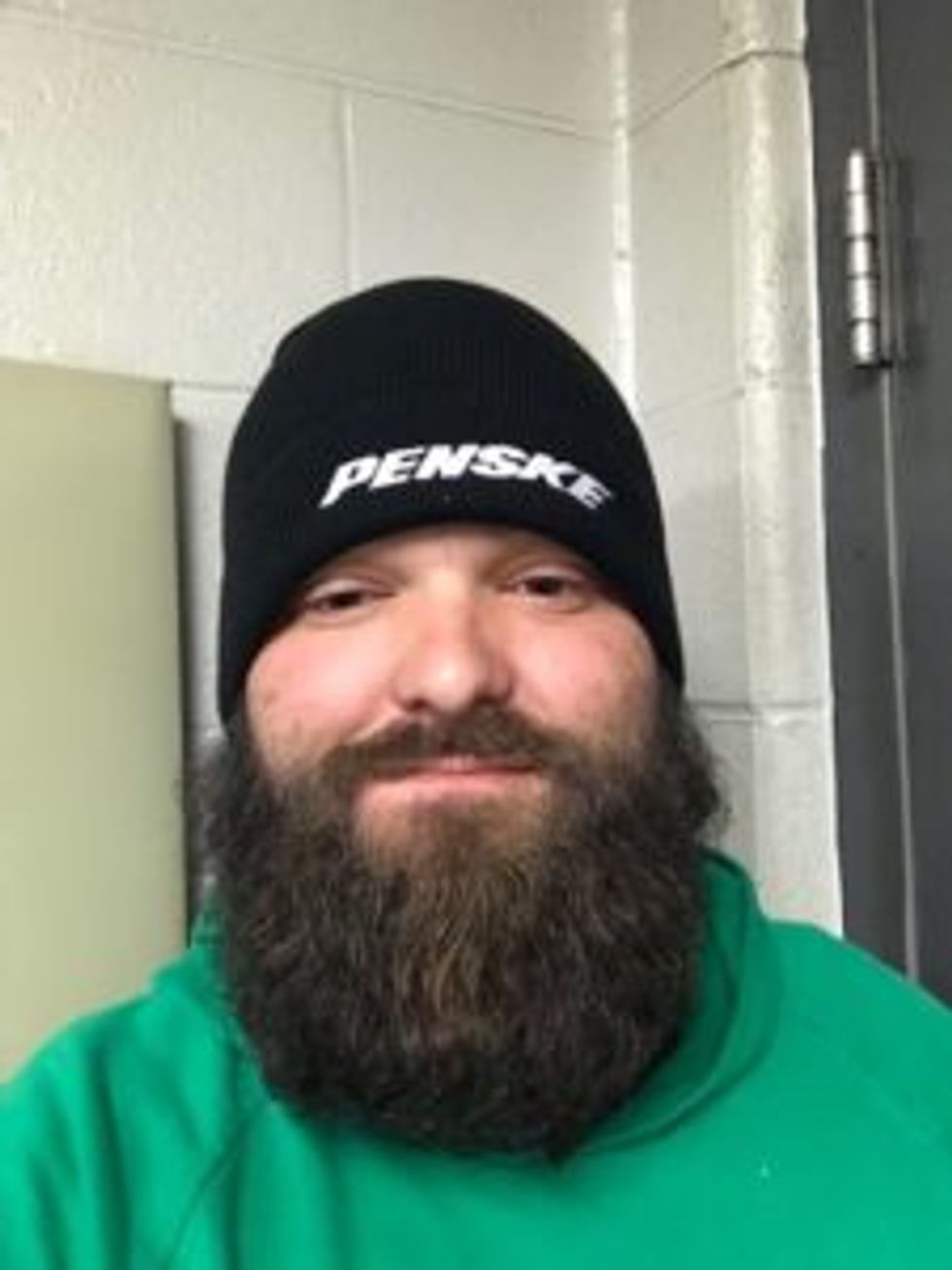 Alex Shinabarger
Alex Shinabarger, a maintenance supervisor in Wixom, Michigan, served as a boat mechanic and then as a heavy equipment mechanic working on construction equipment in the Marine Corps.
"Making sure that your entire team is taken care of and has your full support is imperative to an operation like Penske," Shinabarger said.
"From problem-solving techniques, small-unit leadership, public speaking and getting to know and understand what makes your technicians tick in order to get the most beneficial productivity out of them are all attributes that I can credit the military for," he said.
*****
Those qualities, along with composure under pressure, strong attention to detail and a big-picture view, make veterans such a great fit for roles with Penske and Penske Logistics.
"The military does a phenomenal job of teaching skills that relate to our business," said Ron Schwartz, director of staffing services. "Our outreach efforts to veterans continues to grow each year."
Both Penske Truck Leasing and Penske Logistics are committed to hiring veterans and have been named 2017 Military-Friendly Employers by Victory Media, the publisher of G.I. Jobs magazine.
In addition, Penske partners and supports military-friendly organizations, including: The Paralyzed Veterans of America's Mission: ABLE campaign, Support Military Spouses, World T.E.A.M. Sports and Toys for Tots.
Penske Truck Leasing and Penske Logistics offer a range of career opportunities, including: truck fleet maintenance technicians, truck drivers, fleet maintenance supervisors, operations management roles, logistics and supply chain operations roles and many others. Visit www.GoPenske.com/careers/veterans for more information on career opportunities.
By Bernie Mixon