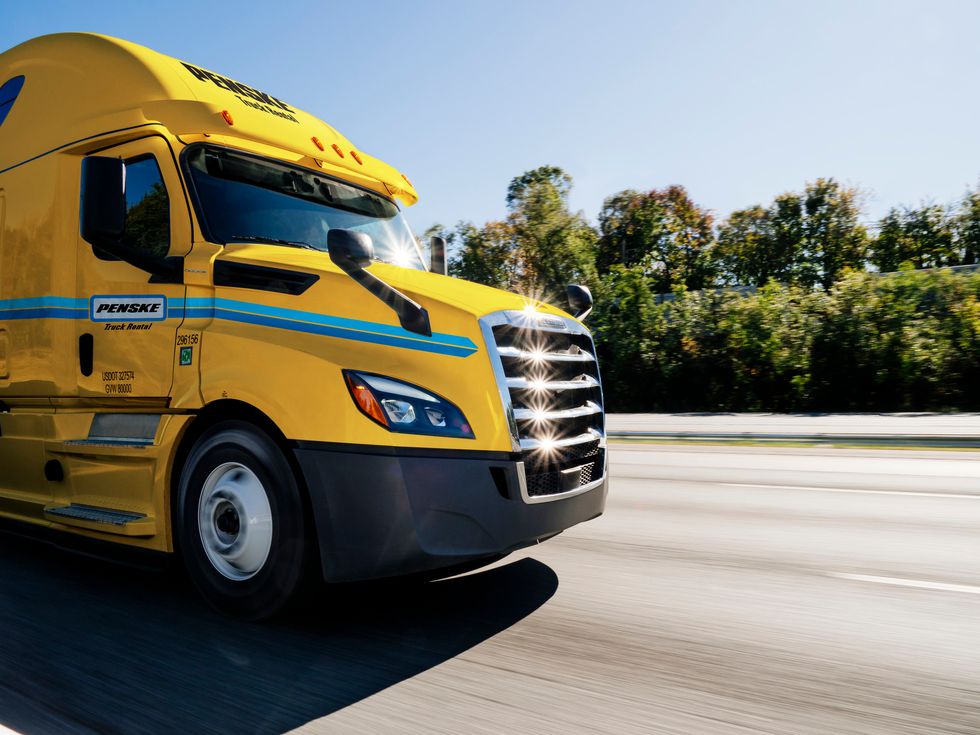 Penske Truck Leasing Expands Presence in Utah
Penske Truck Leasing has opened a new facility in Ogden, Utah. Penske's new location in Ogden is the fourth new facility announcement in Penske's western region this summer and marks the company's eighth new facility announcement this year.
---
Located at 925 West 12th Street in Ogden, the state-of-the-art facility offers full-service truck leasing, consumer and commercial truck rental, contract truck fleet maintenance and connected fleet solutions, a value-added resource to help customers address issues and options related to onboard technology systems (ELDs, telematics, onboard cameras, etc.).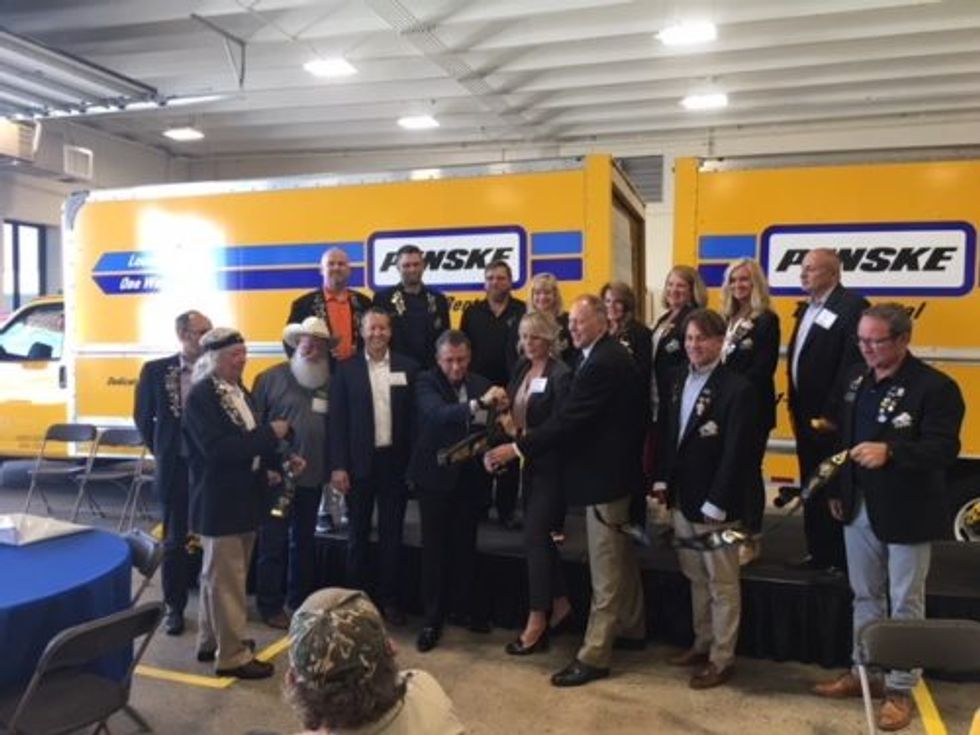 Penske celebrated the opening of its newest facility, located outside Salt Lake City in Utah.
"We have a customer base in Ogden already, so we are excited to better serve them from our new facility. We're also looking forward to welcoming new customers to Penske's Ogden location, as business is growing steadily in the region," explained Rick Pytlik, senior vice president for Penske's western region. "Our convenient location off I-15 is also a draw for many of our prospects searching for a transportation partner in the Ogden area."
The building sits on 2.5 acres and is 7,629-square-feet with six truck bays. Penske currently has 10 employees in Ogden and intends to hire as business continues to grow in the area. For a list of open Penske Truck Leasing positions, visit gopenske.com/careers.
By "Move Ahead" Staff