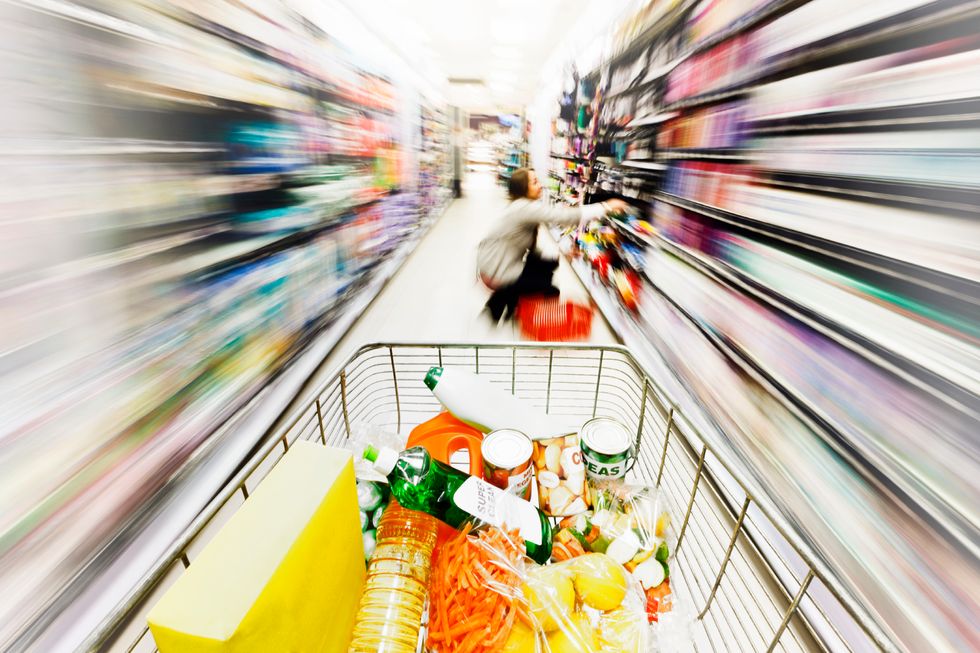 Penske Part of International Food Distributors Association Conference
Penske Truck Leasing will take part in the International Food Distributors Association Distribution Solutions Conference in Phoenix from October 26 to October 28, at the Phoenix Convention Center.
---
Visit the company in booth 847 where Penske leasing, maintenance, logistics and rental experts can advise companies on how to maintain their truck fleets and navigate complex, ever-changing transportation industry regulations. They can also offer guidance on how to streamline distribution processes for greater efficiency and cost savings.
Penske is a major sponsor of the IFDA Truck Driving Championship that was held last month in Orlando.
By "Move Ahead" Staff