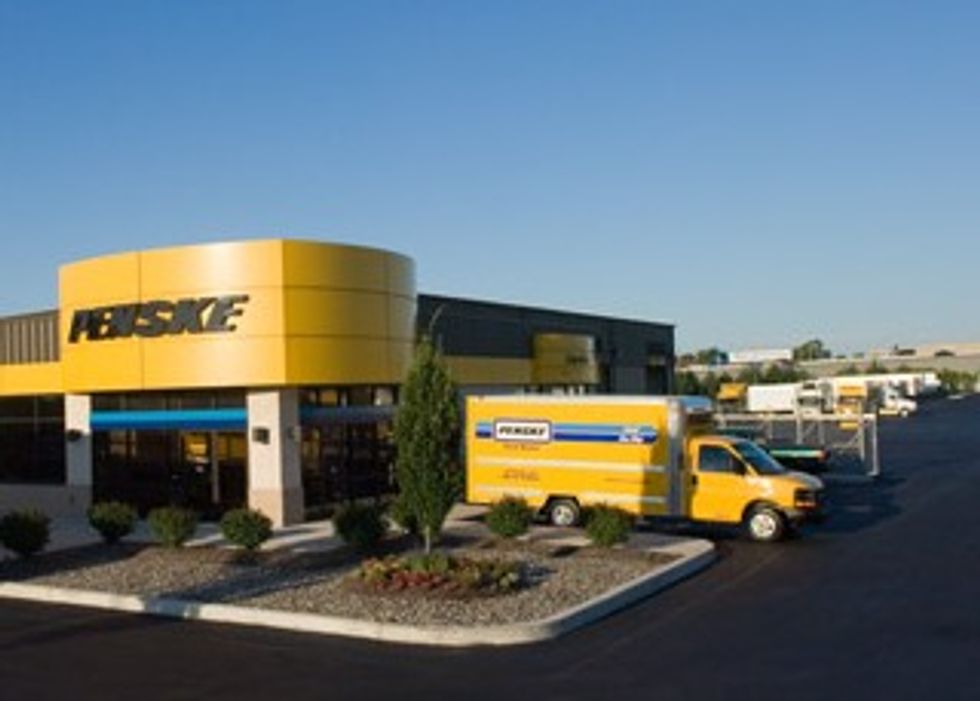 Penske Establishes UTI Foundation Scholarship
Penske Truck Leasing has established a scholarship program through the Universal Technical Institute (UTI) Foundation. ThePenske Truck Leasing Diesel Excellence Scholarship is being established through a gift of $100,000 to the UTI Foundation and is intended for students attending any of the Universal Technical Institute's eight campuses across the country that offer an auto diesel-training program.
---
"Well-trained technicians play an absolutely critical role in the success of our customers," said Brian Hard, Penske Truck Leasing president and CEO. "We are pleased to collaborate with Universal Technical Institute. The UTI program provides students with a solid foundation in the core skills needed to maintain today's advanced diesel engines."
The Penske Truck Leasing Diesel Excellence Scholarship will be awarded each quarter to up to three students. Each $3,000 scholarship will help to offset education expenses for qualifying UTI students who apply and meet the scholarship's requirements, which include a written application and 3.5 GPA or higher.
Current Penske associates who are enrolled or who will enroll at UTI are also eligible for this scholarship.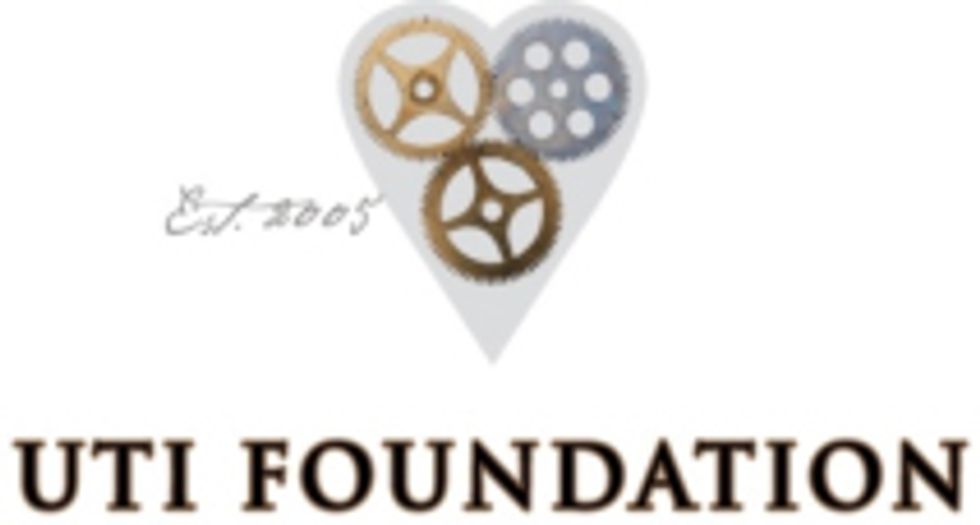 "The UTI Foundation is thrilled to partner with Penske Truck Leasing on this important scholarship," said Veronica Meury, UTI Foundation Vice President and Executive Director. "According to the U.S. Department of Labor, Bureau of Labor Statistics, employment of diesel service technicians and mechanics is expected to grow 15 percent between now and 2020.
"The Penske Truck Leasing Diesel Excellence Scholarship will help to train diesel repair technicians to receive the technical education they need to follow their passion and pursue successful careers while meeting this emerging workforce need," she explained.
Roger Penske, Penske's founder and chairman, sits on the UTI board of directors.
The Penske Truck Leasing scholarship program will begin this summer with the first application deadline of June 15. For more information visit the UTI Foundation website: www.utifoundation.net.
By "Move Ahead" Staff