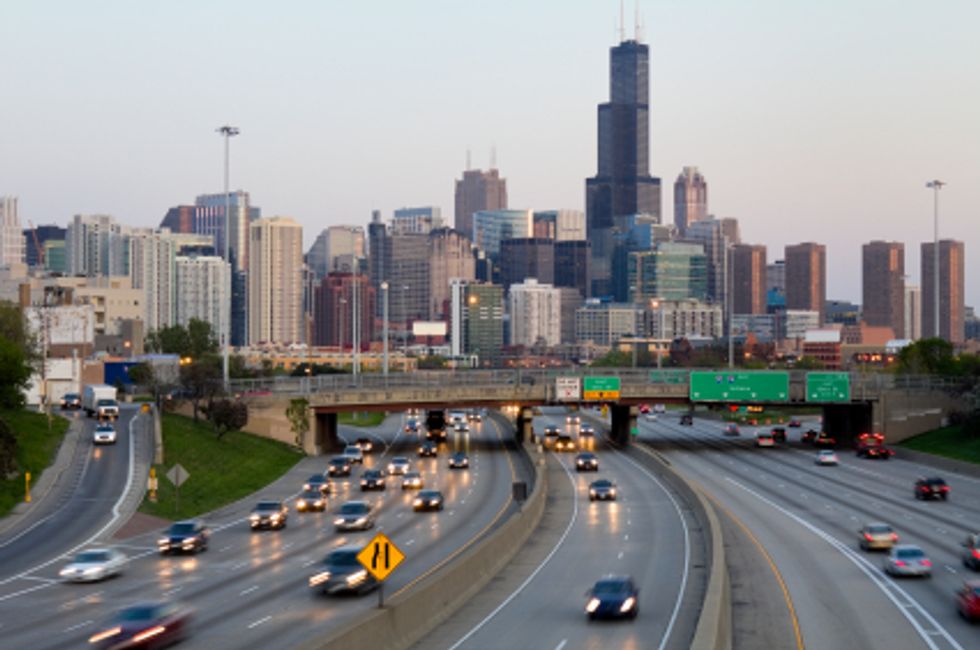 Motor Carriers: Do You Know Your Compliancy Deadlines?
Motor carriers have a number of deadlines they need to meet in order to stay compliant. To help stay current on upcoming dates between now and the middle of 2014, here's an overview of industry dates that need to be met.
---
Unified Carrier Registration - Dec. 31, 2013
Interstate motor carriers must file their 2014 Unified Carrier Registration (UCR) by December 31. The UCR program is a federally mandated, annual state-administered registration program. Fees are based on fleet size and compliance is mandatory for all interstate motor carriers, property brokers, forwarders and leasing companies operating in interstate commerce. Carriers can face up to $1,100 in civil penalties in certain jurisdictions during roadside inspections for non-compliance starting the first of the year.
DPF Retrofits for those operating in California - Jan. 1, 2014
Beginning on Jan. 1, 2014, all pre-2007 trucks with a gross vehicle rating of 26,000 pounds operating in California must have diesel particulate filters. California environmental regulators have said they will give carriers operating in the state who show "good faith efforts" additional time beyond the January 1 compliance deadline.
The California Air Resource Board (CARB) has created a phased-in schedule aimed at improving emissions within the state and is targeting older vehicles first.
The agency estimates that the number of trucks in the state that need aftermarket DPFs will continue to increase from more than 35,000 in 2013 to 105,000 in 2015, plus, approximately 10,000 trucks in neighboring states will require retrofits.
CDL/Med Card - Jan. 30, 2014
By January 30 all commercial drivers' license holders must provide to their state licensing agency information on the type of driving they perform as well as the status of their medical examiner's certificate. If a driver does not turn in these documents to their state-licensing agency by the deadline, the state licensing agency will notify the driver that their CDL has been downgraded to a non-CDL class and all CDL privileges will be removed from the license.
National Registry of Certified Medical Examiners - May 21, 2014
Beginning in May, all medical examiners who wish to perform physical examinations for interstate commercial motor vehicle drivers must be trained and certified in FMCSA physical qualification standards. In addition, after May 21, all commercial drivers must have their DOT medical examination performed by a certified medical examiner listed on the National Registry website.
By "Move Ahead" Staff