Gearing Up For Truck Driver Appreciation Week, Sept. 16 to Sept. 22
The trucking industry and communities nationwide will join together Sept. 16 to 22 to honor America's truckers during National Driver Appreciation Week. TheAmerican Trucking Associations (ATA) coordinates the timing and marketing of the event, but the entire trucking industry embraces it.
---
The goal of the event is to thank professional drivers for all they do and draw attention to the important job drivers do. ATA encourages carriers and state trucking associations to honor drivers by hosting appreciation events. Shippers, state highway patrols and truck stops frequently hold events during the week.
This year the Truckload Carriers Association (TCA) is joining with truck stops to promote health and wellness throughout the week. On Sept. 18, TCA will hold health fairs at 12 Travel Centers of America and Petro locations. The fairs will feature metabolic tests and blood pressure checks.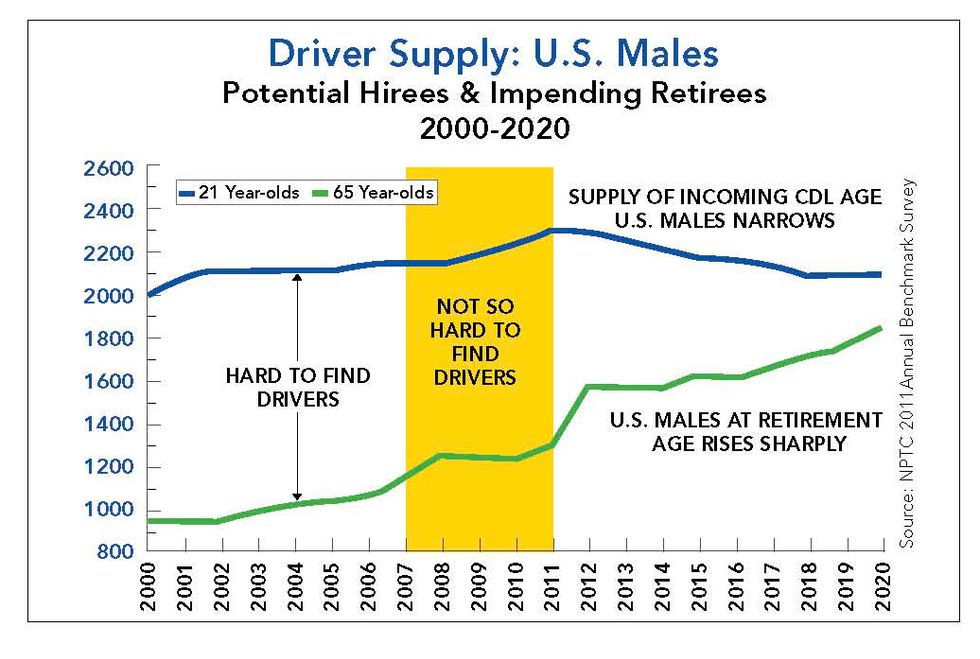 ATA is encouraging drivers and carriers to invite the local media, elected officials or community leaders to tour their terminals or get up in the cab and ride along with a professional driver during the week. It's a great way to educate people about the essentials of the trucking industry as well as tout the impressive safety record of the drivers behind the wheel.
Throughout the week, members of Congress often make remarks on the House or Senate floor and thank the professional truck driver, and every state gets a proclamation from the governor naming the week National Truck Driver Appreciation Week.
As part of the event, ATA hosts a video contest and encourages anyone to submit a video that's full of passion and emotion thanking the driver. Videos are due by Sept. 28. Contest rules are available at http://www.trucking.org/Programs/NTDAW.
TCA provides a clearinghouse of driver appreciation events at http://www.driverappreciation.com/.
Be sure to check "Move Ahead" next week, to learn more about Penske's dedicated truck drivers. If you are interested in becoming a Penske truck driver, please visit www.GoPenske.com/careers for employment opportunities.
By "Move Ahead" Staff