Getting ready for a big move this Labor Day weekend? Don't get stuck in traffic during your move-in day. Penske Truck Rental encourages movers to plan accordingly if they are looking to move during the final holiday of the summer.
Roadways and neighborhoods in and around Boston are expected to swell as thousands of college students take part in Boston move-in, an annual rite of passage for many young adults living away from home for the first time.
Summer's waning days mark the start of the most dangerous and active period of the Atlantic Hurricane Season, which makes being prepared even more vital.
Slipping into the driver's seat of your Penske rental truck, packed with a lifetime of possessions and keepsakes, you pause one last time before starting your cross-county move and think: Am I ready?
According to Global Trade magazine's annual ranking of third party logistics providers, Penske Logistics is one of America's Leading 3PLs. This is the magazine's fifth time compiling the special feature.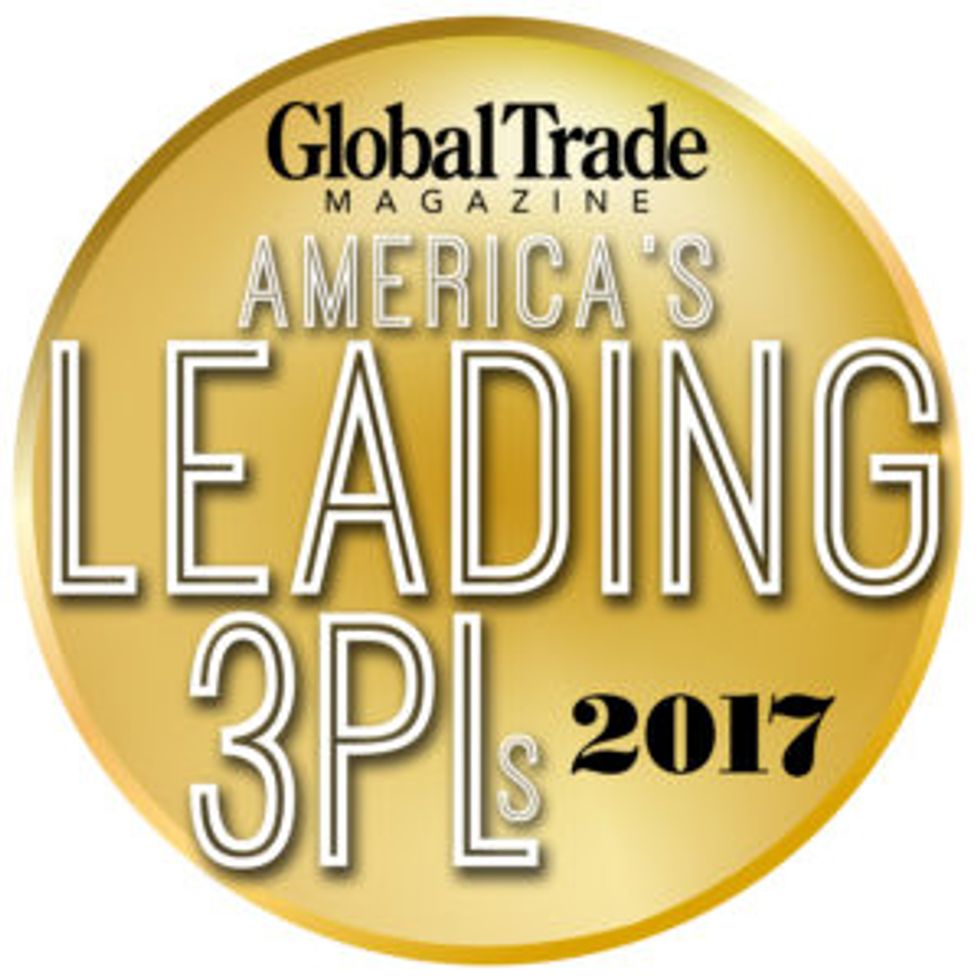 Featured in the technology category, the magazine highlights Penske's philosophy of alignment and acceleration. "We take time to understand the needs of our customers, ensuring we have alignment in developing a solution that meets those needs," said Penske Logistics President Marc Althen. "Alignment of people, process and technology is an essential step in our execution value. We collaborate with our customers to utilize our resources and theirs to accelerate the achievement of results."
For millions of drivers – including many Penske consumer renters and professional truck drivers, anticipation is building for Monday's first visible total solar eclipse in the U.S. in decades.
For millions of incoming freshmen, the first toe-dip into adulting starts with planning their first college move.
Penske Logistics has been again named to the 2017 Top 3PL & Cold Storage Providers list by Food Logistics magazine. The annual award serves as a resource guide of third-party logistics and cold storage providers whose products and services are critical for companies in the global food and beverage supply chain. Penske Logistics currently manages more than 21 million square feet of warehousing space as well as an extensive refrigerated dedicated contract carriage fleet for its diverse base of customers that include leading food and beverage companies such as grocers, convenience stores, and quick-service restaurants.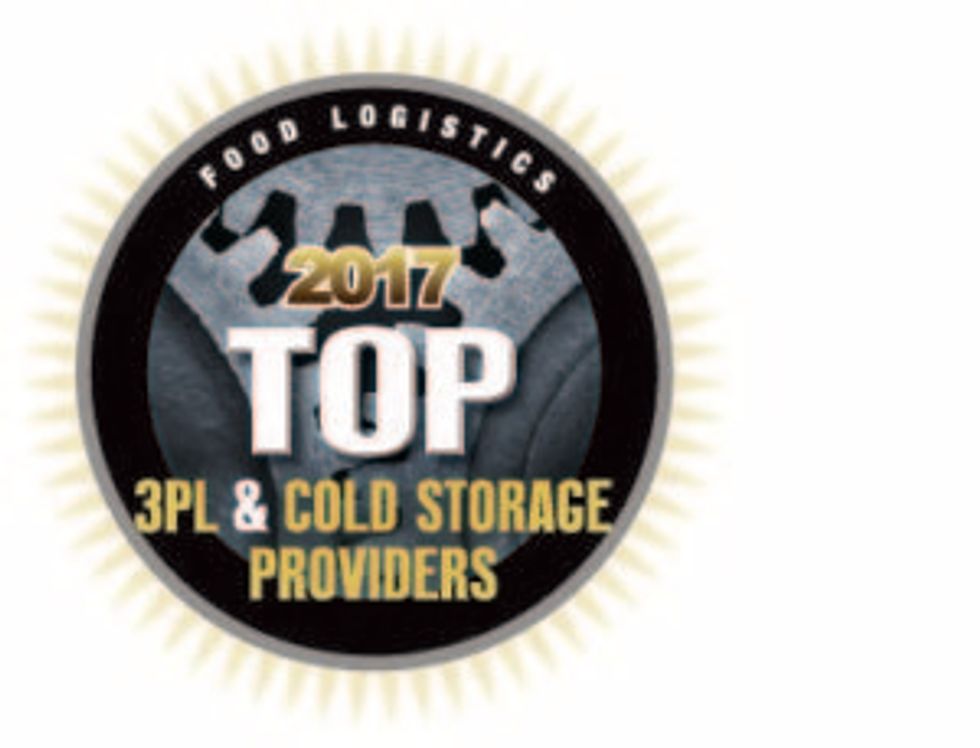 "The global food supply chain is faced with unprecedented challenges, from consolidation and M&A in the grocery sector to the impact of the Food Safety Modernization Act (FSMA), among others," remarked Lara L. Sowinski, editorial director, Food Logistics and Supply & Demand Chain Executive, "Companies that earned a spot on Food Logistics' 2017 Top 3PL & Cold Storage Providers list are critical to supporting the agricultural community, importers/exporters, food manufacturers, grocery retailers, food-service distributors and others that depend on them to support the growing complexities of the global food supply chain."
A new school year is about to begin for millions of students across the country, bringing with it a return of school buses to the road and children walking to bus stops and neighborhood schools.
Now that your summer move is complete – and your Penske rental truck is unloaded – it's time to get to know your new surroundings.
A supply chain industry magazine has placed Penske Logistics eighth on its annual listing of elite third-party logistics providers. According to Inbound Logistics magazine, the Top 100 3PL Provider's list serves as a qualitative assessment of service providers that are best equipped to meet and surpass readers' evolving outsourcing needs.
Penske Truck Leasing is returning to this year's in.sight User Conference to showcase its connected fleet solutions capabilities, with specific focus on Penske's integration capabilities with PeopleNet. The event, hosted by PeopleNet and TMW, will take place August 13 to 16 in Nashville, Tennessee.
Loading posts...