Penske Logistics earned a fifth-place ranking in the Inbound Logistics Readers' Choice Top 10 3PL Excellence Awards. The company also was named one of the Top 100 3PL Providers, based on an evaluation by the publication's editors.
Juan Pablo Montoya will feature the Penske Truck Rental colors in the Verizon IndyCar Series race this weekend at Pocono Raceway in Long Pond, Pennsylvania. Montoya will drive the No. 2 Team Penske Dallara/Chevrolet IndyCar at the ABC Supply 500 on August 21. It will be televised live on NBC Sports Network, beginning at 3 p.m. ET/noon PT.
Penske Truck Leasing and Aruba, a Hewlett Packard Enterprise company (NYSE: HPE), today announced the successful implementation of an Aruba indoor and outdoor gigabit Wi-Fi network for Penske's extensive network of truck leasing, rental and maintenance facilities across North America. The infrastructure was implemented across 570 locations in under 100 days by HPE Enterprise Services (ES) and Technology Services (TS). Watch the video about this successful collaboration here.
Global Trade Magazine has named Penske Logistics as one of America's Leading 3PLs in its fourth annual ranking.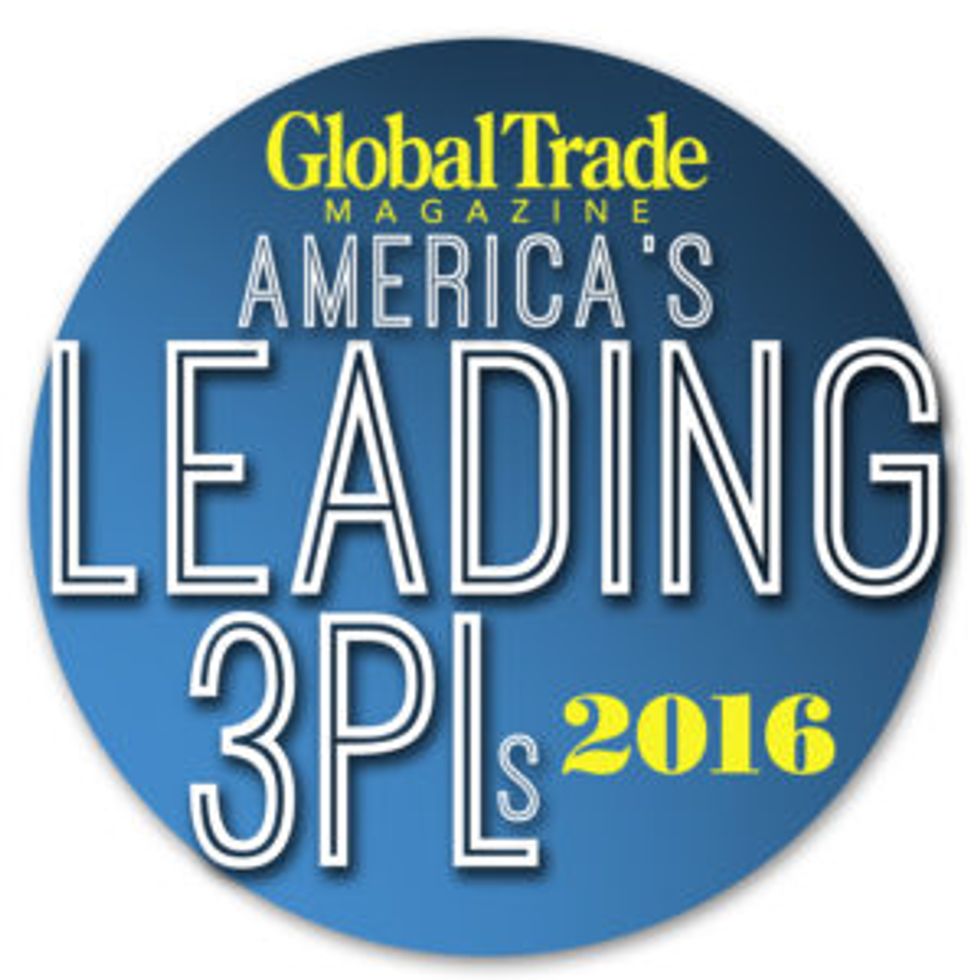 Penske was included as a top third-party logistics provider in the specialty cargo category, and Global Trade highlighted the company's service to the automotive industry.
College campuses are ready for the arrival of new students as the fall semester will soon begin. But before the first class, the first all-nighter, or the first exam, you've got to get there and move in.
Truckers and carriers are always seeking ways to maximize fuel economy, and spec'ing your vehicle properly for the application it will run in 80% of the time is a great way to start. However, once you do so, proper maintenance plays a big role in maintaining that fuel economy.
Loading posts...