As the common saying goes, everyone has a story. Realistically, some life chapters are more interesting than others. In the case ofFloyd Tolman, a Penske Logistics truck driver in Georgia, his story includes a rich history as a country music singer and songwriter.
If you were to honor the memory of every soldier buried in Arlington National Cemetery with his or her own parade, you'd have to host more than 1,100 parades per day for the entire calendar year. And while each of those parades would no doubt be as appreciated and celebrated as the Memorial Day parades and events that will take place this weekend, perhaps you will consider honoring the fallen by supporting those who served beside them…and today live civilian lives with less than they need and deserve.
Beginning June 7 and continuing through June 9, the Commercial Vehicle Safety Alliance (CVSA) will be conducting its annual International Roadcheck. The Roadcheck will see over 10,000 CVSA-certified inspectors in jurisdictions across North America perform large truck and bus safety inspections.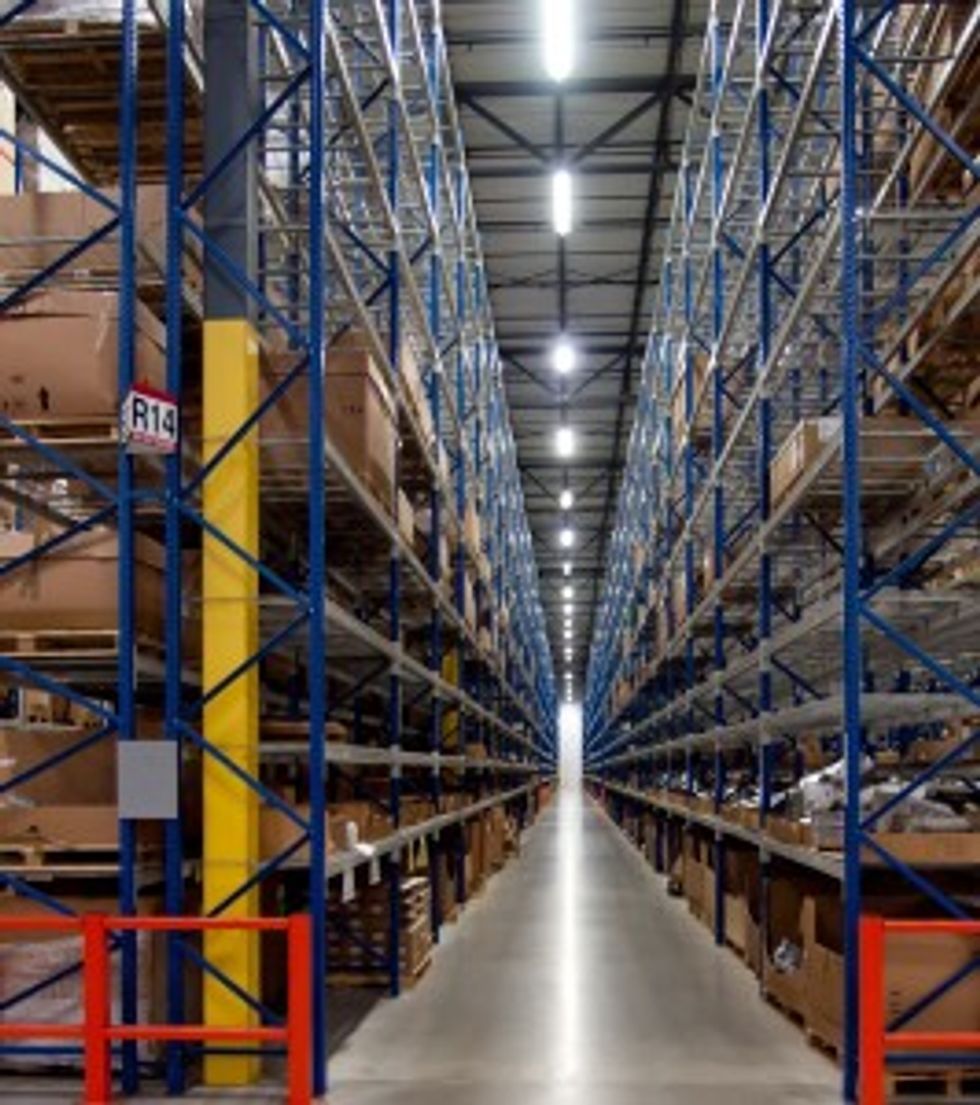 This year's State of Logistics Report will have a new look and feel. The Council of Supply Chain Management Professionals (CSCMP) publication, presented by Penske Logistics for the eighth straight year, will feature a new author and researcher, A.T. Kearney, and distinguished new panelists. The 27th edition will be made public on June 21 at the famed National Press Club.
Sean Monahan, A.T. Kearney partner and operations practice leader – Americas, will for the first time serve as the report's lead author and also sit on the panel.
Bob Ellis and Duncan in the cab of a Penske truck during a move to Texas in 2003.
While attending the Mid-America Trucking Show, Penske's Neil Kirk (left) met F. Scott Darling, acting administrator for the U.S. Federal Motor Carrier Safety Administration.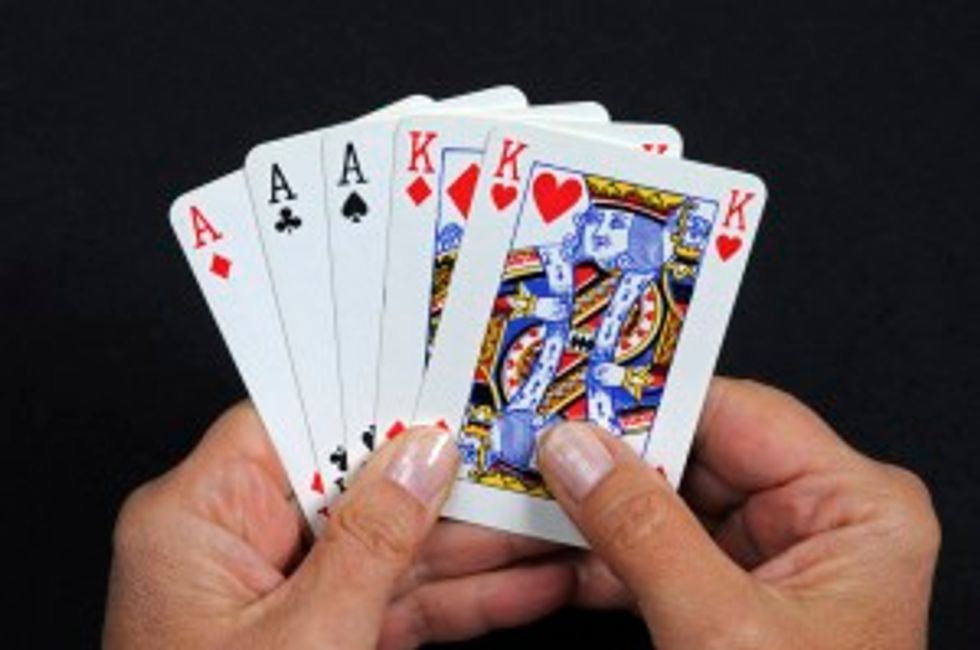 The proliferation of technology to support supply chain management has created a high-stakes card game of decision-making for shippers as they design their IT road maps. Is it time to hold, fold or double down? Many shippers need to ask themselves these tough questions:
Do we in-source the activity or outsource to a 3PL?
Should we run hosted applications or be cloud-based?
Is a subscription model more effective than licensing software?
Inevitably, supply chain executives must start by marrying the supply chain back-of-the-house systems to their organization's front-of-the-house ERPs. This often means creating connectivity among ERP systems that house customer orders and supplier POs, transportation management systems and warehouse management systems that group, optimize and process it all.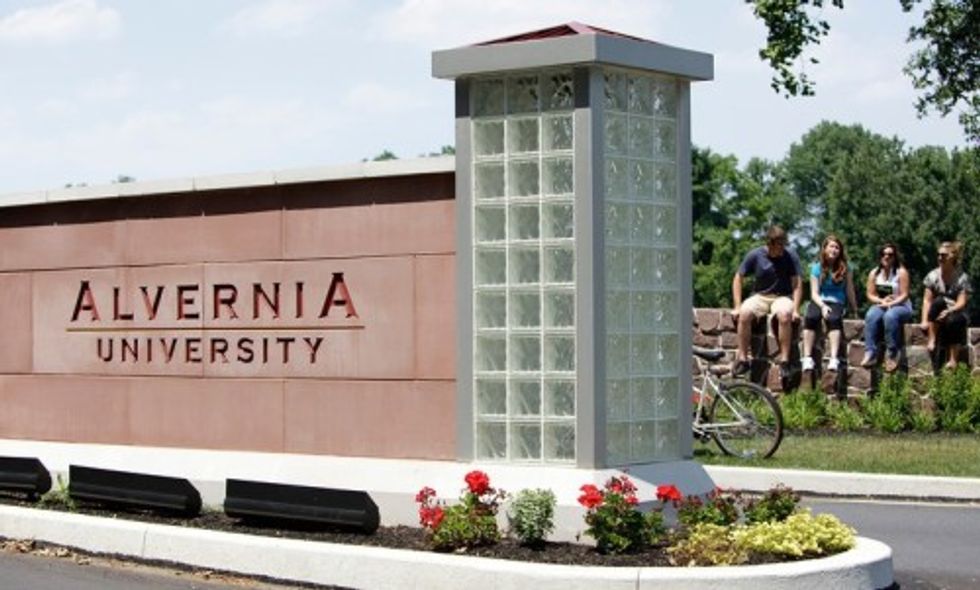 For the last three academic years, a group of company associates collectively took part in the unique experiences that comprise graduate school: writing academic papers; presenting group projects; and studying journals, books and articles.
The best part of it all? These 26 students completed their studies on the Reading, Pennsylvania, corporate headquarters of Penske Truck Leasing and Penske Logistics. Tomorrow they will be the first onsite class (also known as a cohort, because they went through the program on the same track) to earn a Master of Business Administration (MBA) degree from nearby Alvernia University.
Pedaling under a mammoth American flag hung from a Gettysburg Fire Department ladder truck and two crossed U.S. Marine Corps 105mm howitzer guns, among cheering friends, family and colleagues, 600 cyclists roll to a finish, completing the two-day Face of America, which honors military veterans who have been injured or disabled in their service to their country.
This picturesque scene through the nation's heartland was part of a Marine's family's military relocation. The trip was was made possible with help from Penske's military call center.
As they strive to enhance business performance, employers may place a premium on a mobile workforce, with employees who can relocate as needed.
In many cases, America's military families function as teams. While service members are deployed to protect our freedoms at home or abroad, their spouses serve in a different way.
The big yellowPenske rental truck with its wide-open door was too much for little Ryan Noyse, a truck aficionado all of five years old, to pass up.
Loading posts...