Penske Logistics has been awarded Ford Motor Company's Gold World Excellence Award. This is the third World Excellence Award Penske Logistics has earned from Ford and it is the second time the company has earned Gold.
As Penske's Paul Rosa sees it, an increase in truck rentals serves as a bullish barometer for the transportation industry.
Penske Logistics has named Paulo Sarti as managing director forSouth American operations. Based in São Paulo, Brazil, he is responsible for the operations and growth of business in South America. He is the first Brazilian to attain this leadership position.
The Federal Motor Carrier Safety Administration's (FMCSA) new truck safety program, Compliance Safety Accountability (CSA) is in full effect. Understanding the entire program can be difficult, but there are many informational tools to grasp the overall goal of the program and what is now expected from carriers.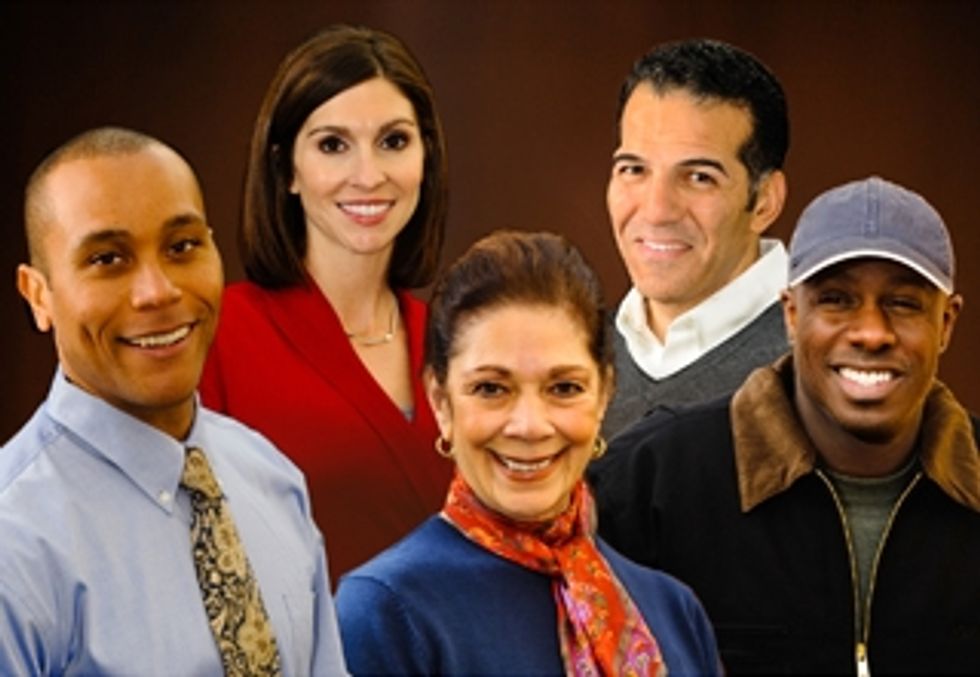 Penske Truck Leasing and Penske Logistics have been steadily growing and cultivating relationships with minority-owned and women-owned businesses for well over a decade. The effort is a part of an ongoing initiative to promote diversity and inclusion at both companies.
"We're committed to growing and supporting our diverse supplier base companywide," said Art Vallely, who leads Penske's corporate procurement activities as senior vice president of rental and vehicle management.
The do-it-yourself move can appear a bit daunting at first, and since the average mover is unaccustomed to regularly driving a truck, we're offering a few ease-of-mind tips to ensure that a safe move takes place in the iconic yellowPenske truck: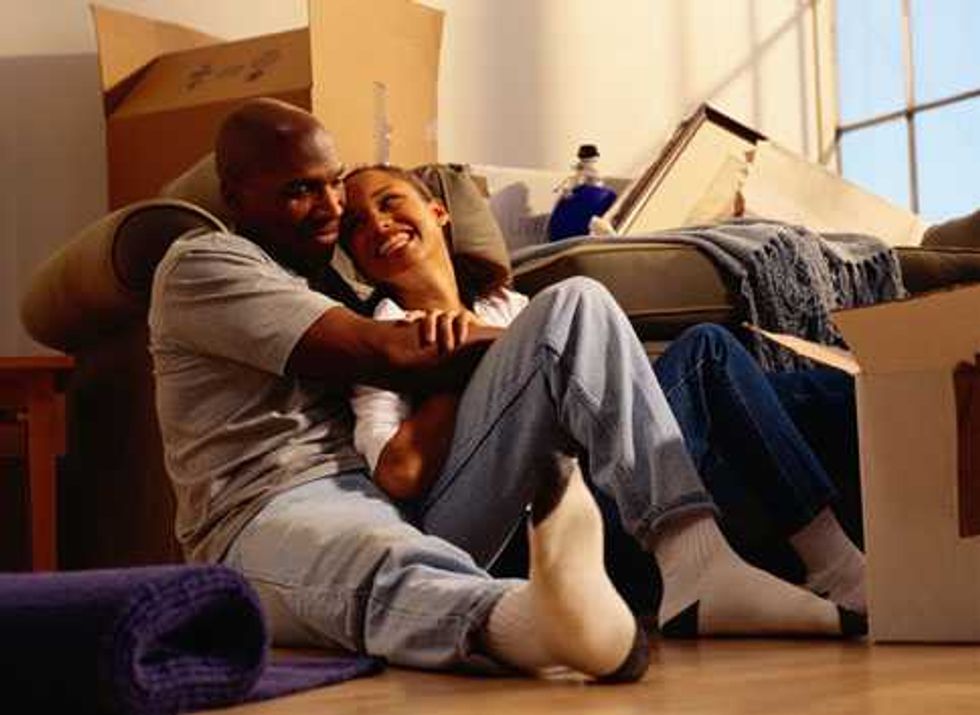 Millions of Americans take on the task of moving every year, whether it's for a job opportunity, to be closer to family, or to simply try out living in a new place. Whatever the reason for your move, you can make the task more pleasant by planning ahead and taking advantage of resources designed to make moving easier.
Whether you're moving out of a just-the-basics apartment or a large family home, one of the tools you'll probably need is a moving truck. Because we've been serving customers on the move for more than 40 years, we have a few tips to get you started:
Your four-legged friends rely on you to be organized and well prepared for a safe, comfortable moving experience. So, when you'replanning a big move remember they have special needs, too.
For Jonathan Hester, completing the Technician Certification Program (TCP) was about becoming a better truck maintenance technician, with an eye towards advancement.
Loading posts...