This is part two of a series. Pleaseclick here to read part one, an in-depth look at the Penske emergency roadside assistance center.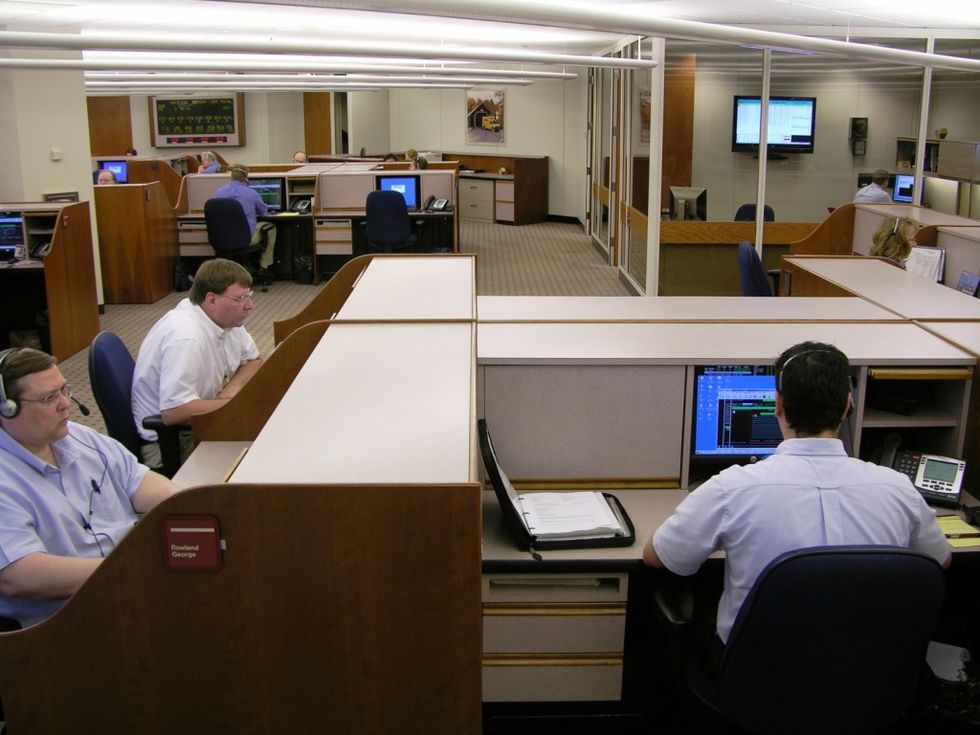 This is part one of a two-part series. Please click here to read part two, a profile on Penske over-the-road coordinator Scott Brightbill.
Rain? No problem. Snow? Still here. Sleet and freezing rain? Bring it on. Sunshine? Let the phones ring. This is the commitment and dedication it takes to keep more than 200,000 vehicles up and running around the clock 365 days a year across North America.
Penske Truck Leasing is hosting a pair of career fairs to fill over 30 full-time and seasonal customer service jobs, to support truck rental reservations and 24/7 emergency roadside operations at the company's global headquarters in Reading, Pa. Immediate interviews will be held.
Lajoi Ford, a Penske Logistics operations manager in Jacksonville, Fla., recently received the I Deliver award from customerFlorida Times-Union, a daily newspaper.
On February 17, 2011, the Federal Motor Carrier Safety Administration will host a public listening session on a proposed rule revising hours-of-service (HOS) requirements for commercial truck drivers. The public can participate in-person, online, or by phone. Check out the DOT's Fast Lane blog for the full details on how to participate. In a related matter, the FMCSA has also extended the comment period on the HOS issue to March 4. To read a good summary be sure to check out this article from The Journal of Commerce written by William B. Cassidy.
Hank Pittman needed something larger than a van to deliver over 800,000 direct mail pieces to the post office each month, to keep up with the demands of his small business. He ownsPittman Printing, a small commercial printer outside Kansas City, Mo.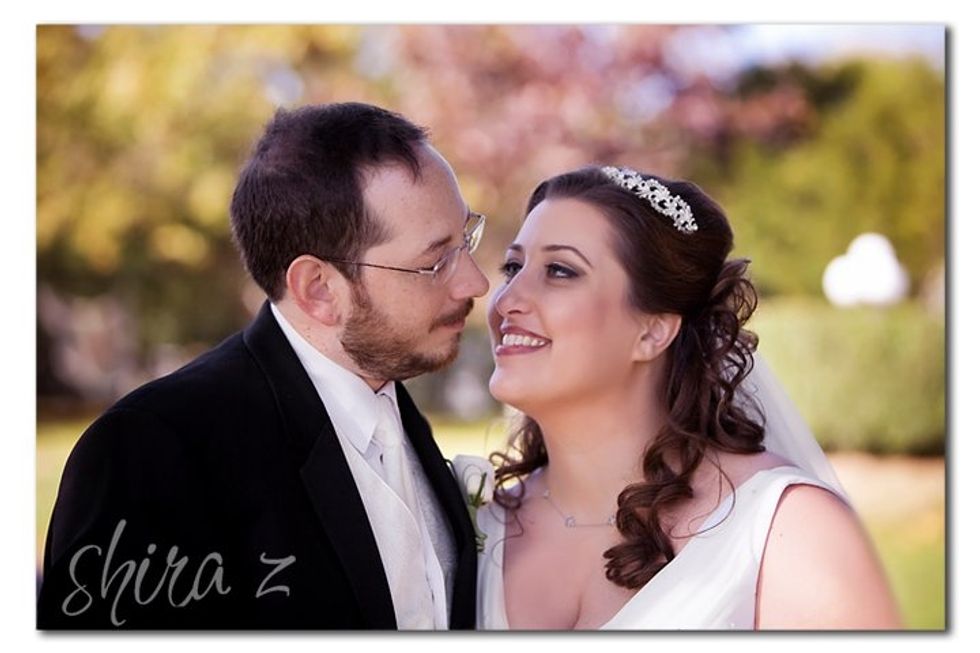 Consider it a positive that Debra Luna can sometimes be impulsive.
Otherwise, it is highly unlikely she would have agreed to sit in a yellow Penske moving truck to make an 18-hour trip with someone she had just met in person. Good thing it turned out to be her future husband, Greg Luna.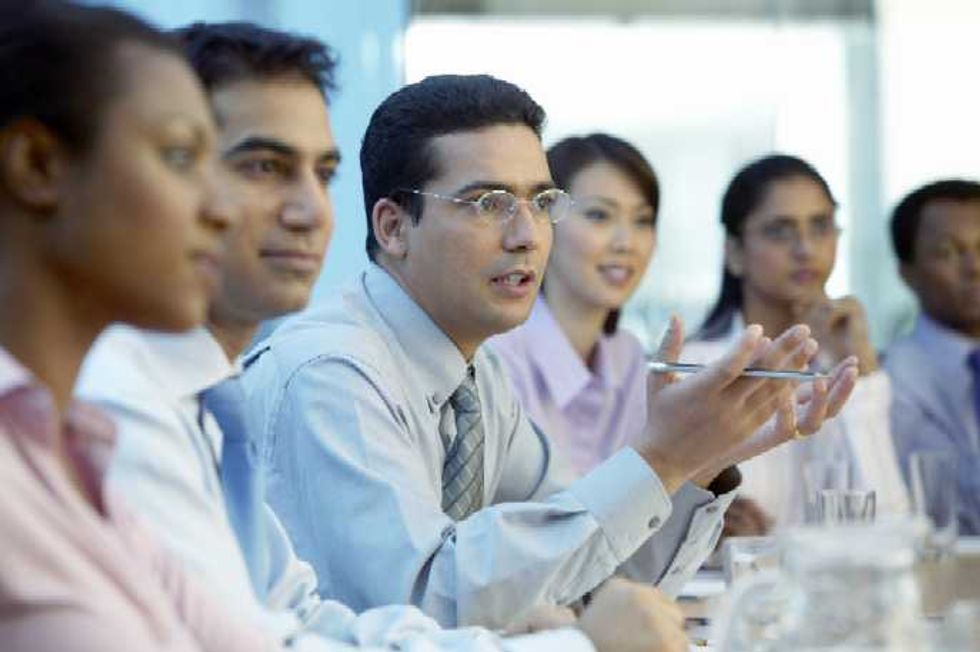 Collaboration. Supply chain. The two concepts should only appear together in the same sentence if companies are prepared to fundamentally change their way of thinking.
Trusting the right partners, and selecting the right process for collaboration, is as critical as taking the needed time to define the right strategy at the right time.
If you're in the market to purchase used vehicles, Penske is offering an exclusive deal. When you buy a 2004, 2005 or 2006 tandem-axle Freightliner Columbia daycab, you will receive $2,000 off your purchase.* Start the new year off right, and take advantage of this exclusive offer.
Loading posts...