Brazil isn't just a hot spot for travelers; this vast Latin American country is attracting attention from businesses all over the world.

Penske Truck Leasing and Penske Logistics are ready for the U.S. Federal Motor Carrier Safety Administration's (FMCSA) Compliance Safety Accountability (CSA) program – a new way to measure and address commercial motor vehicle safety. The CSA initiative aims to improve the efficiency and effectiveness of FMCSA's enforcement and compliance program to reduce commercial motor vehicle crashes, fatalities and injuries by:
Identifying unsafe carrier and driver behaviors that lead to crashes
Using all roadside inspections results and crash reports to identify safety deficiencies
Enabling more carriers to be contacted earlier and more frequently
Improving efficiency of investigations by focusing on unsafe behaviors, identifying root causes, and defining and requiring corrective actions
Employing a variety of interventions tailored to problems
Requiring sustained accountability of carriers
CSA replaces SafeStat, the FMCSA's former safety operational program that limits its analysis of data to violations that result in out-of-service orders. But with CSA, all safety violations are included in the metrics. The stringent safety program comprises three new core components: a Safety Measurement System (SMS), an intervention process and tools that address violations and their causes, and an evaluation of safety performance.
Penskerental truck customers have used self-storage solutions for a variety of reasons, from moving into a smaller space or needing a storage option to make their house look tidier while it's on the market. Other reasons you may use a self-storage facility include storing: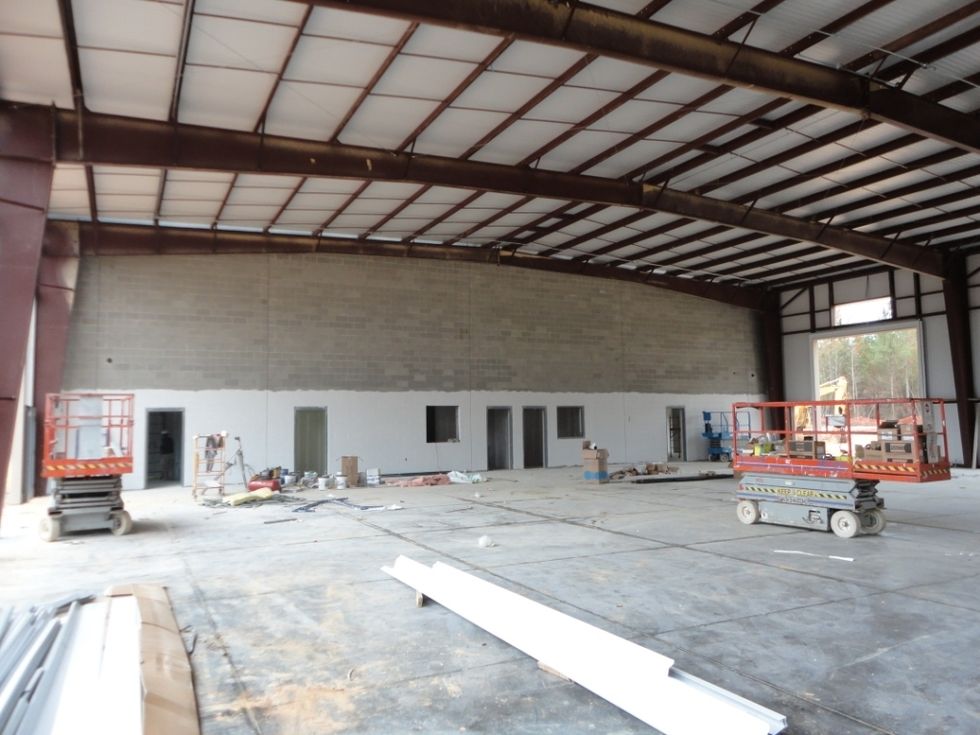 Penske Truck Leasing will soon be placing the finishing touches on a state-of-the-art facility for commercial truck leasing, commercial and consumer truck rental, and contract maintenance in Garner, N.C. Garner is located near the state capital of Raleigh.
In August of this year, Penske hosted a groundbreaking ceremony in conjunction with the town of Garner that was attended by the mayor, economic development officials and major customers. Located in the Greenfield South Business Park, it is 12,000 square feet on 8.5 acres. It has three truck service bays, a wash bay and a two-lane fuel island.
The Comprehensive Safety Analysis (CSA) is a U.S. Federal Motor Carrier Safety Administration (FMCSA) initiative to improve large truck and bus safety and ultimately reduce crashes, injuries and fatalities. Various phases of this program have already been implemented throughout this year, but full implementation will not be completed until 2011, according to the FMCSA. Data from the program's Safety Measurement System (SMS) has now gone live.
Supply chain and logistics outsourcing is rarely an easy decision for large companies to make, yet it may be an increasingly necessary step for some especially during these challenging economic times.
The final stop on the Penske Truck Leasing Discovery Forum 2010 tour will take place on Dec. 14 in Mississauga, Ontario.
Penske Truck Leasing today hosted a Discovery Forum 2010 event in the L.A. suburb of La Mirada that was well attended and chock full of information.
The second-to-last Penske Truck LeasingDiscovery Forum 2010 event will take place on Dec. 7 in Phoenix.
Loading posts...