A chance CB radio conversation during a San Francisco traffic jam changed Donna Creekmore's life when she encountered her then future husband Jim, who was a truck driver.
"I asked him if he would teach me to drive. I climbed in his truck and basically never got out," said Creekmore, who eventually married Jim and drove with him for 25 years, carving out a career as an over-the-road driver at a time when there were few women professional truck drivers.
As part of Women's History Month, Penske is celebrating the contribution of women, professional truck drivers, and others, in the transportation industry who help to move the world forward.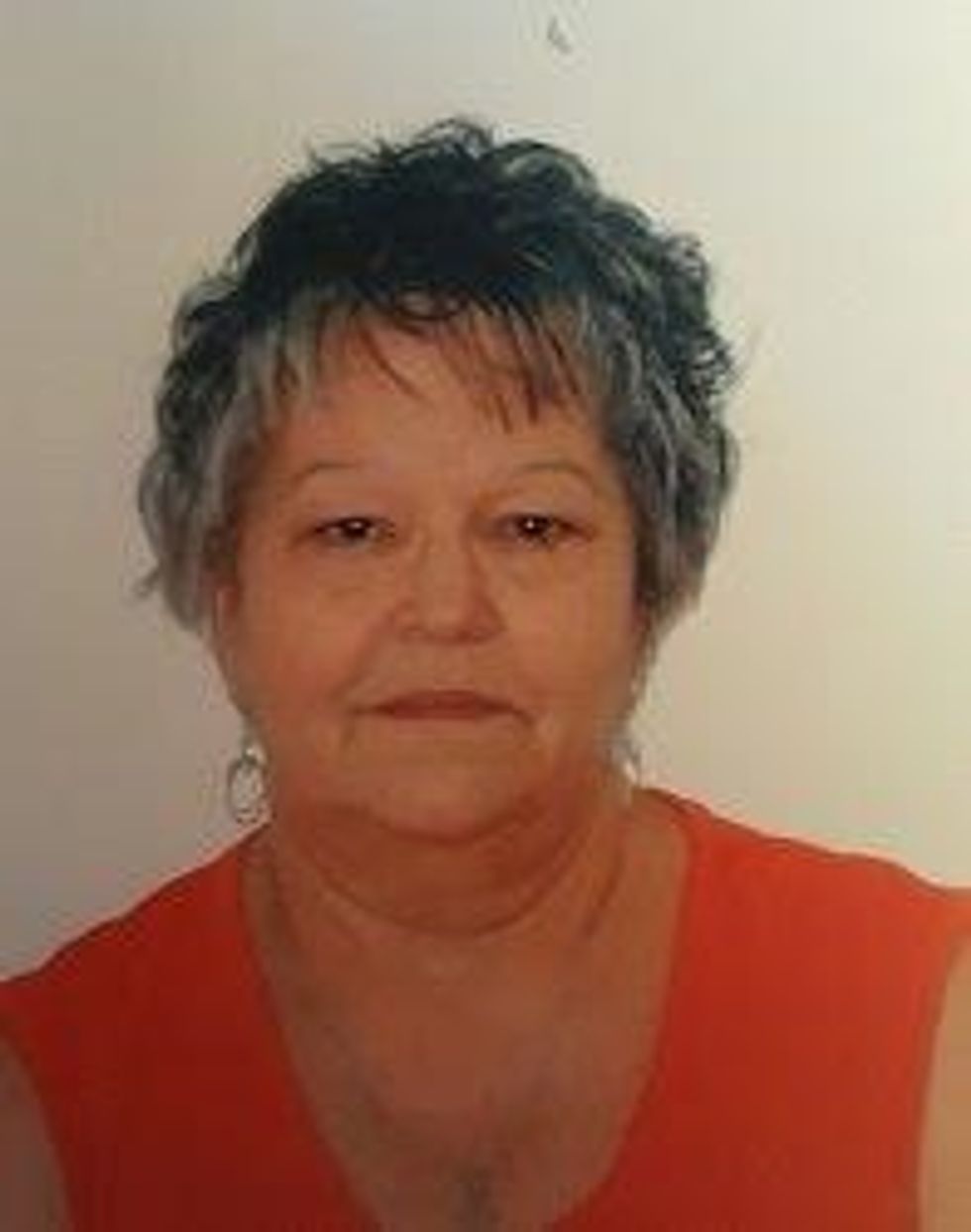 The couple's life on the road and raising a family remains some of Creekmore's most cherished memories. "We were together 35 years," she said of her late husband Jim.
Creekmore is now a driving recruiting specialist for Penske Logistics. She draws upon her over-the-road experience as a professional truck driver to encourage men and women to join the company's team of nearly 5,000 safe, professional drivers.
Trucking Ahead
From their first cup of coffee until they were married, the pair was inseparable riding together for about a year. They were a trucking team in many ways but one. Creekmore still needed to earn her commercial driver's license and she did so.
The first few years they drove through 11 western states together. They later joined a trucking carrier that traveled 48 states. It lasted that way for 20 years, transporting produce from California to the East Coast.
In the late 1970s and early 1980s, Creekmore did not see many women truck drivers.
"[As a female truck driver then] you had to have tough skin. You were stepping into a male-dominated industry," Creekmore said. "You had to prove yourself."
In spite of the challenges, many women have been attracted to the trucking profession.
"I've always liked trucks," Creekmore said. "I had driven a tow truck in San Francisco. So, it was a natural to step for me to move into a bigger truck. It's satisfying that you can do it. When you can safely handle 80,000 pounds just as well as anyone else -- you are truly equal to anyone on the road."
In the 1990s, Creekmore began noticing more female truck drivers. "There was probably a woman in every fourth truck by then," she estimated. "It had really grown."
Today, the American Trucking Associations estimates some six percent of the 3.5 million professional truck drivers on the road are women.
Driving into a New Career
In the early 2000s, Creekmore decided to get out of the truck for good and assumed new transportation roles including time as a trucking dispatcher, recruiting, safety, and driver management.
A few years ago, she started working for Penske Logistics as a truck driver recruiting specialist. Most days you can find her at truck stops meeting with drivers – both men and women.
Creekmore's truck driving experience has truly helped in her recruiting role "by being able to 'speak' their language, trading stories, and building relationships," she said. "The key, for me, is building the relationship -- knowing the driver as a person, not just as a candidate."
One of the first things she tells potential driver candidates is if they come to work for Penske Logistics they are treated well and respected.
Penske Logistics offers its truck drivers home time and safety training, solid pay and benefits, excellent well-maintained trucks with the latest safety features, and 24/7 over the road support.
"I find Penske Logistics cares about people before the load. You are a name here and not just a number," Creekmore said. "That is a big issue with drivers. They get so tired of being a truck number."
For the women truck drivers Creekmore meets, she is happy to hear the atmosphere on the road has improved and that is something that takes on special significance, as her oldest daughter is also a truck driver.
"The truck stops are starting to realize women are a larger portion of the transportation industry workforce," Creekmore said. She noted there are now nicer showers and facilities, healthier foods, and women-friendly products.
As she looks back over her career, Creekmore remains thankful for the traffic jam that brought her a beloved husband, wonderful children and a rewarding trucking career.
"I wouldn't change a thing," she said.
Interested in a driving career with Penske? Visit gopenske.com/drivers for employment opportunities. The company offers competitive wages and a wide range ofbenefits. Penske is an Equal Opportunity Employer.
By Bernie Mixon