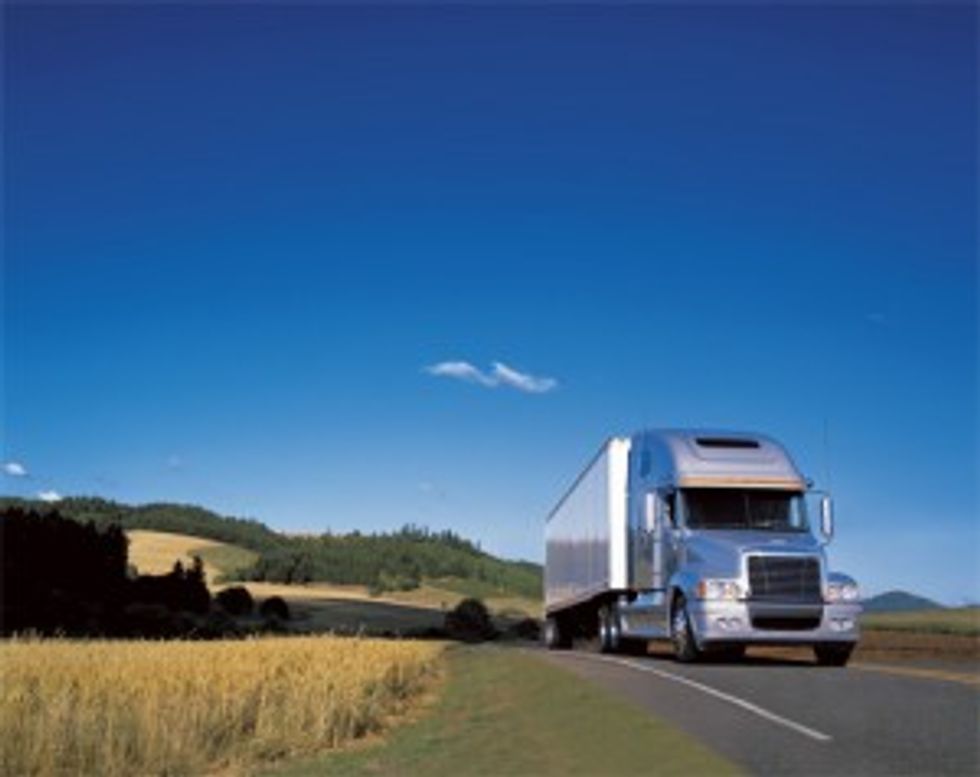 Inspectors will be out in force in early June as part of the Commercial Vehicle Safety Alliance's (CVSA) 28th annual International Roadcheck, reviewing driver information and inspecting vehicles.
The inspections will take place from June 2-4 with about 10,000 CVSA-certified local, state, provincial and federal inspectors in jurisdictions across North America performing truck and bus inspections. (Helpful tip: Download this free guide from CVSA.)
Starting June 4 through June 6 the Commercial Vehicle Safety Alliance (CVSA) will hold its annual Roadcheck event. This year's Roadcheck places a special focus on enforcement of traffic law violations (e.g., speeding, unsafe lane changes, etc.) in addition to inspections. Truck drivers and fleet operators may download the free CVSA checklist.