The U.S. economic climate is on the rise. Growth is top priority in the C-Suite. Need evidence? You don't have to look far. The gross domestic product just posted its best back-to-back quarters in a decade; freight is up; truck orders are up; and consumers are feeling good about their job prospects once again.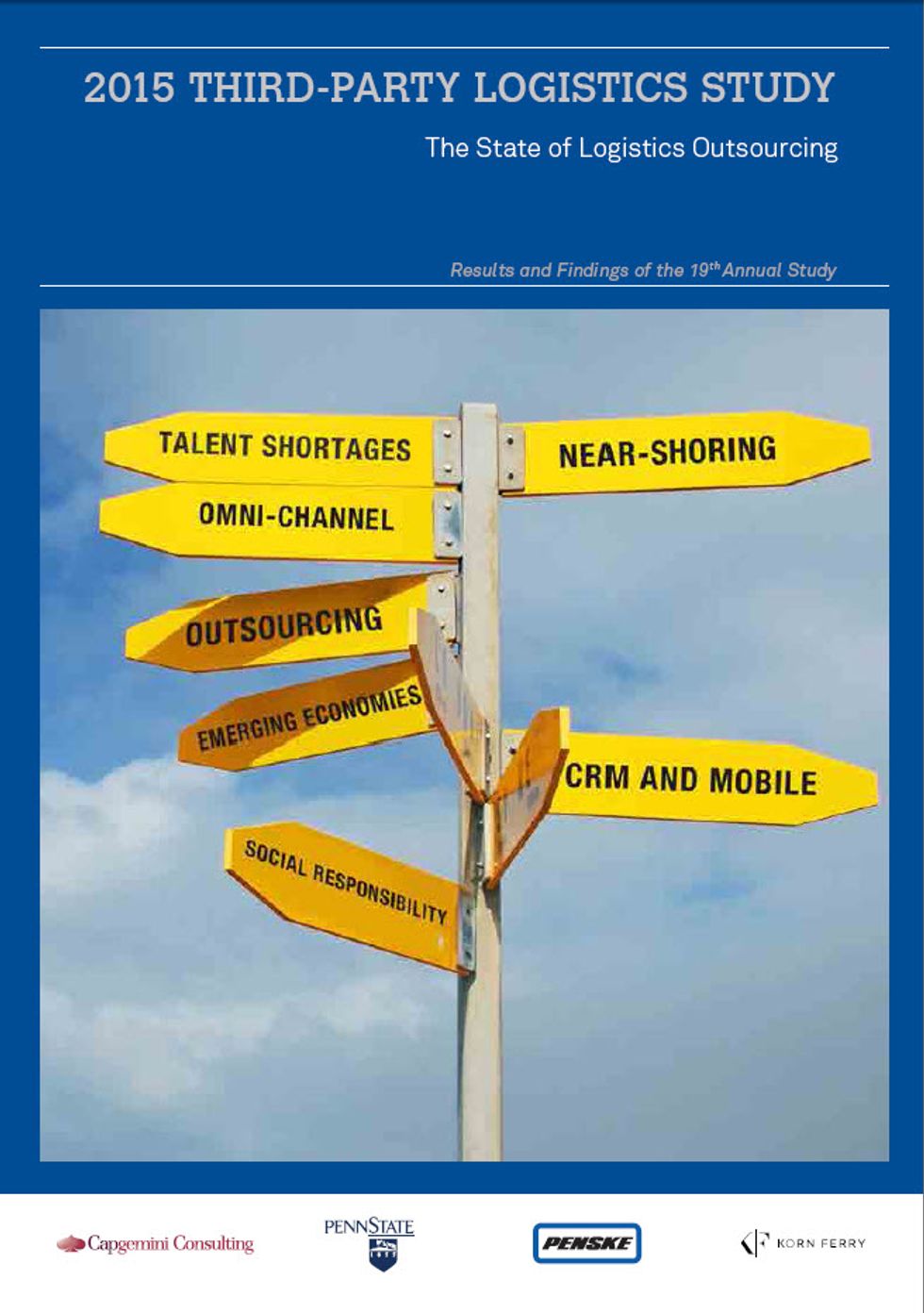 Third-party logistics providers and the shippers doing business with them are continuing to collaborate and strengthen their relationships. That collaboration is contributing to the positive results they are experiencing from their partnerships, and a majority of shippers—92 percent—reported that their relationships with 3PLs generally have been successful. Among 3PLs, that number increased to 98 percent.
The findings are part of the 19th Annual Third Party Logistics Study: The State of Logistics Outsourcing.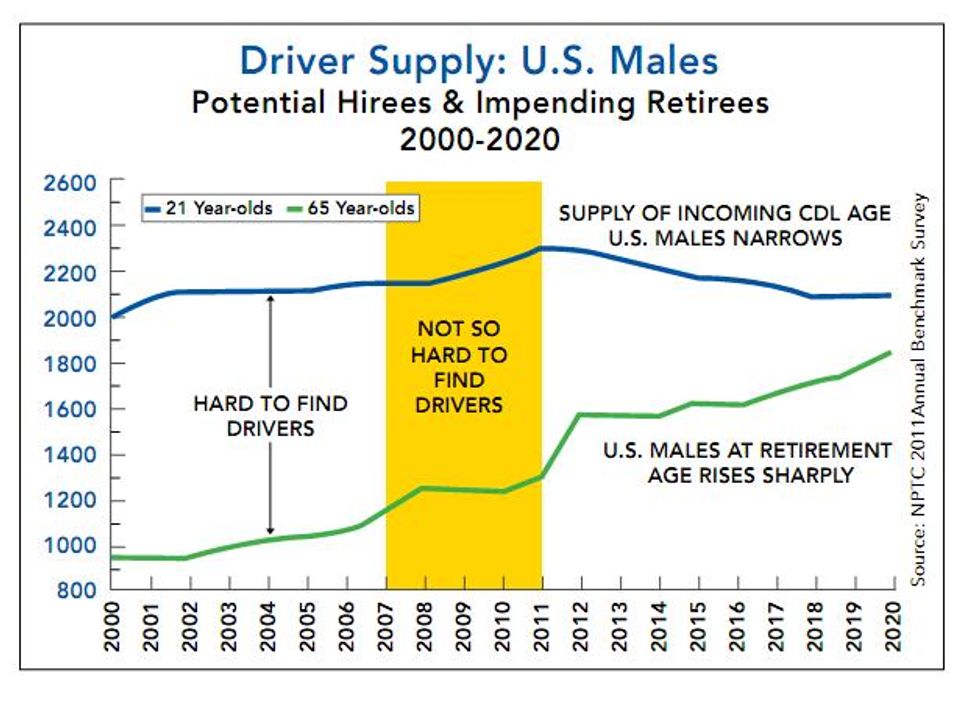 The availability of qualified truck drivers is always a long-term industry concern, but rebounding freight volumes in 2010 have brought the driver shortage issue back to the forefront and numbers continue to rise.
The American Trucking Associations (ATA) reported that the turnover rate for over-the-road truck drivers rose to 79 percent in the second quarter of 2011, the latest period for which figures are available. That figure marks a four-point increase over the first quarter and a three-year high. It is also the third consecutive quarter of increased churn in the driver market.
Loading posts...