With Tropical Storm Laura now upgraded to a hurricane, fleet operators in the Gulf Coast are encouraged to take steps now to brace for the storm's impact.
Penske has tips and resources available to help truck fleet operators prepare for a hurricane and guidance on where to go in the event you need assistance after the storm.
Tropical Storm Laura is expected to strengthen to a category 3 hurricane before making landfall late Wednesday or early Thursday in the Gulf Region. If so, Hurricane Laura would be the first major hurricane of the 2020 Atlantic hurricane season.
Hurricanes, which form over the water and move inland, may cause high winds, heavy rainfall, storm surges, rip currents, tornadoes, and flooding.
Forecasters had predicted Laura and another storm system – Tropical Storm Marco – would both reach hurricane strength before Marco weakened. The back-to-back storm systems are set to bring significant rain and other damage to the region.
The National Hurricane Center predicted Laura could bring a storm surge between 7 to 11 feet in coastal areas when it makes landfall.
Hurricane Preparation
Authorities encourage residents and business owners to take steps to prepare in the event hurricanes and tropical storms impact your area.
The Department of Homeland Security, through its Ready national public service campaign, has assembled some hurricane preparedness tips for every stage of the storm. Resources include evacuation tips, what to include in a disaster supply kit and how to create a family communication plan.
Tips for Penske Consumers and Business Customers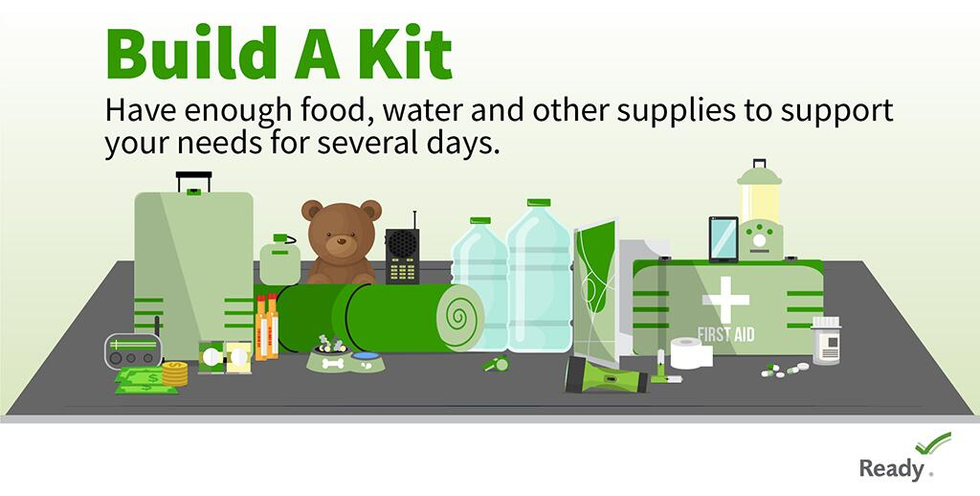 Penske offers the following advice to consumers and business customers on what to do before a storm arrives:

Make safety your number one priority.
Top off truck fuel tanks.
Move trucks to higher ground if in a flood-prone area.
Stay tuned to local news stations for weather reports.
Adhere to all travel, road advisories and restrictions.
Delay travel into impacted areas when possible.
Know your evacuation routes and have a plan.
Seal and lock all fuel tank tops.
Secure outdoor items and clear debris that could become a projectile
Charge all mobile phone battery packs and ensure you have charging cables.
Put mobile devices on low-power mode to conserve battery.
Ensure you have employee contact information and a post-storm follow-up plan to verify the status of each employee.
Important: If you suspect your vehicle may have been flooded, do not start the vehicle. Starting the vehicle may cause significant damage to the emission control system. Contact your local Penske service location or 24/7 Roadside Assistance for guidance.
Important Penske Information
Contact us if you need assistance with your lease or rental units before or after the storm:
24/7 Roadside Assistance: 1-800-526-0798
Consumer Truck Rental Reservations: 1-888-996-5415
Commercial Truck Rental Reservations: 1-800-736-7531
Penske Facilities Questions
Penske takes steps to ensure continued service, but there are times when delays and closures may be necessary due to travel restrictions, weather conditions, power outages or a state of emergency.
Please call our 24/7 Roadside Assistance team at 1-800-526-0798 to confirm the open or closed status of a Penske facility.
By "Move Ahead" Staff