As tales of trucking life leapt from the small screen, in such 1970s and '80s television programs as "Movin' On" and "BJ and The Bear," a teenaged Brian Tolle found himself drawn to the freedom of a life lived on the road.
Never one to be in favor of the confining space of an office or warehouse job, Tolle found himself considering trucking as a career because it looked interesting, he liked to drive and wanted the opportunity to travel.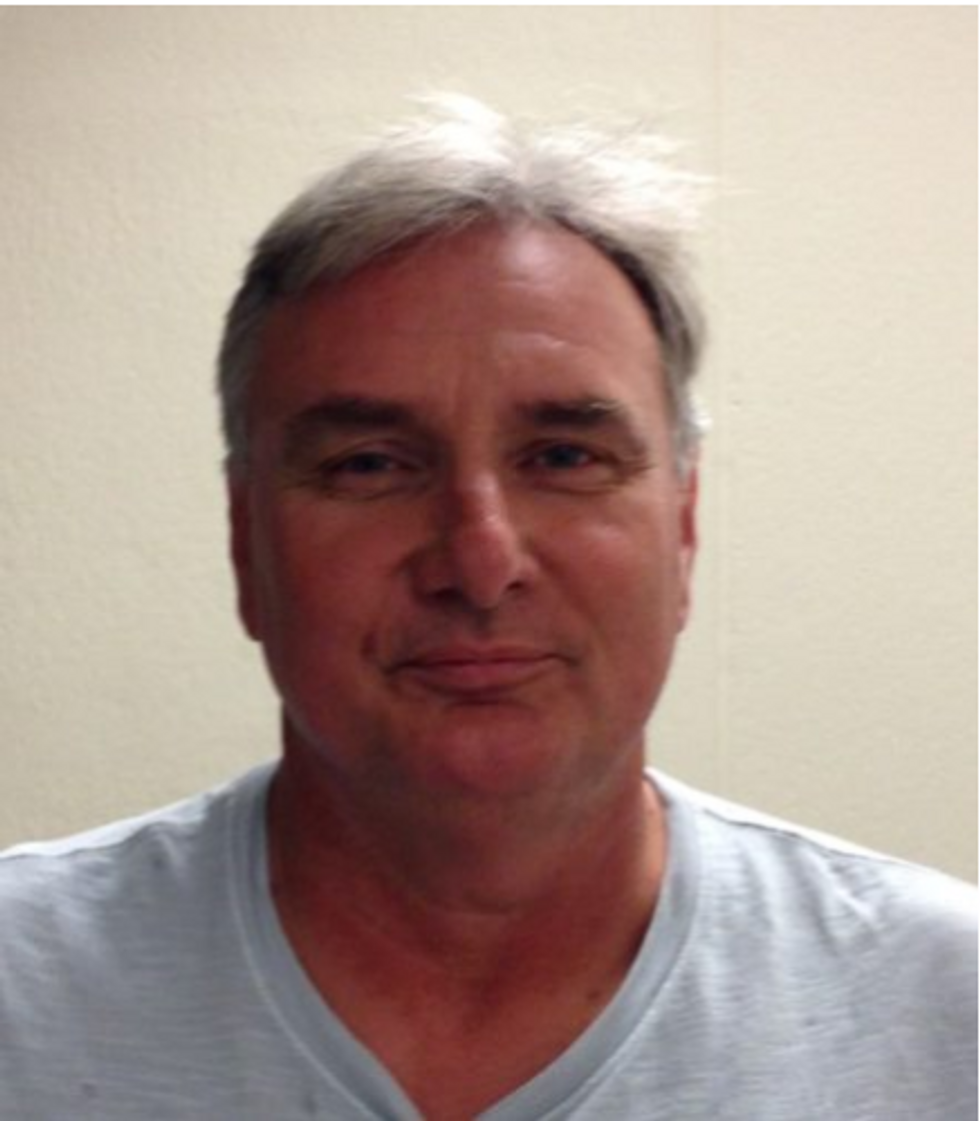 "I still enjoy this job after 35 years," said Tolle, a Penske Logistics driver (pictured right). "I am not a young guy like when I started at 25 years old, but I still like the appeal."
So has the television and movie industry, which has produced trucking-themed entertainment dating back to "They Drive By Night," released in 1940, starring Humphrey Bogart as an independent truck driver struggling to make ends meet during the Great Depression.
"There was a time when big rig drivers were looked on as free spirits and even maybe romantic, but not so much today," said Howard Buck, CEO of Studio Services Inc., which represents Penske vehicles for product placement opportunities in film and television.
Yet, the 1970s could be considered the golden era for movies depicting trucking life with the release of "Convoy" as well as the "Smokey and The Bandit" series.
"I think the Smokey and the Bandit film with Jerry Reed, a popular country singer at the time, playing a free-spirited character Cledus, is possibly the very best example of a loveable sidekick who happens to be a very good big rig driver," Buck said.
The Sylvester Stallone film "Over the Top" is "another great example of a lovable character struggling to make a living with his old rig," Buck said. "It is not hard to pull for him to win and get his life's dream – a new tractor."
While storylines may have slowed, placement of trucks, including some Penske trucks, can be found in some of today's most popular summer films, including blockbusters like "The Amazing Spiderman" and "Captain America: The Winter Soldier."
"Because of our relationship with the motion picture industry, Penske Truck Rental is the number one brand used for production equipment rentals," Buck said. "If a film is specifically looking for a semi-truck, delivery van, or moving vehicle, we will get the first call."
For his part, Tolle said he looks back fondly at those old programs that helped him choose a life-long career.
Interested in a driving career with Penske? Visit www.GoPenske.com/drivers for employment opportunities. The company offers competitive wages and a wide range ofbenefits. Penske is an Equal Opportunity Employer.
By Bernie Mixon