The editorial staff of WIT's Redefining the Road magazine selected these individuals for the fourth annual listing based on significant career accomplishments in the past 12 to 18 months as well as efforts to promote gender diversity.
Earlier this month, Brown and WIT's President & CEO, Ellen Voie, sat down to discuss WIT's mission and this important listing of top women in the industry for an episode of Penske's Never Stop Moving podcast. Listen here.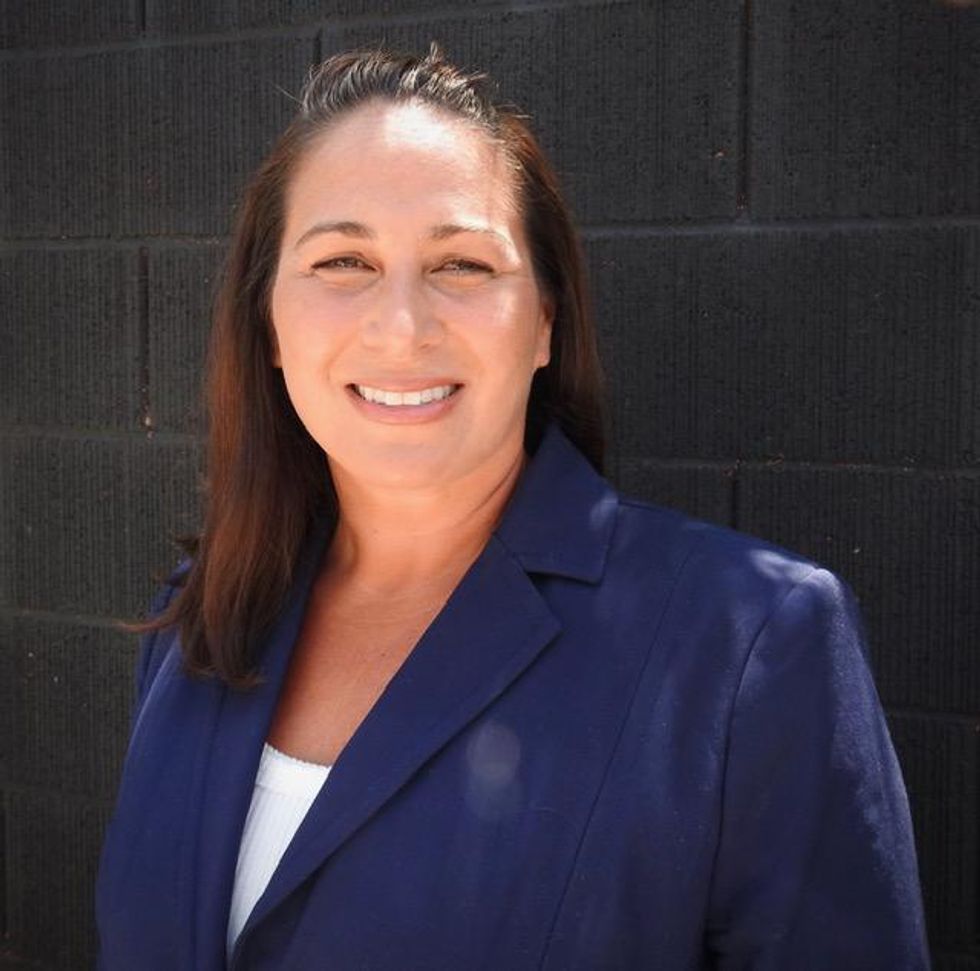 "This year, we received a record-breaking number of nominations who rose to the challenge in a particularly difficult, stressful year during the COVID pandemic," said Brian Everett, group editorial director and publisher of Redefining the Road magazine. "Through this year's evaluation process, we identified 73 amazingly resourceful, creative, talented women who stand out as top performers in the field of transportation."

"This accomplished group of women represent a wide range of skill sets and expertise, and highlight how women bring diverse thought, value and results to businesses in the industry," said Ellen Voie, WIT president and CEO. "These impressive women have made a tremendous impact in their fields during this pandemic and are pushing the envelope for women in the industry. We are thrilled to recognize and celebrate their accomplishments."
Those named to the 2021 Top Women to Watch in Transportation list work for a broad range of company types, including motor carriers, third-party logistics companies, equipment manufacturers, retailer truck dealers, professional services companies, technology innovators, and private fleets.
Last year, Amy Ilyes, vice president of logistics engineering at Penske Logistics, was named to this prestigious list.