Railroad safety advocates are urging all drivers to remain vigilant when approaching railroad crossings because safety never takes a summer vacation.
For Penske's professional truck drivers and consumer renters traveling to unfamiliar areas, it is even more important to pay attention to the safety warnings at the nation's more than 200,000 railroad crossings.
Operation Lifesaver (OLI), a national non-profit rail safety education organization, says taking a few precautions can help avoid an accident with a train.
"We encourage all motorists to be alert when approaching a railroad crossing, to follow any sort of warning devices and obey them," said Wende Corcoran, interim president, OLI. "They are there to keep them safe."
Statistics show that a person or vehicle is struck by a train once every three hours, according to the Federal Railroad Administration (FRA).
"The good news is incidents at railroad crossings are preventable," Corcoran said.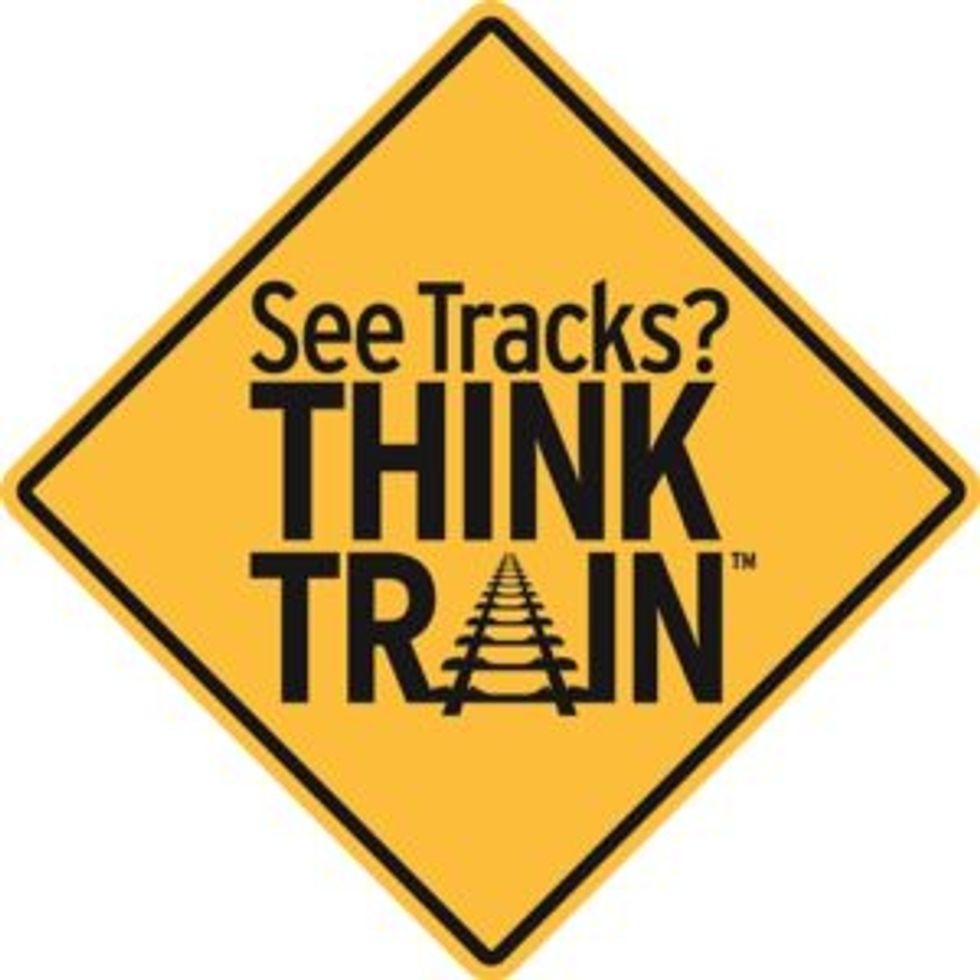 Nearly two-thirds of public crossings are active with gates, bells or flashing lights, while the remaining third are passive, meaning they feature signs and markings but do not have active warning devices, according to FRA.
Railroad crossings are still very active and trains don't run on a predictable schedule, so OLI urges drivers to expect a train to come at any time and from any direction.
"Even in areas where there may not be freight rail, there may be transit, commuter rail or passenger rail that goes through town, all of which we need to be cautious around to keep us safe," Corcoran said.
OLI recommends that motorists do not stop any closer than 15 feet to the crossing. In the event you are caught in traffic, do not go forward unless you can clear the crossing.
"We urge people never to drive around a lowered gate, even if you feel like you are in a hurry or have a deadline to get somewhere. Take your time, especially when you are driving a longer vehicle," Corcoran said.
Trucks, both commercial and rental, need to make sure the entire truck clears the crossing and avoid a situation resulting in the rear of the vehicle to stop on the railroad crossing.
"I can't urge strongly enough that people need to be very alert and not to be distracted when they are driving – at any time but especially at railroad crossings," Corcoran said. "The trains cannot stop quickly. It takes a freight train a mile or more to stop once the emergency brakes are applied, so it usually isn't quick enough to avoid a vehicle that is on the tracks."
Penske Logistics' nearly 5,000 experienced professional truck drivers make safety a priority, including when negotiating railroad crossings.
"Driver safety ensuring the safety of fellow motorists are priorities for Penske Logistics as well as our drivers," said Jason Herr, vice president of safety. "Smith Systems training, which has been embraced by our professional drivers, provides the necessary tools to identify and address potential hazards, including operating around a rail line."
Corcoran said OLI was happy to join with Penske in advancing the cause of railroad safety.
"We applaud Penske for putting a spotlight for safety both for your professional drivers and your consumers," she said.
By Bernie Mixon