Penske and "Today" continued the show's Lend a Hand goodwill tour with a stop June 16 inBirmingham, Ala.
Penske and "Today" visited Houston June 15 on the third stop of the show's annual Lend a Hand tour.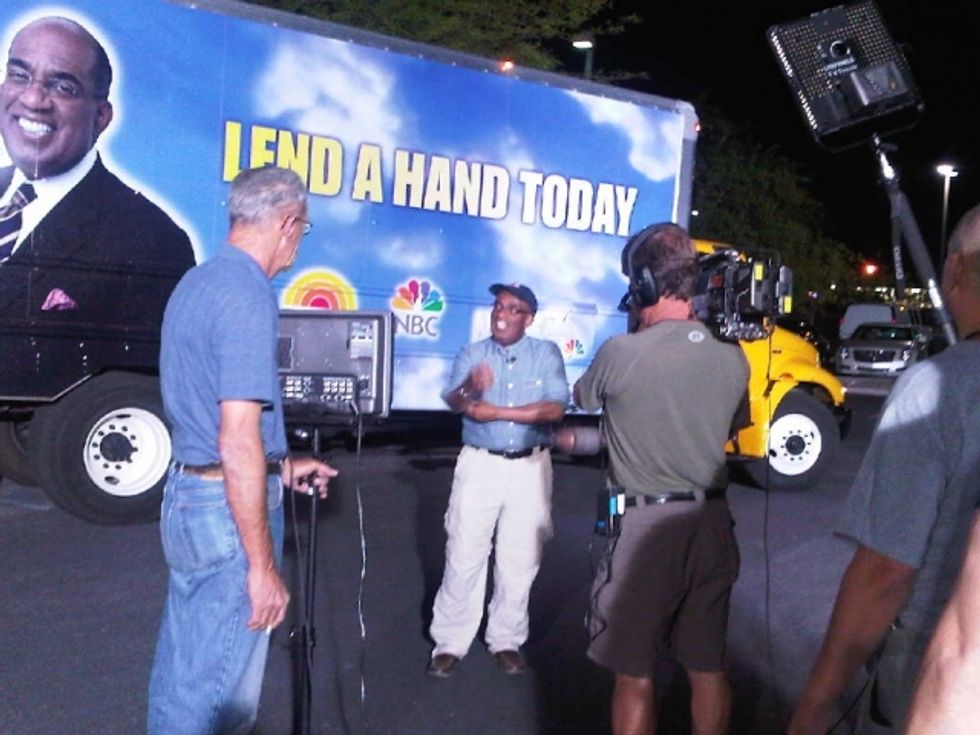 Las Vegas was the next stop June 14 on the "Today" show's Lend a Hand charity road trip.
With Penske's rental trucks leading the way, the morning show's co-host Al Roker presented nearly $1.5 million in donated items to The Culinary Academy of Las Vegas, a nonprofit organization that prepares workers for employment in the dynamic Southern Nevada gaming and hospitality industry through training and education (in the top photo, Roker is preparing for today's broadcast).
Loading posts...