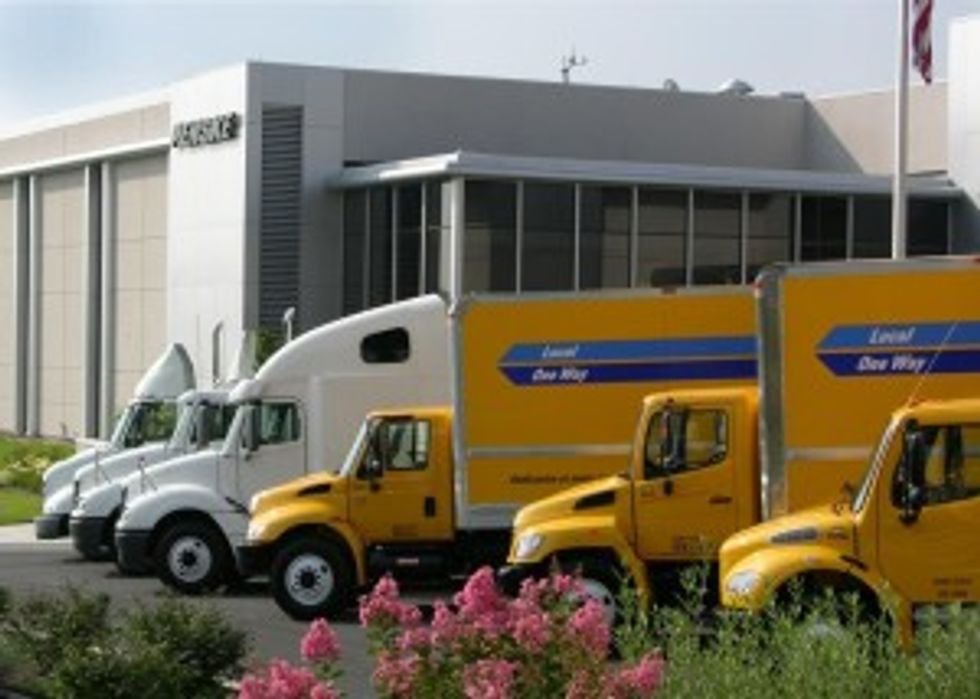 Penske Truck Leasing is once again a member of the annual InformationWeek Elite 100 list, placing No. 79. For 16 straight years, the company has graced the InformationWeek 500 rankings, which highlights leading business technology innovators in the United States.
"It is a wonderful accomplishment to once again make the InformationWeek 500 list for this many consecutive years," said Mike Krut, Penske senior vice president of information technology.
With a North America truck fleet of over 216,000, Penske needed a process to best serve transportation customers who rent and lease commercial trucks that are acquired from many leading global manufacturers.
Unlike cars, commercial truck specifications are much more complex: there are hundreds of options, ranging from in-cab comforts to highly detailed engine and axle combinations.
"We created a web-based vehicle configurator to standardize our internal listings of myriad specifications of how the trucks are made," explained Krut. "Each OEM (original equipment manufacturer) has a different way of listing their product offerings. This configurator has added agility and improved the commitment to our customers."
Paul Rosa, Penske senior vice president of procurement and fleet planning said: "The new vehicle configurator is a nimble and flexible solution. It allows our company to quickly load and release new product offerings to our customers. Complex updates are now made in hours, instead of days."
This is InformationWeek's 27th year identifying and honoring the nation's most innovative users of information technology. The InformationWeek Elite 100 research tracks the technology-based investments, strategies, and results of some of the best-known organizations in the country.
"Gone are the days IT could run as an entity unto itself," said InformationWeek Editor Chris Murphy. "If IT isn't part of product development, or marketing, or customer service, your company risks falling behind in the era of digital business."
By "Move Ahead" Staff