The transportation industry is evolving at a faster rate, arguably, than ever before. The amount of freight needing to be hauled continues to grow, leaving a positive outlook for private fleets into the next five to 10 years.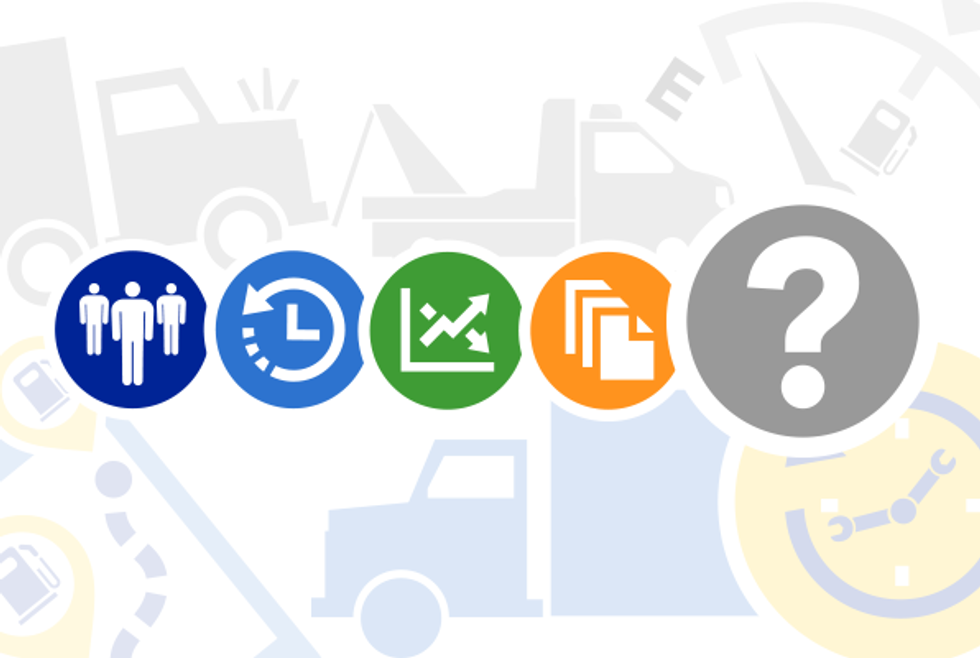 To make a true comparison between leasing vehicles for your truck fleet or buying your own, you need a comprehensive list of points to consider so you can make an informed decision. Take a look at these considerations presented on this infographic from Penske Truck Leasing, and get a clearer picture of which option may be right for you.

Penske Truck Leasing will be exhibiting at the National Beer Wholesalers Association 76th Annual Convention & Trade Show. The event takes place Sept. 29 - Oct. 2, 2013 at Caesars Palace in Las Vegas, Nevada. Visit Penske Truck Leasing in booth 1109 to discuss your truck fleet needs.
Looking for a short, interesting read? Be sure to check out the American Transportation Research Institute website, which recently released the findings of its 2011 update toAn Analysis of the Operational Costs of Trucking report. With record high diesel and gasoline prices and looming truck driver shortages, it's little wonder that both fuel and driver wages continued to rank as the top cost centers. To get a PDF summary of ATRI's report click here. Need assistance in controlling fleet costs? Penske can help. Contact us today.
Loading posts...