Every year, college students search and apply for summer internships.
Penske has a robust paid internship program that continues to grow. This summer, 60 college students at the Reading, Pennsylvania, headquarters are participating in internships — an increase of 20 participants over last year.
An internship program like Penske's is important to rising juniors and seniors, who are hoping to apply what they learned all year in the classroom to a real-world setting.
Penske has many departments where interns can learn new ideas and concepts that they cannot learn in a classroom alone. This summer's interns are working in the following departments:
Environmental
Facilities
Finance
Freight Management
Fuels Strategy
HR
IT
Marketing
Operational Excellence
Real Estate
Vehicle Remarketing
Safety
Sales
Transportation Energy Management
Vehicle Supply
A Summer Work Experience that Launches Careers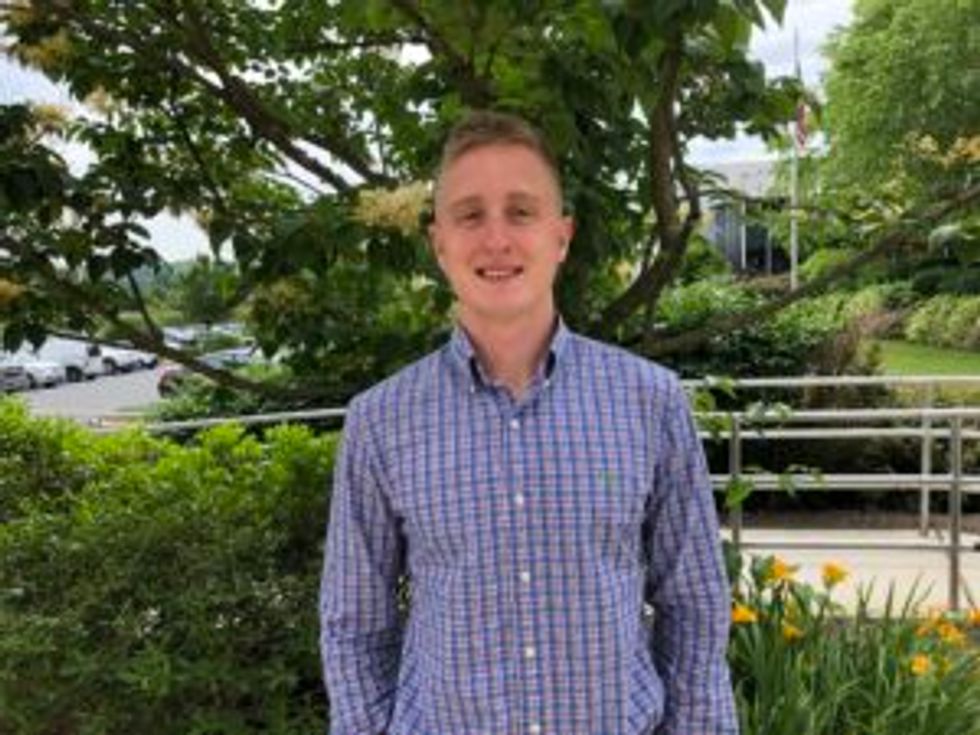 Matthew Witman, Payroll intern
Matthew Witman, a junior at Temple University, Philadelphia, is working in the Payroll Department this summer.
"I believe interning with a company as large as Penske Truck Leasing provides an exceptional opportunity for college students to apply what they have learned in the classroom to a real-world setting," Witman said. "I would like to walk away from this internship with a better understanding of what is expected of full-time associates in a corporate environment."
Many students are looking forward to learning outside of a classroom setting, because often times these skills are best acquired in an internship.
Penske interns have networking opportunities in both a professional and peer setting, along with the opportunity to complete a community service project each summer.
Students are spending their summer with Penske from 29 schools across seven states:
Delaware
Massachusetts
Michigan
New York
Hofstra University
Rochester Institute of Technology
Wagner College
North Carolina
Pennsylvania
Albright College
Alvernia University
Arcadia University
Bloomsburg University
Elizabethtown College
Kutztown University
La Salle University
Lafayette College
Lehigh University
Lock Haven University
Millersville University
The Pennsylvania State University, Berks Campus
The Pennsylvania State University, University Park Campus
Robert Morris University
Saint Joseph's University
Temple University
University of Pittsburgh
Ursinus College
Villanova University
West Chester University
York College of Pennsylvania
South Carolina
University of South Carolina
What to Know about Penske Internships
To become an intern, students must meet the following requirements:
Full-time college student pursuing a bachelor's degree (some internships require specific areas of study)
GPA of 3.0 or higher
Entering junior or senior year
Completion of some core curriculum classes is preferred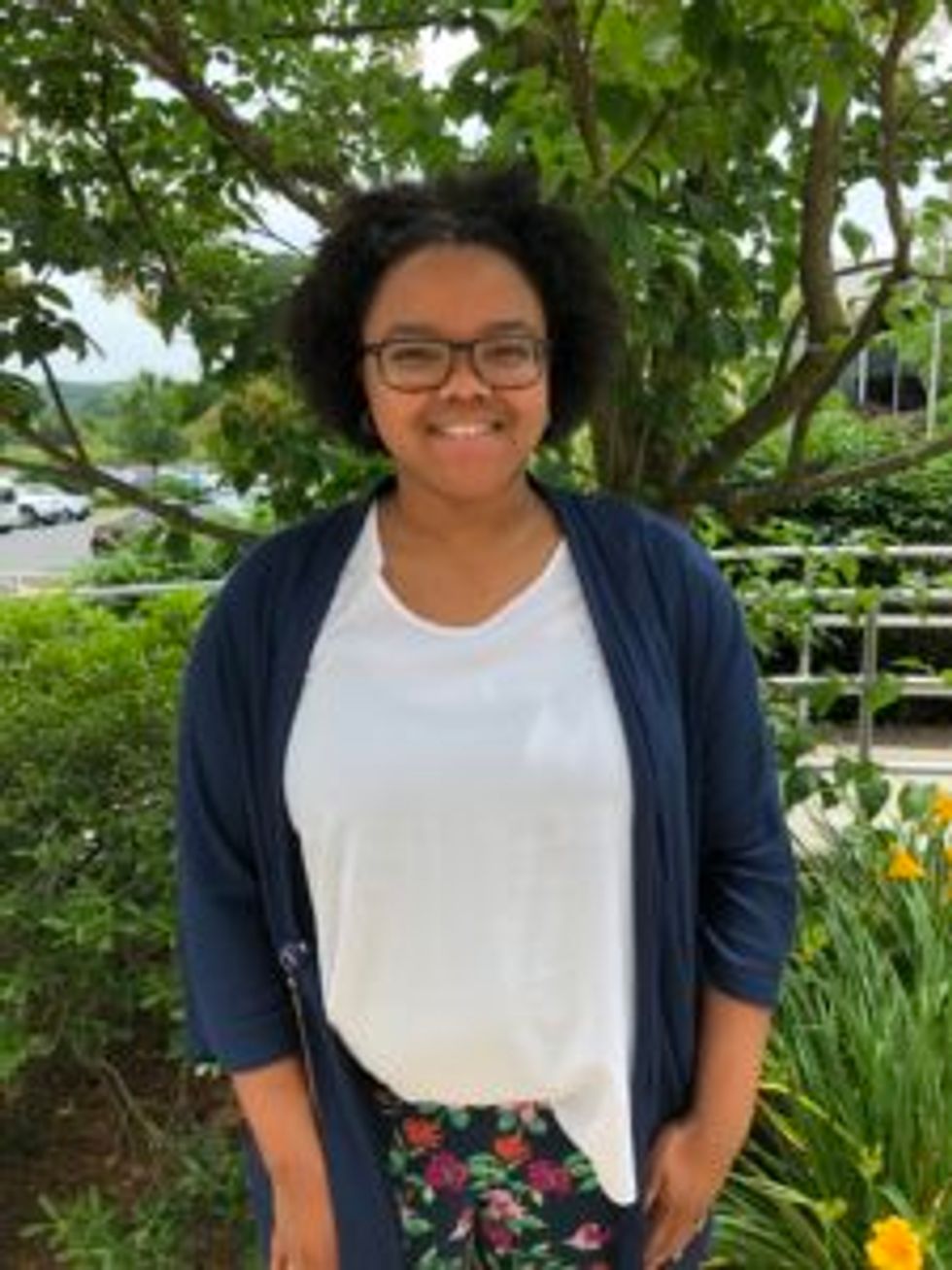 Fatima Odebisi, Marketing intern
Fatima Odebisi, a senior at The Pennsylvania State University, is an intern in the Marketing Department. Odebisi says she hopes to "learn more about how the creative and business components of marketing and advertising intertwine in one's job tasks."
"I want to see how my strengths play to each side, how I work in both and what I can improve on," she said.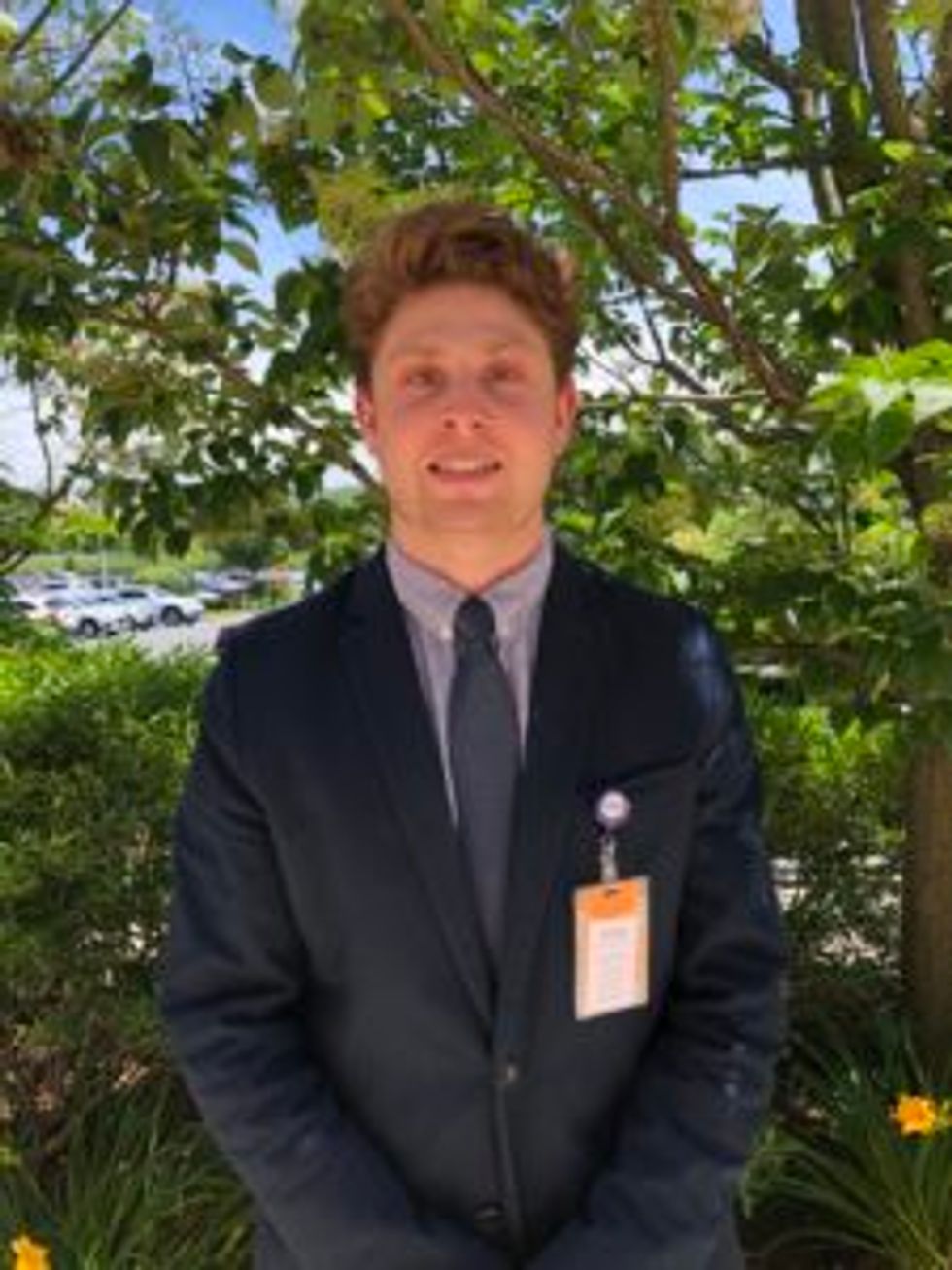 Brendan Clark, Billing Operations intern
Brendan Clark, a Billing Operations intern, said he has learned a lot.
"I have never worked for a company, especially of this size, and experienced such a welcoming and inviting community like there is here at Penske," Clark said. "I have had a diverse upbringing and met many different perspectives and personalities. No other place, whether a work place or public environment, has the culture and high standards that I have seen here at Penske."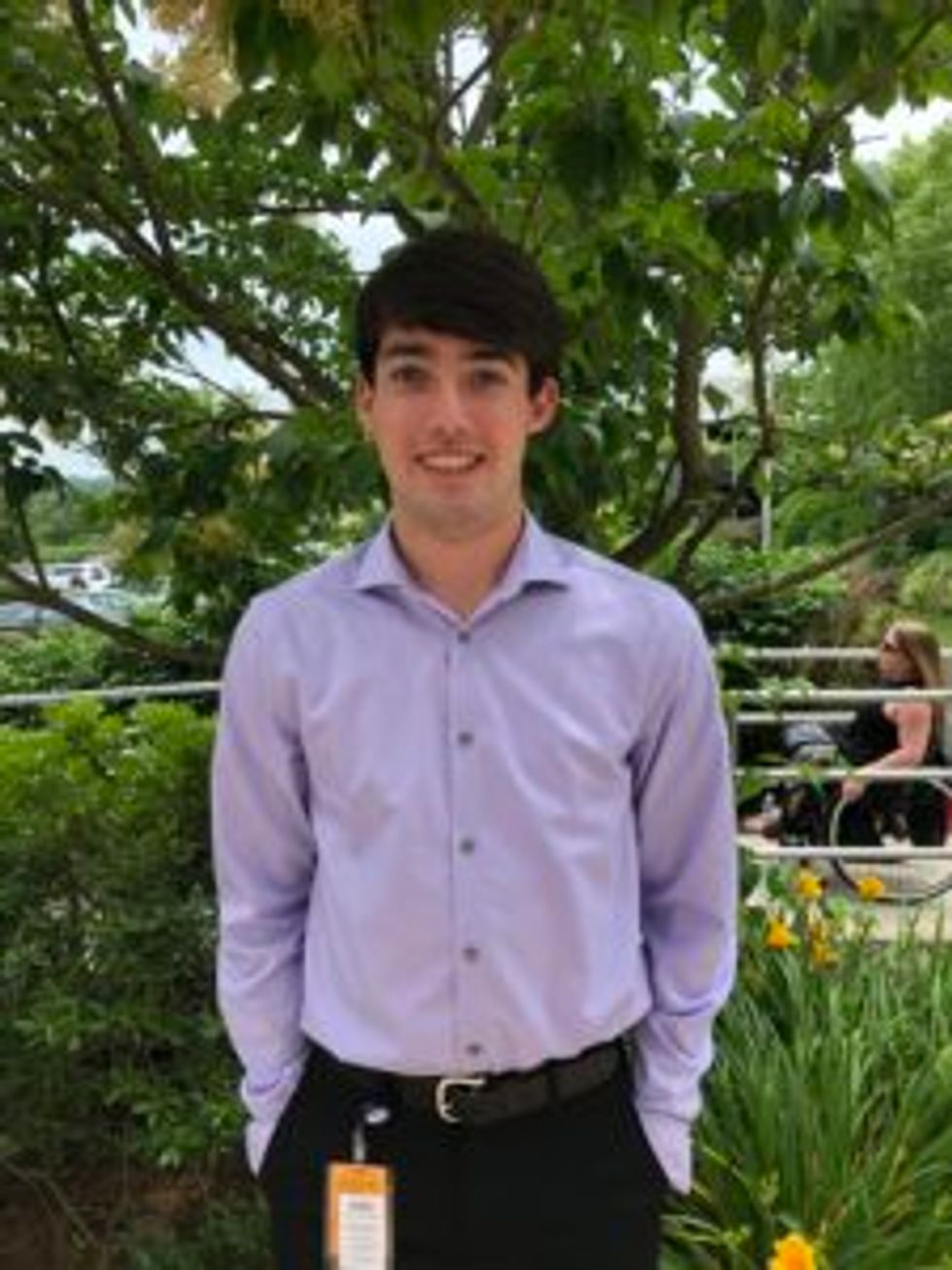 Bobby Kemp, Marketing intern
Marketing intern Bobby Kemp will be a junior in the fall at Pennsylvania State University.
"I am most excited to apply some of the knowledge — either statistical or miscellaneous — that I have gained throughout my college career thus far," Kemp said. "Additionally, I hope to learn a little more about the business/marketing side of working for a company, because I don't have as much experience with those kinds of things."
The internship is a 12-week program that includes several networking opportunities, company events and community service activities, along with the opportunity to grow and learn from the company.
Are you interested in a Penske internship for 2020? Keep a look out for the summer 2020 internship program application, which typically goes live in early February.
Visit gopenske.com/careers to learn more about internships and other careers at Penske Truck Leasing and Penske Logistics.
By Emma Creamer, Communications and PR Intern.