The Truck Renting and Leasing Association (TRALA) reported over the weekend that the Federal Motor Carrier Safety Administration (FMCSA) listed its 90-day waiver from the Electronic Logging Device (ELD) mandate, for rental trucks on its website. While TRALA was granted the waiver December 12, 2017, it was awaiting FMCSA to formally post the waiver in the Federal Register. TRALA expects FMCSA to formally post the waiver in the Federal Register later this week. Penske Truck Leasing is a member of TRALA and operates an extensive fleet of commercial rental trucks.
According to TRALA's email bulletin, with the ELD mandate going into effect December 18, 2017, many safety officers were unaware of the waiver being granted for rental trucks. By posting the waiver on the FMCSA's website, and soon in the Federal Register, TRALA expects the inspection process to be simpler for rental trucks. The 90-day waiver allows trucks rented for 30 days or less to use paper logs to record their Hours-of-Service (HOS). This 90-day waiver may only be issued once; however, after it expires TRALA members will still be able to rely on an 8-day exemption from the ELD mandate for rental trucks. You may view the 90-day TRALA waiver posted on FMCSA's website by clicking here.
Penske Offers Free, Simple Solutions to Log Hours in Rental Trucks
To help its customers simplify the electronic Hours of Service logging for rental trucks issue, Penske launched the Penske Driver™ mobile app – the truck rental and leasing industry's first fully integrated, custom app that provides truck drivers with easy Hours of Service (HOS) functionality to meet the electronic logging device (ELD) mandate, and other productivity tools.
Designed to comply with Hours of Service (HOS) regulations for Penske commercial customers who rent trucks, the Penske Driver app is available for Android and iOS/Apple devices.
The Penske Driver app quickly and easily connects using Bluetooth inside Penske's rental trucks.
The app is then integrally synchronized to meet ELD mandate requirements, and it remains connected to ensure the driver is always in compliance.
Activating the app is easy with assistance from Penske's rental associates.
The innovative app was custom built by Penske based on extensive customer and driver research and is supported 24/7 by Penske's in-house staff.
The Penske Driver app and its related Hours of Service (HOS) solution is free to Penske's commercial truck rental customers.
In addition to its new app, Penske continues to allow drivers and fleets to use their own portable ELD systems within its rental vehicles.
The Penske Driver app enables truck drivers to:
Easily log Hours of Service (HOS) in Penske rental vehicles and comply with the ELD mandate.
Quickly locate Penske Truck Leasing service, rental and fuel locations as well as other locations, including truck stops, CNG stations and public scales.
Access essential vehicle information, including full visibility into a vehicle's recent service history.
Digitally submit fuel receipts with a simple form and receipt photo, virtually eliminating paperwork.
Download a free copy of Penske's ELD Success Guide here.
The Penske Driver app is available for immediate free download in the Apple App Store and on Google Play.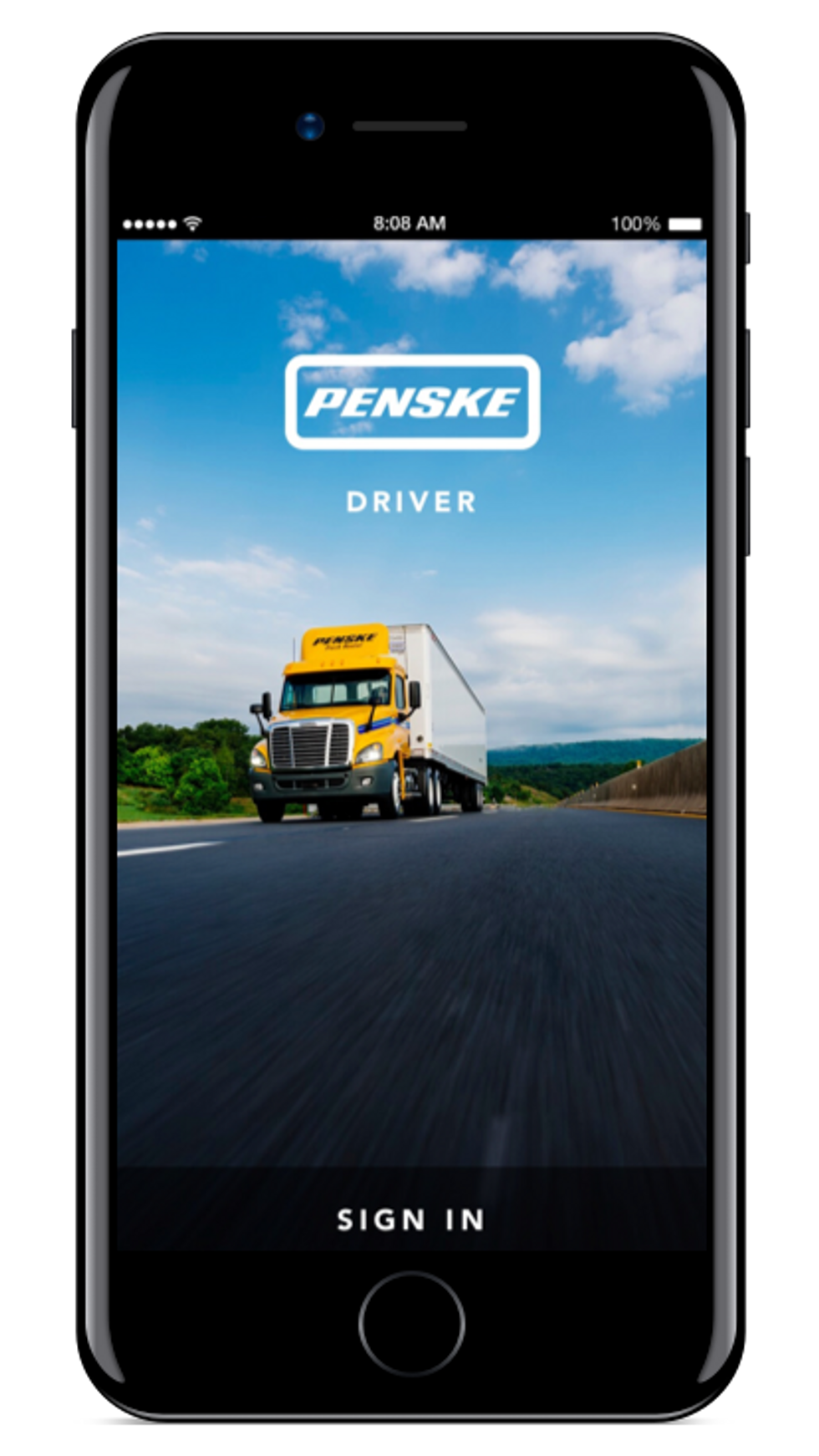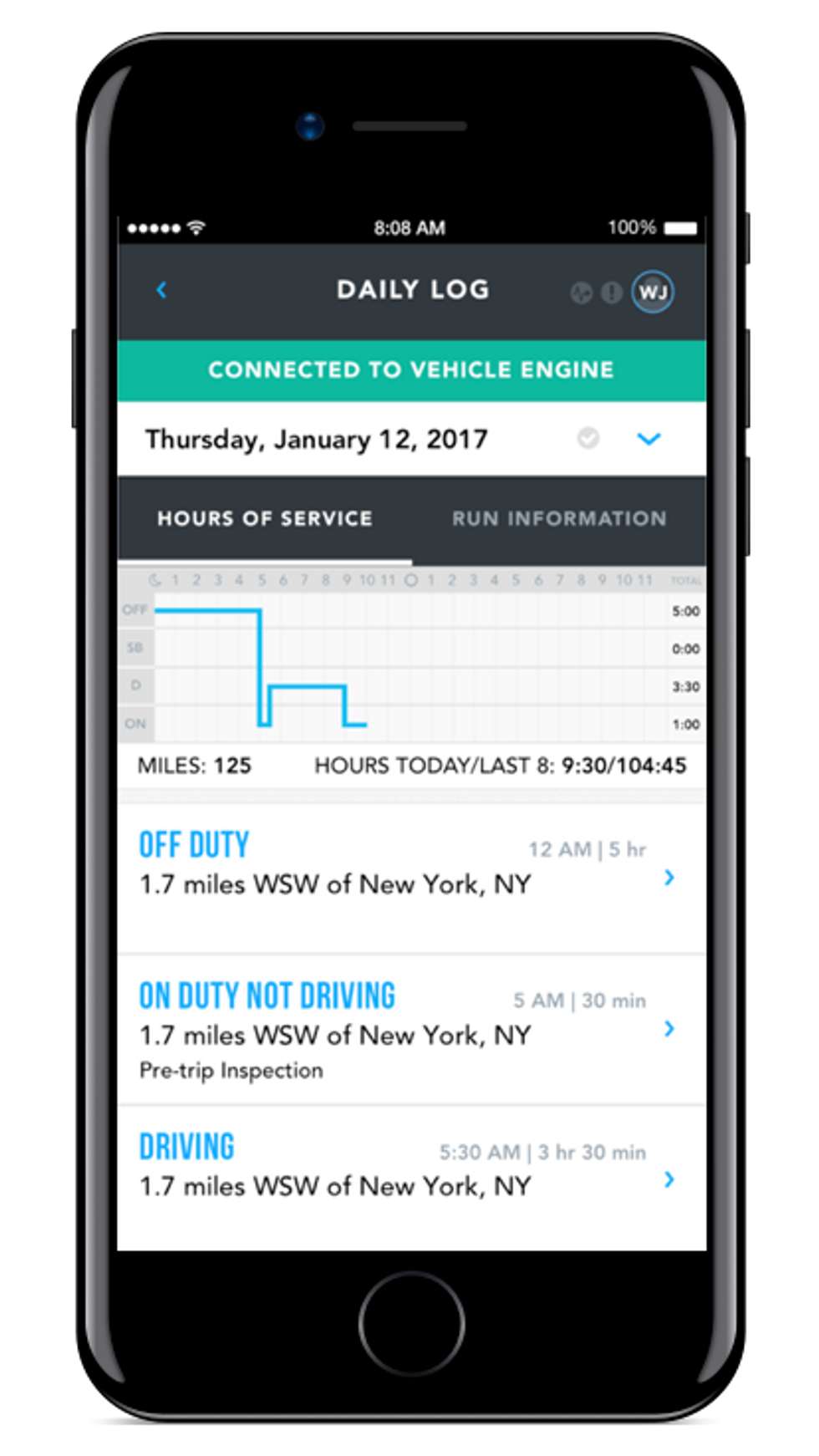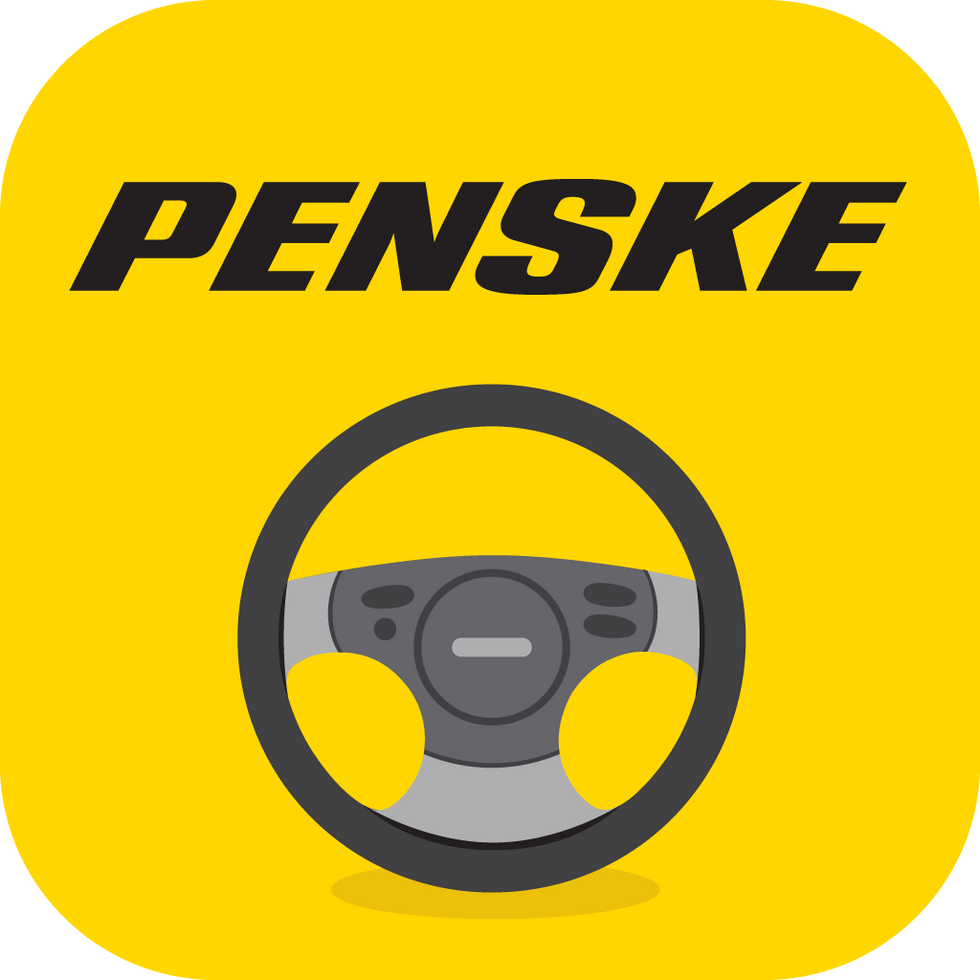 Move Ahead Staff