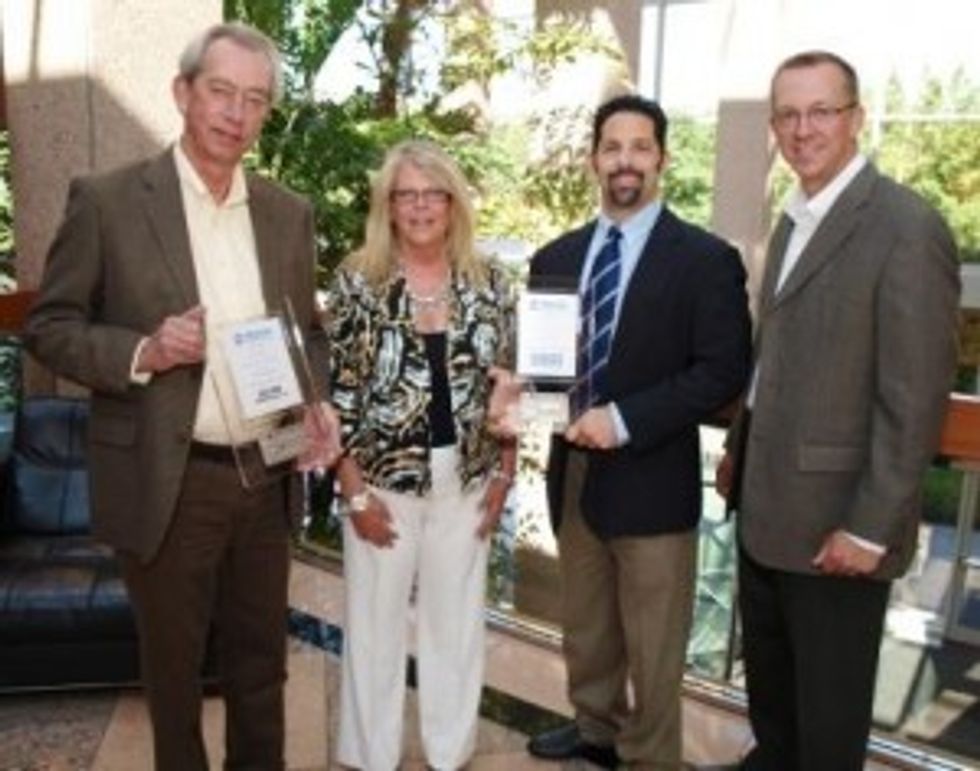 Longtime Penske Truck Leasing customer East Penn Manufacturing of Lyon Station, Pa. now has in its fleet a Freightliner truck containing the one millionth 3000 series transmission from Allison Transmission Inc.
"We're very pleased to be in receipt of a milestone Allison 3000 series transmission," said Brian Hard, Penske Truck Leasing president and CEO. "Allison and Penske have enjoyed a long and successful working relationship. We are fortunate to provide this leased vehicle to a valued customer like East Penn Manufacturing."
Photo ID, from left:Mike Dietrich, operations manager, East Penn Manufacturing; Isabelle Moon, executive account manager, Penske; Paul Rosa, vice president of vehicle supply and planning, Penske; and Scott Hubbard, area sales manager for East region, Allison Transmission.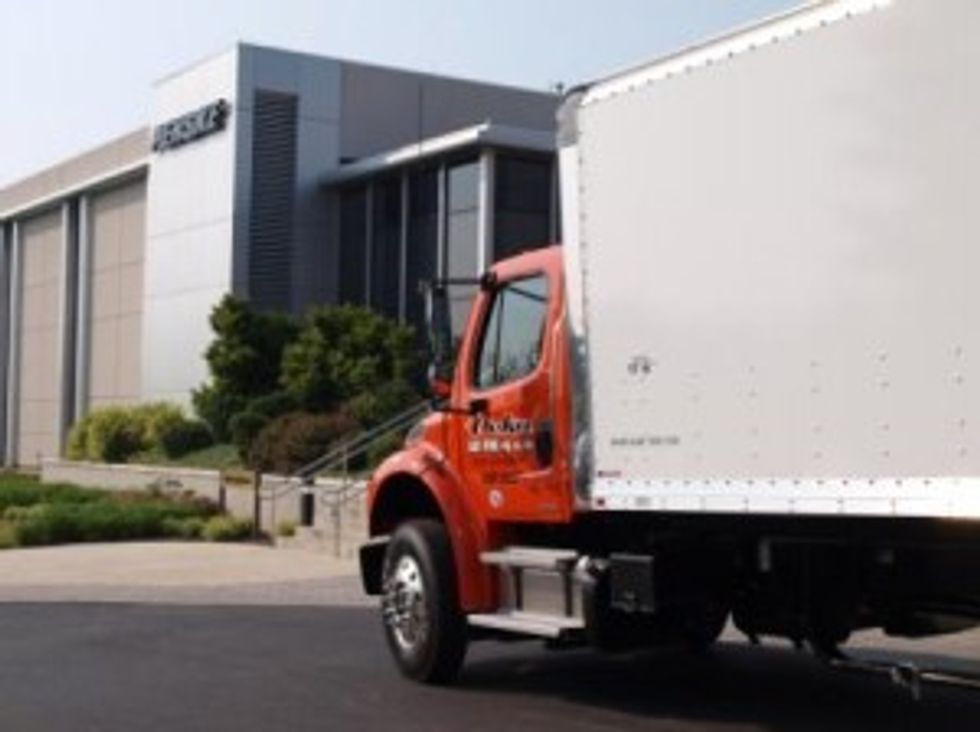 For more information, please click here.
By Alen Beljin