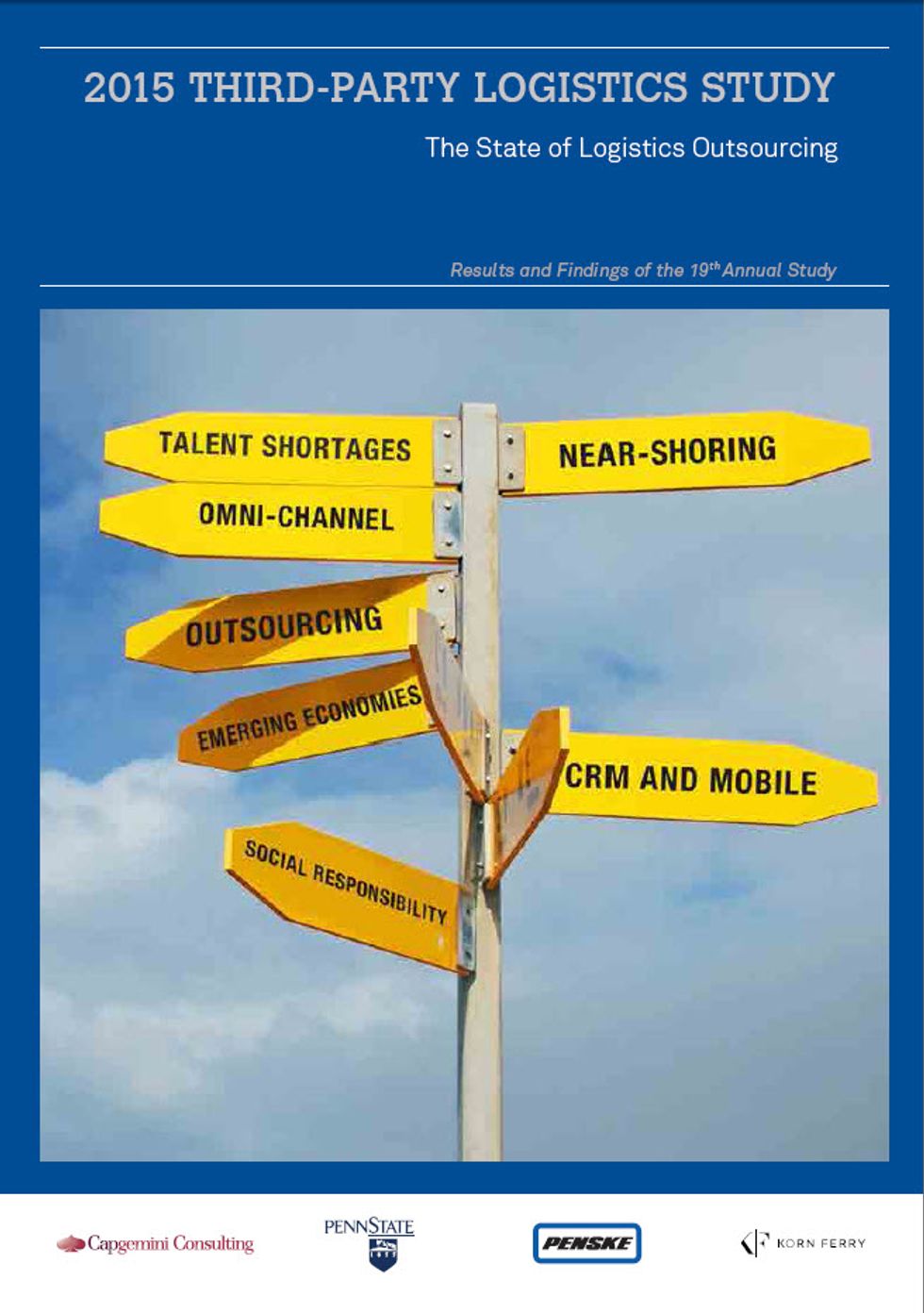 Third-party logistics providers and the shippers doing business with them are continuing to collaborate and strengthen their relationships. That collaboration is contributing to the positive results they are experiencing from their partnerships, and a majority of shippers—92 percent—reported that their relationships with 3PLs generally have been successful. Among 3PLs, that number increased to 98 percent.
The findings are part of the 19th Annual Third Party Logistics Study: The State of Logistics Outsourcing.
As more and more consumers embrace digital technologies and e-commerce, retailers and shippers are moving to an omni-channel experience that integrates their stores with multiple fulfillment paths to meet customers' needs quickly and provide a positive overall experience.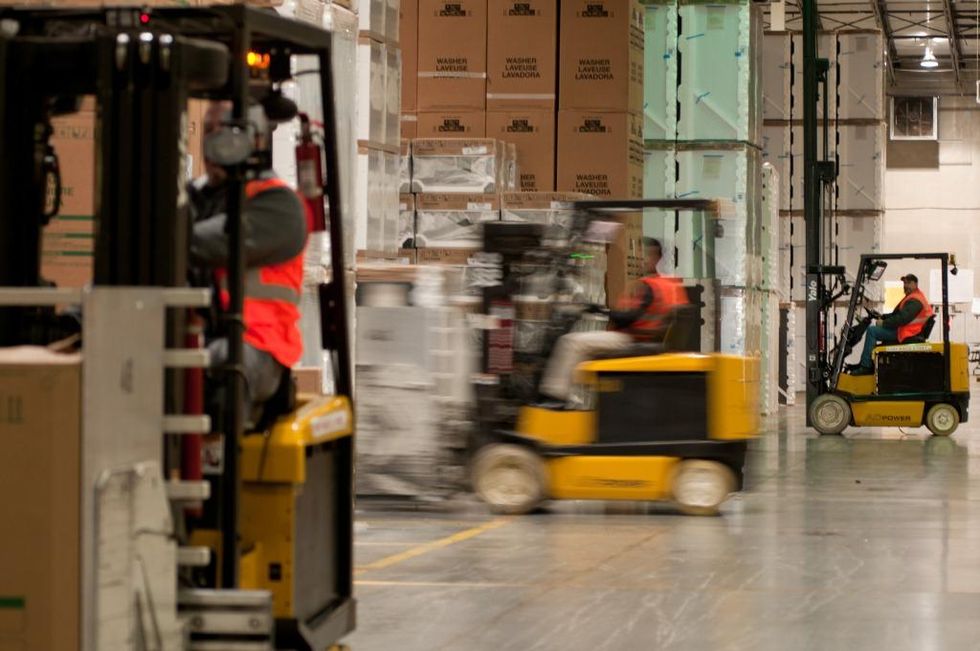 Third-party logistics providers are diversifying services, leveraging technology and investing in relationships in order to remain competitive and accommodate future business needs and challenges, industry analysts said this week during the Council for Supply Chain Management's (CSCMP) Annual Global Conference in Denver.
Several key industry experts presented their individual survey findings during the event.
Loading posts...