A cross-country move in your Penske truck is an opportunity to have an impromptu road trip.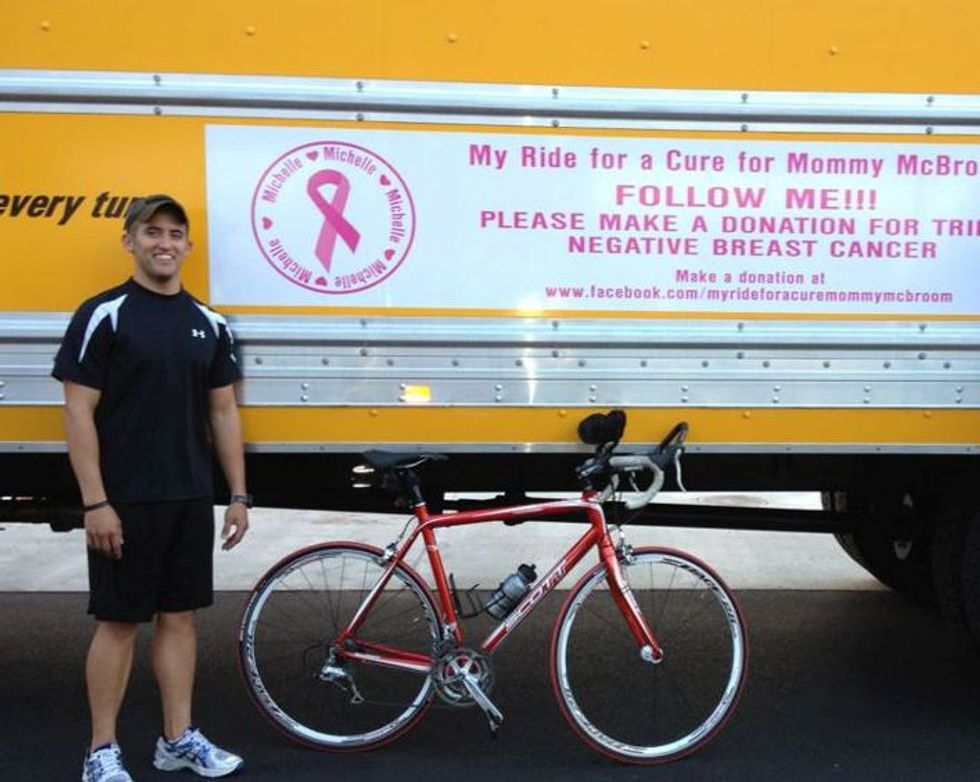 Each year, thousands of U.S. military families rent moving trucks for their PCS (Permanent Change of Station) moves, also commonly referred to as PPMs – (Personally Procured Moves) -- as the various branches of the military hand out new assignments to active personnel.
For Douglas McBroom, 24, a Sgt. in the U.S. Army, this move in the yellow Penske truck is unlike any other he has made. The veteran, who has served in Iraq, is heading home with a purpose.
Congratulations on your marriage. Now that you and your new spouse are starting to act on the plans you've made for your life together, it just might be time to take that big step in moving into your first real home.
Military families regularly relocate to bases across the U.S. which can most certainly be stressful, especially when conducted with little advance notice.
Penske Truck Rental is sponsoring the secondSea to Shining Sea cross-country bicycle ride with wounded warriors from America's military. The event is a creation of World T.E.A.M. Sports, a non-profit that organizes athletic events for disabled and able bodied citizens.
Loading posts...