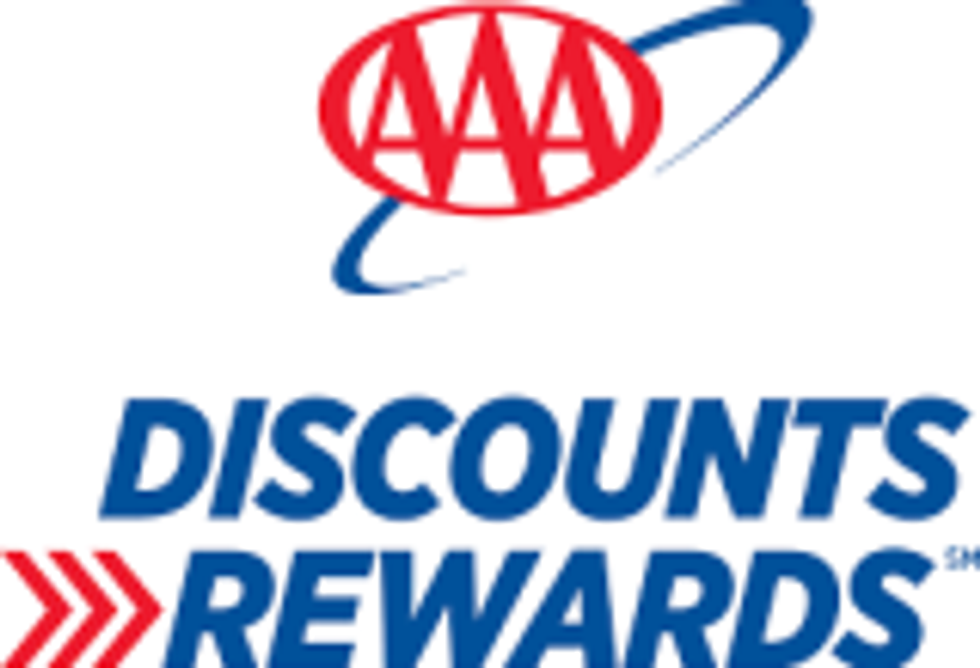 Discounts can total up to 20% for customers who make a one-way truck rental reservation online. AAA members can also receive discounts on packing and moving supplies.
"We're pleased to work with AAA, which offers so many valuable services, resources and discounts to their members," said Kevin Kleckner, Penske's director of national consumer sales and programs. "AAA membership can really be a tremendous benefit during a move. In addition to saving on a Penske truck rental, you can also receive discounts at hotels, restaurants and other businesses you use along the journey to your new home."
When those savings add up, an annual AAA membership can easily pay for itself. Visit the Penske Truck Rental website to learn more about AAA discounts.