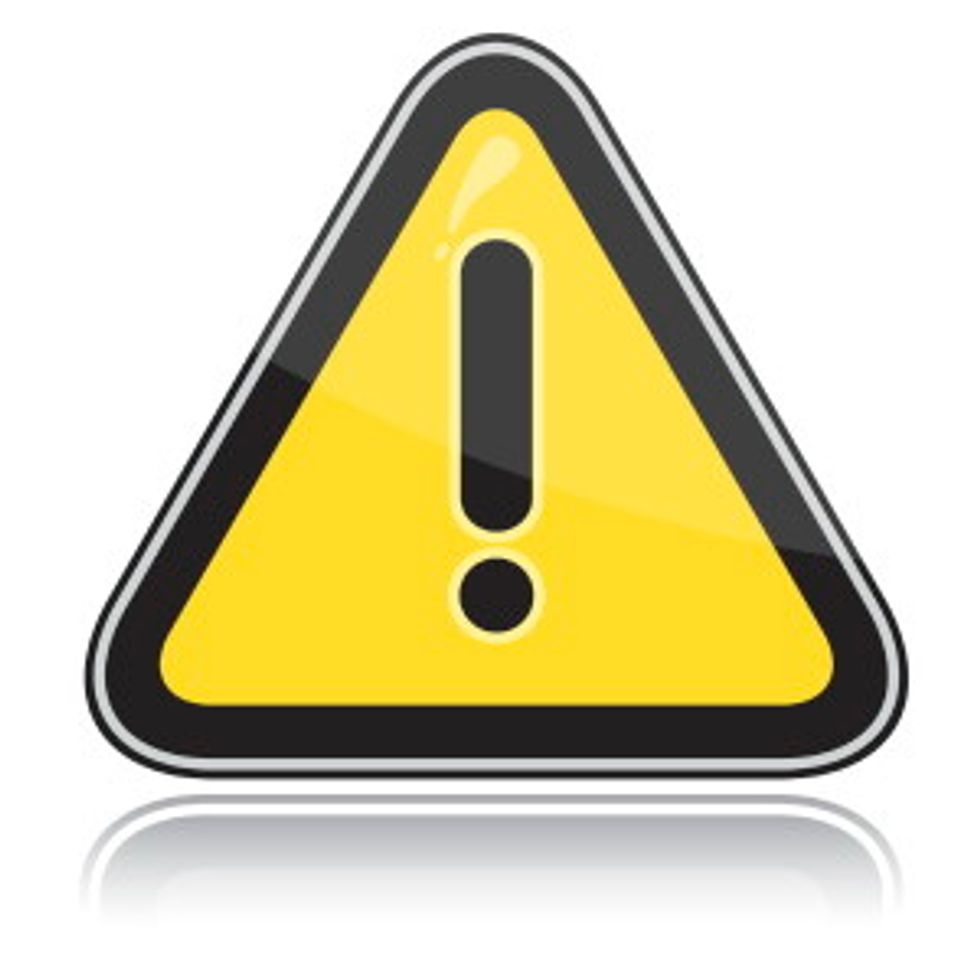 Unfortunately, online scams have become increasingly more frequent and prevalent in today's ever wired world. Job seekers should take note of these online scams and be on alert for them when job hunting online. Recruiting scams are increasingly circulating online via email, social media, and through various websites as noted by the Federal Trade Commission's job scams advice webpage. 
Penske has recently become aware that criminals are using its name, branding, false but realistic looking websites, look-alike emails addresses, and even creating online job listings on various employment websites as a part of employment recruiting scams. These scams may appear professional and legitimate. However, they are neither legitimate nor affiliated with Penske in any way. Prospective applicants should carefully research the legitimacy of any unsolicited recruiting communications that appear to come from Penske or any other employer to help stop fraud and avoid falling victim to such online scams.
Penske Truck Rental wants consumers to know it has seen a rising number of websites claiming to offer discounts on its truck rental services or offering false discount codes. These discounts are not legitimate.