Navigating a career path is easier with mentors to provide guidance, share experiences and offer encouragement along the way.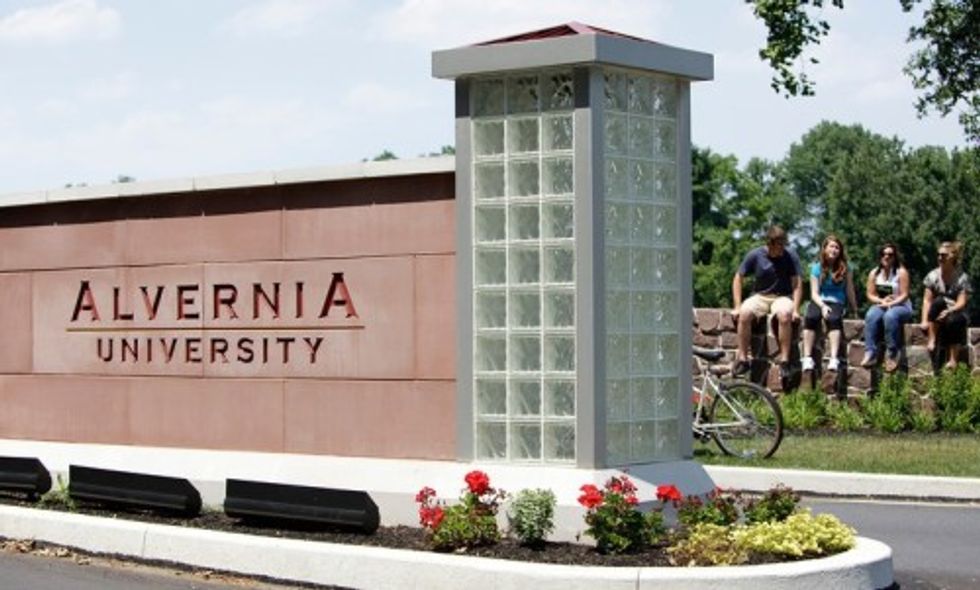 For the last three academic years, a group of company associates collectively took part in the unique experiences that comprise graduate school: writing academic papers; presenting group projects; and studying journals, books and articles.
The best part of it all? These 26 students completed their studies on the Reading, Pennsylvania, corporate headquarters of Penske Truck Leasing and Penske Logistics. Tomorrow they will be the first onsite class (also known as a cohort, because they went through the program on the same track) to earn a Master of Business Administration (MBA) degree from nearby Alvernia University.