Navigating a career path is easier with mentors to provide guidance, share experiences and offer encouragement along the way.
Through Penske's Women in the Field (WIF) initiative, the company is working to develop its next generation of women leaders.
The program brings women from across the company's field operations together to provide its participants with development programs, networking, and mentorship opportunities.
Carie Seymour
"It is a dedicated and customized training and development opportunity with the goal of capitalizing on the potential of women in the field and enhancing their performance," said Carie Seymour, director of field Human Resources for Penske Truck Leasing's Northeast Region and Diversity and Inclusion initiatives.
At Penske Truck Leasing, district managers and branch managers play integral roles. They are exposed to a wide range of responsibilities including facility operations, staffing, customer service, sales, compliance, and ensuring financial performance for multiple locations.
Promotion from within its own field ranks is central to Penske's strategy, which relies on building a strong pipeline of talented candidates to fill the next generation of leadership roles.
Identifying Leadership Potential
The first WIF efforts began in 2015 with 13 women. Over the past three years, 36 women have participated in the program. The women were nominated by their local leaders to participate.
"It is really a collaborative effort from field HR and leadership within the regions," Seymour said. "We nominate women, who differentiate themselves through consistent performance and drive and a desire to grow and advance. So, they have to be willing, able, and high performing."
WIF features a combination of presentations from Penske leaders from within the company, external speakers as well as opportunities for participants to work on group projects.
The focus of WIF is to accelerate personal and professional development, highlight potential, and to invite women to consider taking on greater roles of responsibility and leadership at Penske.
The program is showing early signs of paying off.
"When we started the program, we had just one female district manager. Today, we have five female district managers," Seymour said. "Our WIF program helps women explore the possibility of these kinds of operational leadership positions. These important field operations positions can provide long-tenured career paths to our executive ranks.'"
"Some women would never raise their hand. Yet, in the WIF environment, they are networking with one another and are encouraged to raise their hand and seek whatever they want to do here." Seymour said. "And, WIF will help them with what they need to achieve success."
Impacting Women in the Field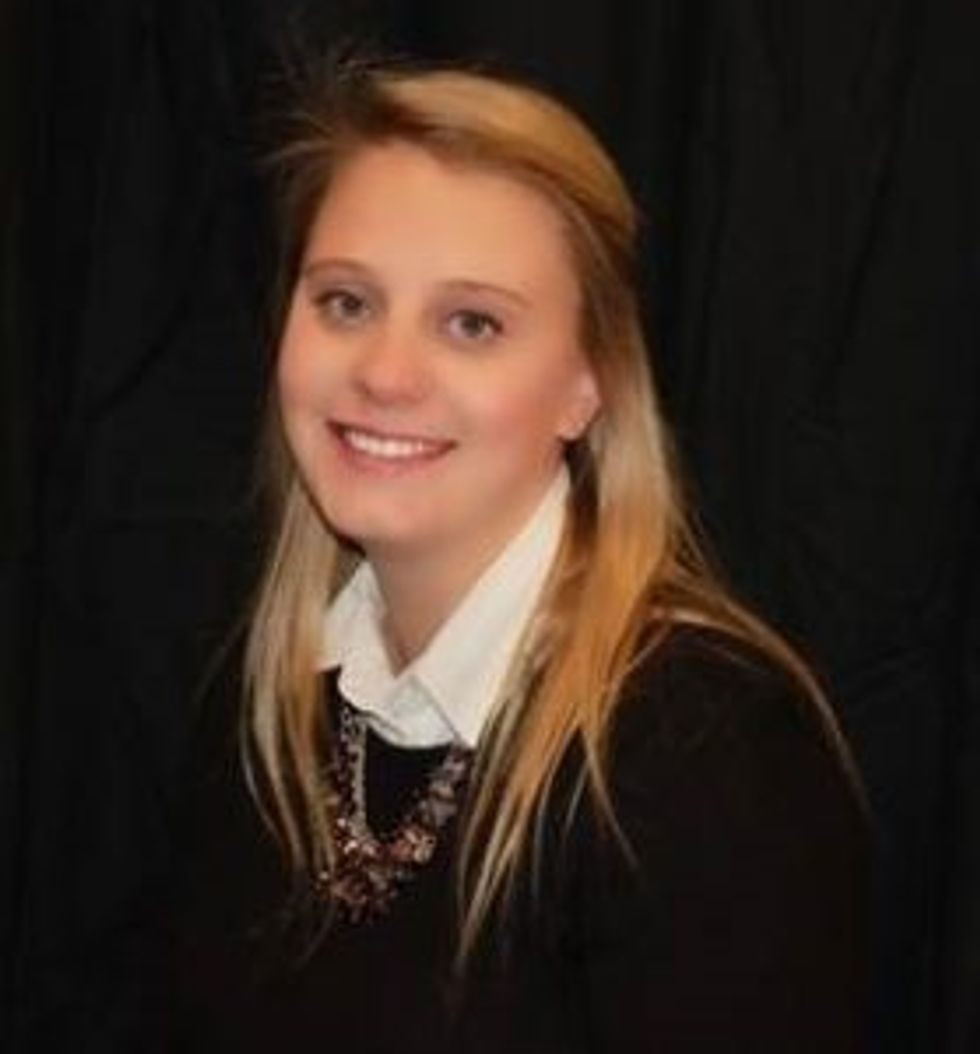 Cassidy Sommer
A few years ago, Cassidy Sommer was asked about her ultimate career goal with Penske. Sommer was a branch rental manager at the time and remembered saying she wanted to be a district administrator instead of saying a district manager or area vice president.
"I was kind of embarrassed. I don't know why I never thought of that," said Sommer, who is now a branch manager in Sheboygan, Wisconsin.
"Women in the Field really helped me realize that, there is no reason why you can't be a district manager, an area vice president or whatever role you want," she said.
Now, what are her career goals?
"My long-term goal is to be a district manager," Sommer said. "My shorter-term goal would be to learn more about the leasing and maintenance side of the business to prepare myself to, hopefully at one point, be a district manager."
***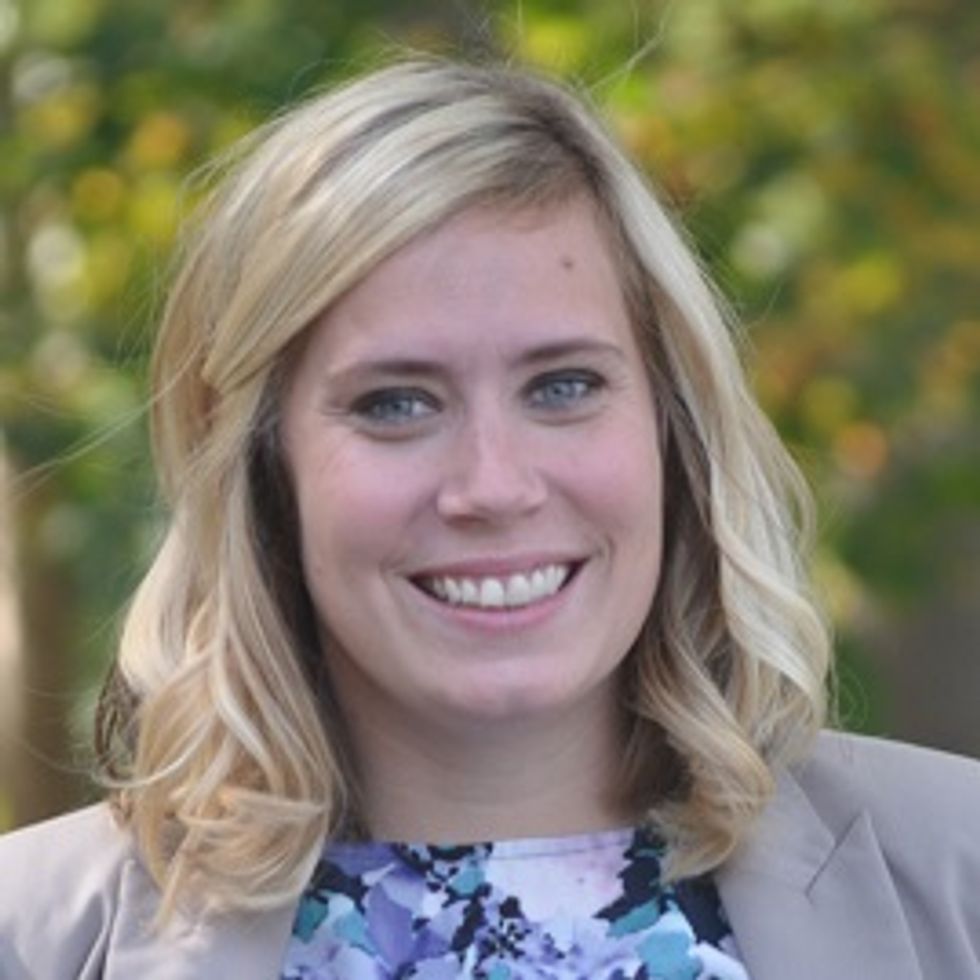 Kourtney Marapese
Kourtney Marapese was one of the early WIF participants. She returned to her Cleveland district so inspired after a WIF meeting that she helped to form a local version of the program to encourage
and empower other women at her location.
"I really developed a lot from WIF. I wanted to share that experience with the other female associates in our district," said Marapese, assistant district manager.
About 20 women participated in Marapese's local event, which featured discussions on topics such as defining success and creating your path, effective leadership skills as well as networking opportunities.
"Being a part of WIF helped me grow in my profession," Marapese said. "My goal was our associates would be able to see that as well, and make connections with other associates and deepen relationships."
***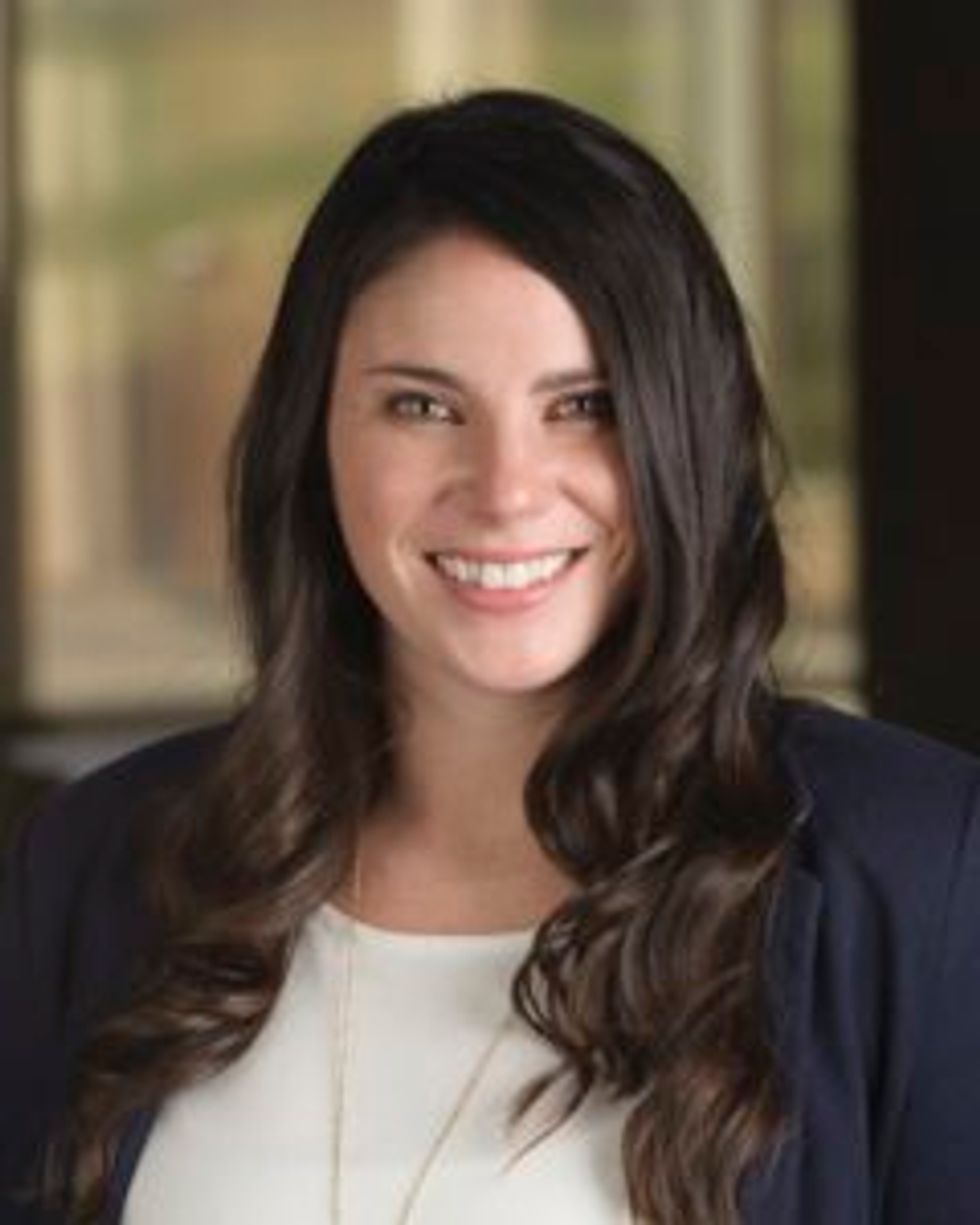 Katelyn O'Brien
When Katelyn O'Brien began her career with Penske in 2010, she was often the only woman in the room in meetings.
"To see how much that has changed in last few years is really encouraging," said O'Brien, a branch manager in King of Prussia, Pennsylvania.
One of the benefits of having participated in WIF for two years is seeing the career progression of other attendees.
"Coming back and seeing the same women and hearing they have been promoted into different roles or gone into a new path, that to me is the most compelling," O'Brien said. "Seeing the success of the women that we have in the group has really given me role models for my career."
***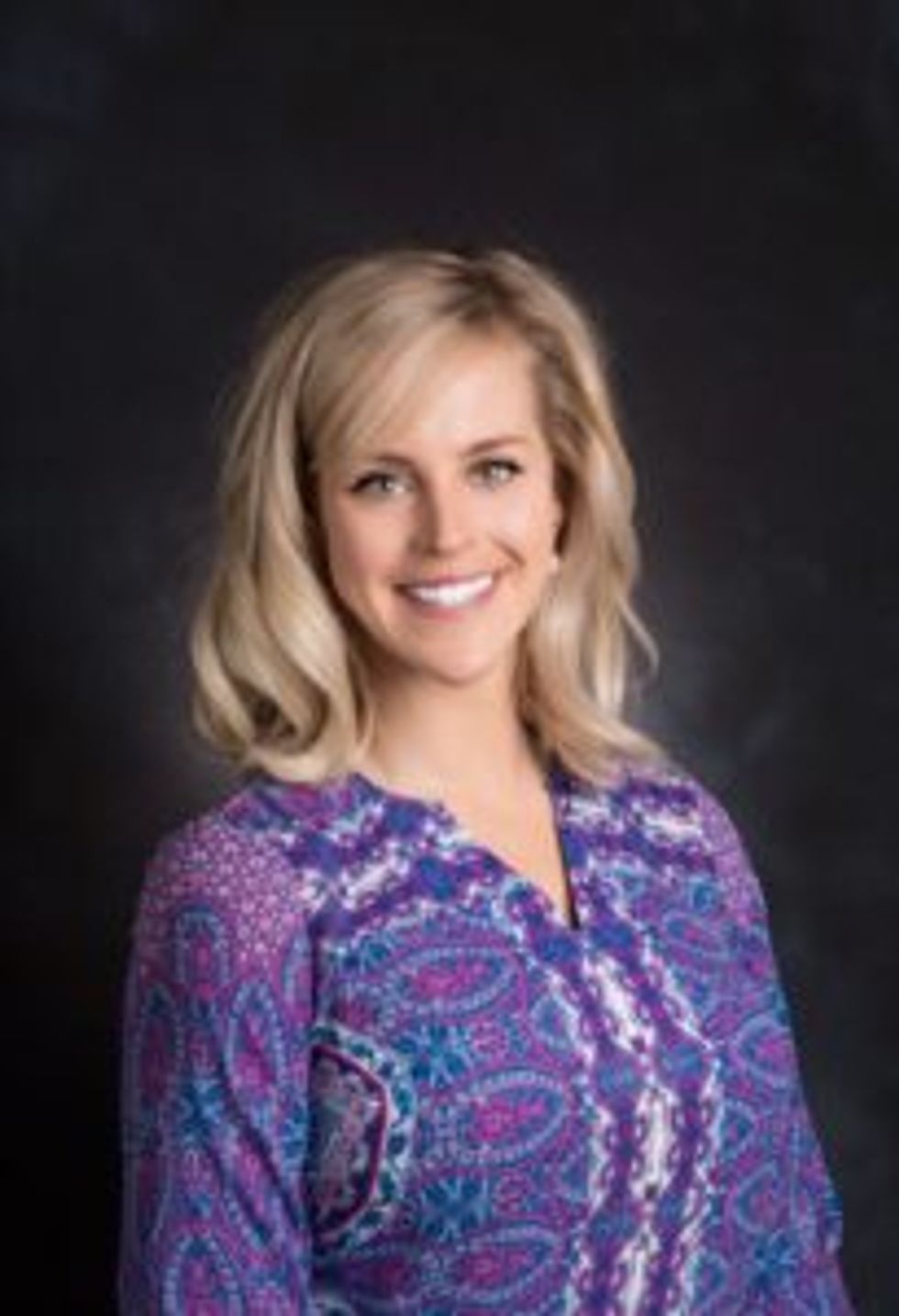 Kristin Thorne
As a part-time associate in Kansas City, Missouri, Kristin Thorne noticed female associates were working in administrative roles and not in operational positions.
"I told myself that I was going to be in management one day. I didn't really have a female to mentor me," said Thorne, now the branch manager in West Valley City, Utah. "I just kind of did it."
Now Thorne fills a mentor role for other young women who would like to advance into management.
"Every time a young woman comes up to me and says 'I want you to be my mentor' or 'Can you help me with this?' I put 100 percent of my effort into helping them," she said.
WIF has not only empowered Thorne to help shape the careers of others, but Thorne said she has been changed.
"It has really helped me mature and see these other women; what they are doing to get ahead," said Thorne, who was inspired to join her local Chamber of Commerce.
"Seeing these powerful women has given me confidence. I am a powerful young woman, and I am here to make a change."
Penske Truck Leasing and Penske Logistics offer a range of career opportunities including truck fleet maintenance technicians, truck drivers, fleet maintenance supervisors, operations management roles, logistics and supply chain operations roles and many others. Visit gopenske.com/careers for more information.
By Bernie Mixon
.