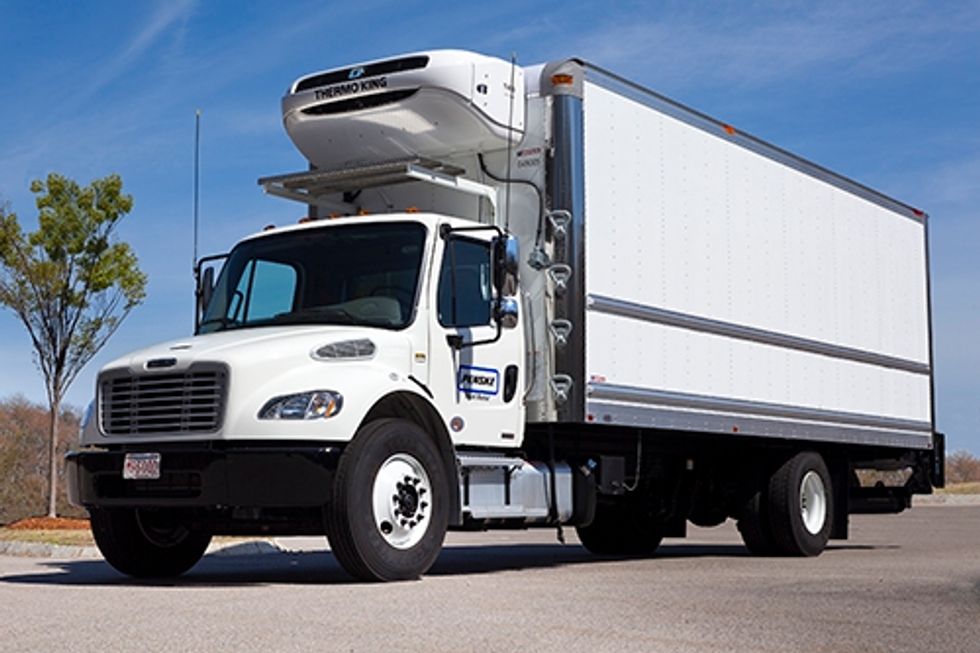 In a matter of months new emissions standards for refrigerated trailers will take effect nationwide, and the industry is preparing for increased costs and changes to their operations.
The new regulations will take effect on Jan. 1, 2013, and require reductions of as much as 90 percent in particulate matter and 30 percent in nitrogen oxide for all new, non-road engines of less than 50 HP, which includes those used in transport refrigeration units.
In the past year, the California Air Resource Board (CARB) enacted certain amendments to the Heavy-Duty Vehicle Greenhouse Gas Emission Reduction Regulations, known as the California SmartWay mandate. In addition to obligations on tractors and other power vehicles, the regulations impose certain obligations on lessees and owners of certain trailers (operators) which operate in California.