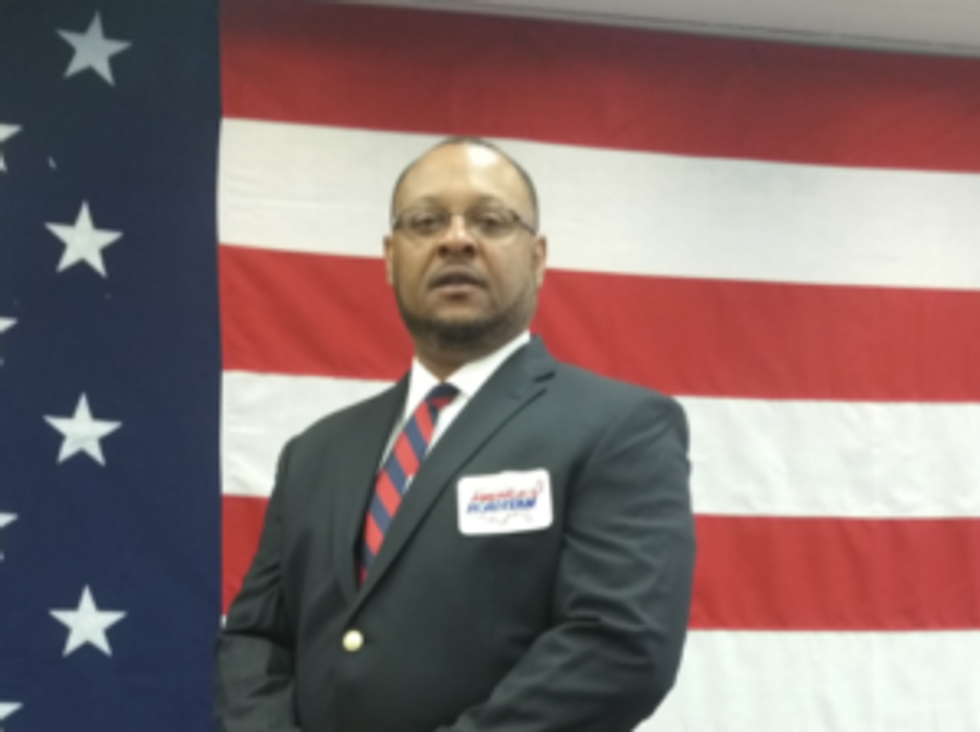 In a story published on the Transport Topics website, ATA President Chris Spear stated: "ATA is proud to select these respected drivers as the newest America's Road Team captains, and we are thankful that they will continue to tell their important stories throughout the country. Their companies, friends and families should all be incredibly proud of these drivers for dedicating themselves to spreading a positive message about trucking."
Taylor will be one of 20 "trucking industry ambassadors," a term the trade association commonly uses. He will continue working full-time for Penske while traveling the country for ATA and speaking to various groups and attending transportation conferences.
Taylor said: "I'm very excited to be named a Road Team Captain. I can't wait to get started and share my experiences."
By "Move Ahead" Staff