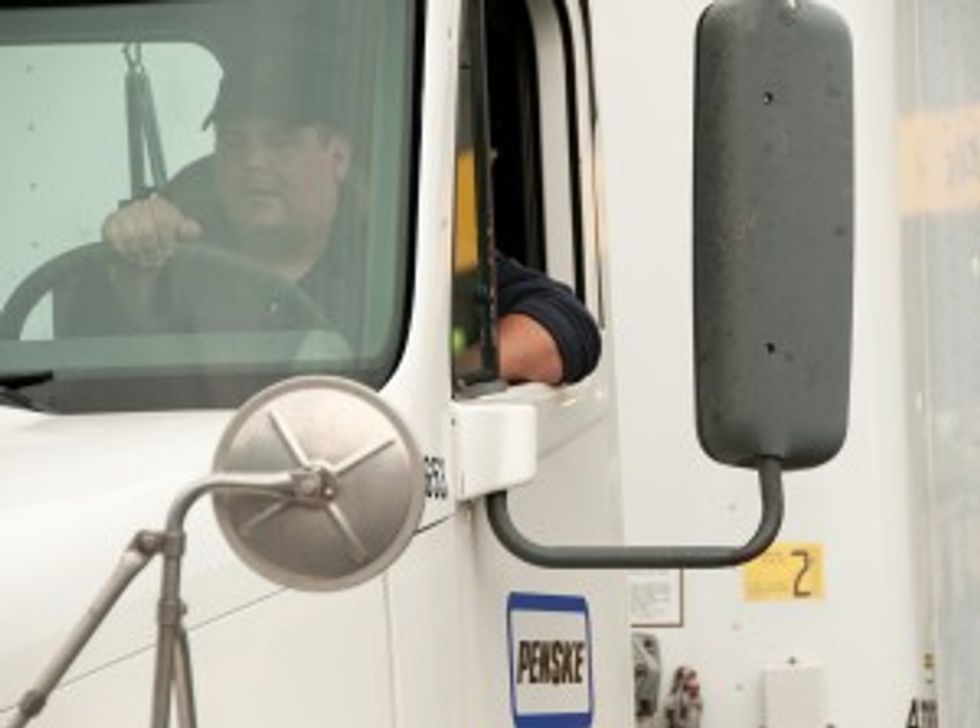 The final mile is an area of competition within the overall portfolio of logistics services, and shippers are demanding innovative solutions and timely deliveries. To ensure success within the final mile, providers are utilizing route optimization, incentivized scheduling, and real-time electronic tracking and communication, all of which are moving products from the manufacturer to the end user faster than ever.
"E-commerce is having an effect on our customer base and we're seeing a host of verticals focusing on omni-channel and the last mile. We're able to support our customers with their needs in this area and creating the necessary supply chain, with one example being a pilot delivery program in the western part of the U.S."
-Joe Carlier, senior vice president of global sales, Penske Logistics
E-commerce, in part, has driven the demand for more innovative final-mile solutions and continues to drive new delivery methods, many of which haven't been used before.
Amazon Prime now offers one- and two-hour deliveries on thousands of items in certain areas of the country.
Amazon has turned to everyday individuals to help make its timely deliveries and has developed Amazon Flex in which people can earn $18 to $25 an hour as independent contractors delivering packages with their car and smartphone, Amazon said.
The service is available now in Seattle and "coming soon to Manhattan, Baltimore, Miami, Dallas, Austin, Chicago, Indianapolis, Atlanta and Portland," Amazon said on its website.
Wal-Mart has also looked to innovate crowd-sourcing solutions in which the retailer's existing or in-store customer base would make deliveries near their destination location.
The concept of drones has been growing as a final-mile solution and a field hospital in rural Virginia launched the first federally-approved small parcel drone delivery. As part of the project,
the final mile of prescription deliveries for 20 people was completed via a special drone delivery.
Amazon initially made headlines for the delivery method in 2013 and recently proposed that airspace located between 200 feet and 400 feet from the ground be reserved for drones.
While the latest innovations hold promise, they can also create challenges, such as safety, privacy and liability concerns. However, as the space continues to develop and change, industry analysts anticipate it will shape the ways in which 3PL providers deliver service to their customers.
The Third-Party Logistics Study (Penske is a co-sponsor) can be accessed here.