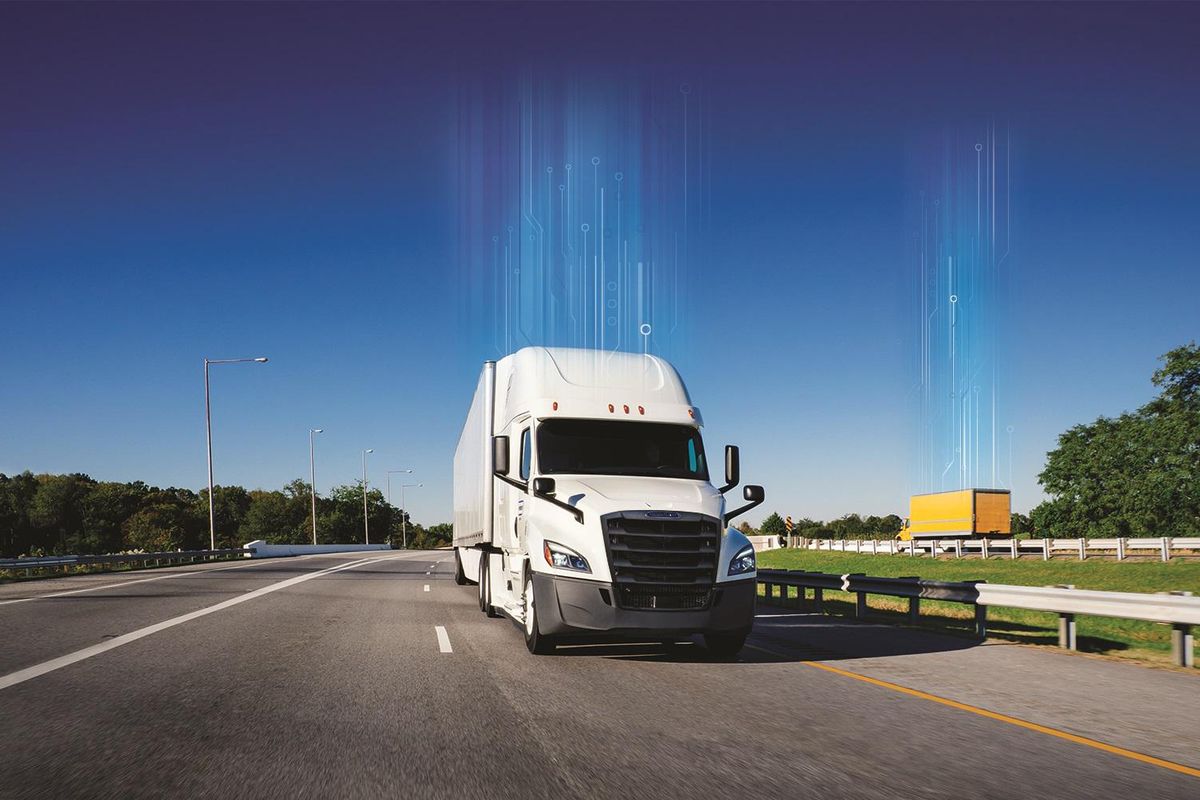 Penske Truck Leasing Joins Torc Robotics Autonomous Advisory Council
Penske Truck Leasing has joined the Torc Robotics Autonomous Advisory Council (TAAC). Torc Robotics is an independent subsidiary of Daimler Truck AG. The TAAC is comprised of key freight industry leaders who will provide strategic guidance to Torc as it integrates with the freight network and tackles challenges beyond highway driving.
---
"We're committed to testing and providing the most effective vehicle technologies for our customers and driving innovation when it comes to mobility," said Paul Rosa, Penske Truck Leasing senior vice president, procurement and fleet planning. "We believe it's important to collaborate with other leading companies who are creating the next generation of transportation solutions to meet the future needs of our industry and enhancing the supply chain."

The cross-functional TAAC, with various trucking industry backgrounds in courier and parcel delivery, less-than truckload (LTL), full truckload (FTL), technology, and logistics, will provide significant insights into the needs of the freight industry, validate logistics and operations development, and optimize safe autonomous trucking operations.
Michael Fleming, Torc founder and CEO: "Torc has a history of collaborating with our partners who are experts in their field. The Torc Autonomous Advisory Council is the next step in the process of incorporating deep industry insights and expertise as Torc works to commercialize autonomous trucking."
The council meets quarterly and focuses on interactive discussions and brainstorming on a variety of topics. Members have visited Torc's Albuquerque, New Mexico, test center and have participated in demonstrations in Torc autonomous trucks.
By "Move Ahead" Staff