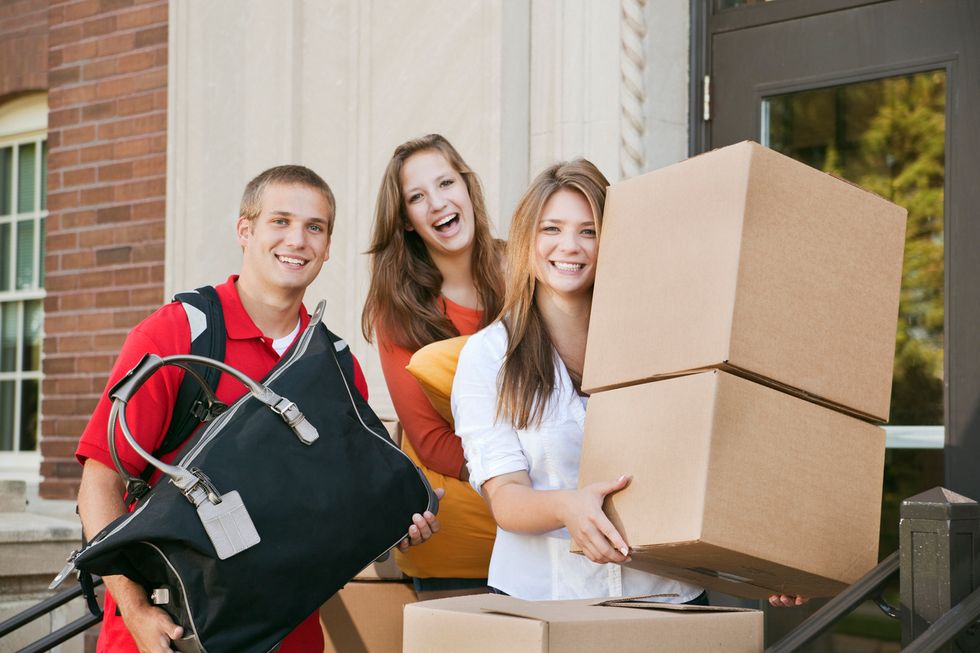 Tips for a Great Boston Move-In
Roadways and neighborhoods in and around Boston are expected to swell as thousands of college students take part in Boston move-in, an annual rite of passage for many young adults living away from home for the first time.
---
Traffic, often a challenge on any given day, will be complicated even more as thousands of vehicles – including many moving trucks – jockey for position on crowded, narrow, winding streets, some with low bridges.
For the Class of 2021, many who are moving to the greater Boston area for the first time, the experience can be overwhelming, so Penske's rental experts have put together some survival tips for students and nervous parents.
The first day of September has been a watershed day on the calendar because that is when more than half of the city's rental property leases begin. The days leading up to Sept. 1 – in particular, Aug. 31 - have generally been exceptionally busy for truck rental companies like Penske.
A complicating factor this year is the move-in period coincides with the start of the school year for area children.
Eric Cowan, a district financial manager at Penske's Braintree, Massachusetts, location, knows all too well how intimidating the experience can be.
"Like many first-time college students not from the greater Boston area, I was completely naïve to the craziness of that day. Traffic was a nightmare and backed up well before the city," said Cowan, a 2012 graduate of Boston University.
"Parking in Boston is a challenge on any given day, so as you can imagine, this was only compounded by 5,000 students moving into the freshman dorms, most with rental trucks double parked on every main and side street in the city," Cowan said. "Boston University did try and warn us about the situation, but we could have had 10 times more information about Aug. 31, and we still would not have been prepared for the craziness."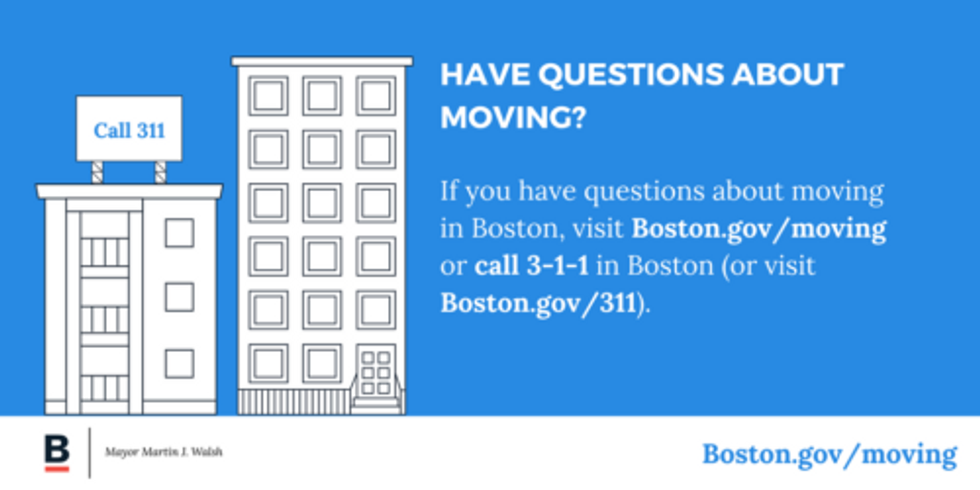 Recognizing that it will be a stressful and busy time, Penske will offer some comforts to make truck pickup a pleasant experience for customers and associates alike.
"The atmosphere here is awesome. We get popcorn machines, hot dog machines. We have food because it is so busy, and customers will have to wait, so we do the best that we can to make sure they feel welcome, and we put their needs first," said Taylor Mason, consumer development manager, Braintree.
It was an experience that resonated with Cowen and his fellow students and carried over to his role with Penske years later.
"On such a stressful day, it was nice to see a rental company doing everything they could to make at least one part of our day run as smoothly as possible. It was a well-oiled machine and knowing how great my experience was only helped me once I started at Penske," Cowan said.
There are some key steps renters can take to make truck pickup go smoothly.
"We are very strict these days on pickup timing because we need to plan on when we can use that vehicle again. Before they pick up, we want them to have the assurance that we will have a truck here for them ready to go. We will have everything they need in order to pick these trucks up," Mason said.
Once you have your truck, Cowan offers these tips for maneuvering around the city:
Do not take trucks on Storrow Drive or Memorial Drive in Boston. They have clearly marked low bridge signs, so please take note of these warnings. If you are headed downtown, most GPS's will take you onto Storrow Drive, so if it is your first time in Boston, you may not know the dangers.
Other roads to avoid include Soldier Field Road and The Fellsway. Also, remember to check every street for signs that ban trucks.
Always take the LDW. There are enough things to stress out about on a moving day; truck damage should not be one of them. Cowan recommends renters purchase LIA coverage, especially for the Allston, South Boston and North End neighborhoods, as they have the narrowest roads.
Double check with your landlord on when you need to move out of your old apartment and when you are able to move into your new apartment and plan your rental accordingly. Always give yourself plenty of time!
Contact your local parking authority to see if they offer parking permits to reserve street parking. Also, be mindful of overnight parking policies.
In addition, the city of Boston has provided some parking and traffic tips for students.
Need a truck for your college move? Penske Truck Rental offers free unlimited miles on one-way moving truck rentals; new, well-maintained, reliable trucks; and 24/7 roadside assistance. College students are also eligible for a discount.
By Bernie Mixon