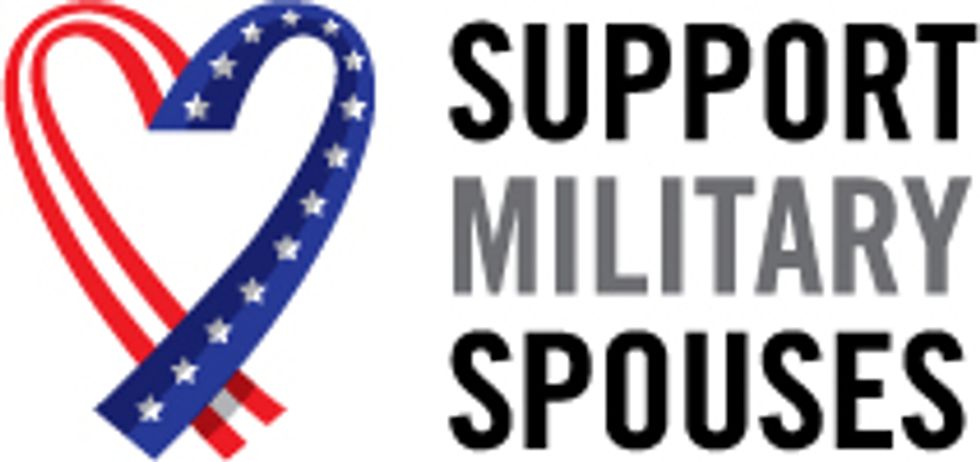 Serving on the Home Front: Military Spouse Appreciation Day
In many cases, America's military families function as teams. While service members are deployed to protect our freedoms at home or abroad, their spouses serve in a different way.
---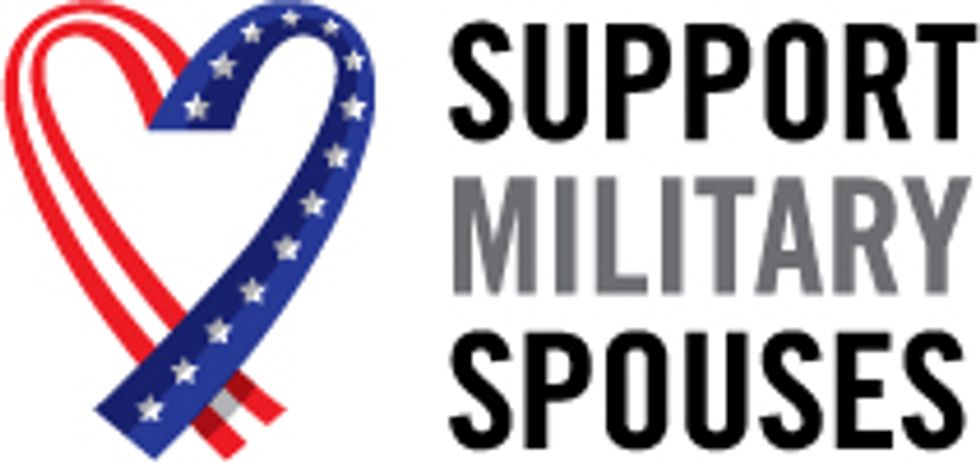 They're pursuing careers, raising children, managing household finances, volunteering in the community – all while dealing with the stress of knowing that their husband or wife may be in harm's way.
We honor those who stand next to our nation's heroes on Military Spouse Appreciation Day, which is the Friday before Mother's Day.
The nonprofit organization Support Military Spouses will mark the day on Friday, May 6, by providing care packages to 500 military spouses at an annual event in Fayetteville, NC.
Each care package includes items such as stationery, coffee, jewelry, manicure sets and a handwritten note of thanks.
"When I received the box I went to my car and I cried; someone thanking me and acknowledging me meant so much," said Samantha, who received a care package at a previous event. "When I felt so alone and scared during my husband's deployment, Support Military Spouses made me feel appreciated, loved and supported."
It's a response Dr. Steven and Diane Rumley have seen time and time again in the seven years since they founded Support Military Spouses. They started the nonprofit in their living room, and the first delivery included 35 care packages. Since then, Support Military Spouses has grown to serve seven military bases in North Carolina, South Carolina and Georgia. In 2016, they expect to deliver 7,500 care packages at events held throughout the year.
"Each one of those is a family, so we're touching thousands of families," Diane said.
Over those seven years, Penske Truck Rental has stood beside Support Military Spouses, supplying trucks to gather donated items and transport them to care package "packing parties" and also to deliver completed care packages to distribution events like the one in Fayetteville.
"We recognize the significant commitment and sacrifice made by every member of a military family – not just the service member," said Don Mikes, senior vice president of rental for Penske. "We employ more than 1,800 veterans, so many of our associates' families have been through the same challenges – shouldering work and family while one parent is deployed, the risks and uncertainty that are a daily part of military service, and frequent moves to a new base."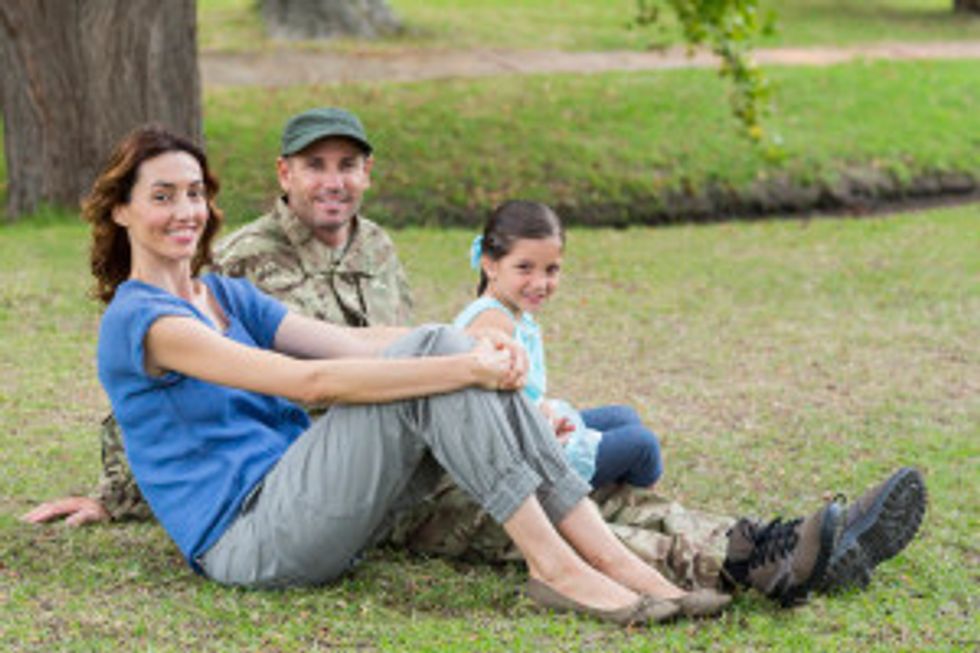 To assist with service members' frequent relocations, Penske Truck Rental created a dedicated call center staffed by associates who are veterans or military family members.
"We've worked with many husbands and wives when they've been assigned to a new station, and we're happy to offer our experience to make the move as convenient as possible," Mikes said. "That's why our longtime collaboration with Support Military Spouses is such a logical fit. It is truly gratifying to see the impact they have on military families."
In addition to care packages, Support Military Spouses also offers job skills training, job fairs and money management workshops. They also provide "Littlest Heroes" care packages to the children of service members. The packages include items such as bedtime stories, puzzles and handwritten notes.
Diane Rumley said that when they provide children with care packages during the holidays, it feels a little like playing Santa – "and that Penske truck is our sleigh!"
By Steve Trapnell