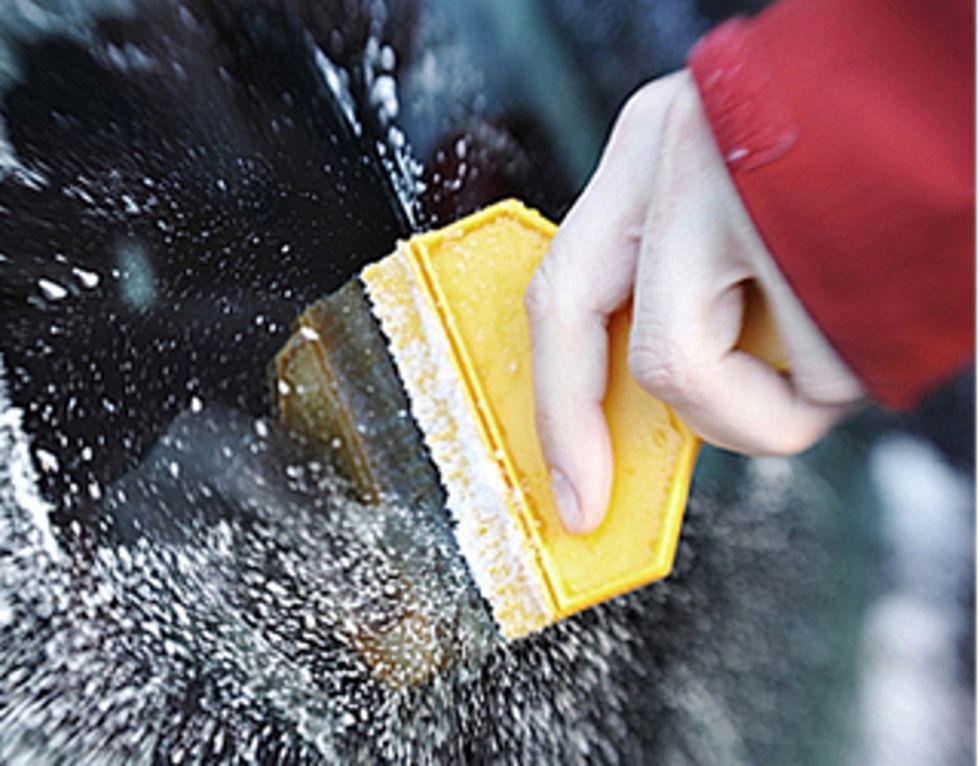 Safe Winter Driving Trips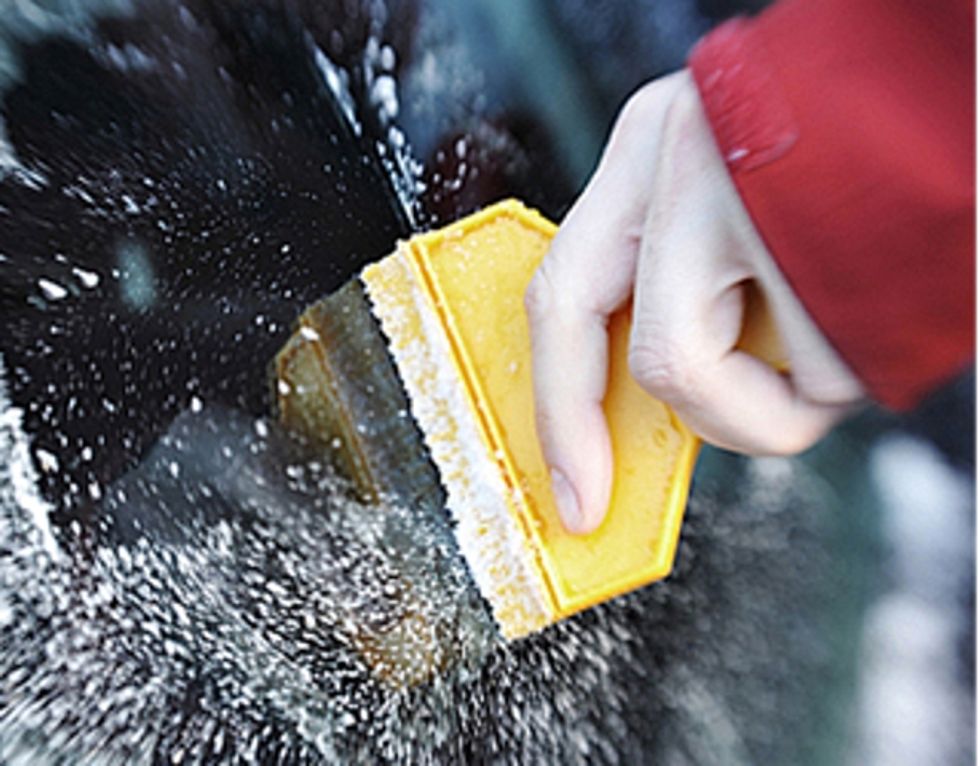 Driving a Penske rental truck during the cold winter months requires a little extra TLC to keep you safe and your vehicle running its best.
Keep in mind these important safe winter driving tips when venturing out in a Penske rental truck this season.
---
Clear snow and ice from all windows, lights, hood and mirrors.
Make sure all lights on the vehicle - inside and out – and windshield wipers are working properly.
Road salt and winter sludge covers lights, reducing visibility. Make sure headlights and tail lights are cleaned frequently.
Use extra caution when travelling across bridges and overpasses. They freeze before the road.
Listen to weather reports and allow extra time to get to your destination.
Stock your vehicle with basic supplies, such as warm clothing, blankets, flashlights, extra food, bottled water, road flares and a first-aid kit.
Always wear your seat belt.
Increase distance between other vehicles on the road and leave plenty of room for stopping.
Do not tailgate.
Slow down and reduce speed by 50 percent on slick surfaces.
Be aware of wind conditions and load weight.
When fueling, be sure to top off your tank. A half-full tank is an invitation for water condensation in the fuel line, which can lead to problems.
When you stop for a break, don't leave your engine idling.
Avoid fatigue and get plenty of rest before a trip.
Penske safety specialist Steve Bezner offers further advice for drivers who have to travel in wintry weather. "Be a smart, prepared driver by understanding your own limitations," Bezner said. "Are you feeling nervous and feeling stressed? Are you gripping the steering wheel tightly? If you get to this point, you're better off getting off the road and waiting it out a little while. Only you can judge when it is safe to continue on when the roads have become bad. Your well-being, and the safety of others, is the most important thing to consider."
Visit pensketruckrental.com for additional safe driving tips.
Need a truck? Reserve one today.
#Penske offers safe winter driving tips, read more here: ow.ly/8mZF2

— Penske Moving (@PenskeMoving) January 10, 2012
By "Move Ahead" staff