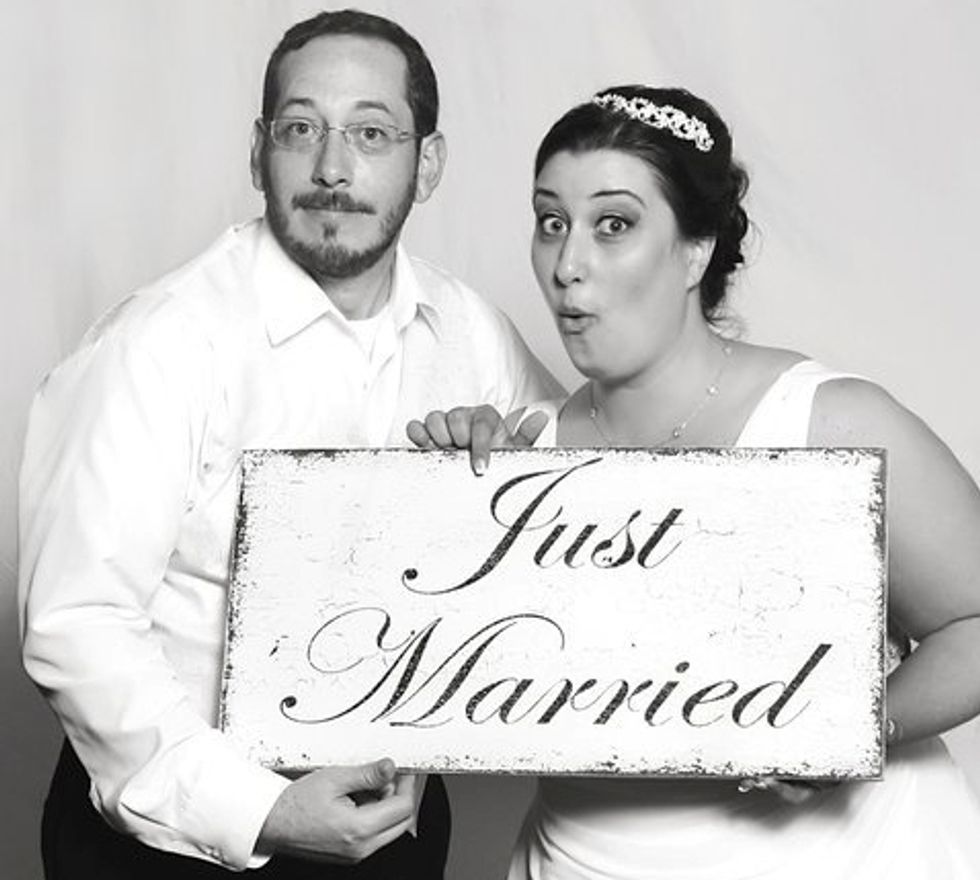 Penske Truck Rental's Sweethearts Move Ahead to New Life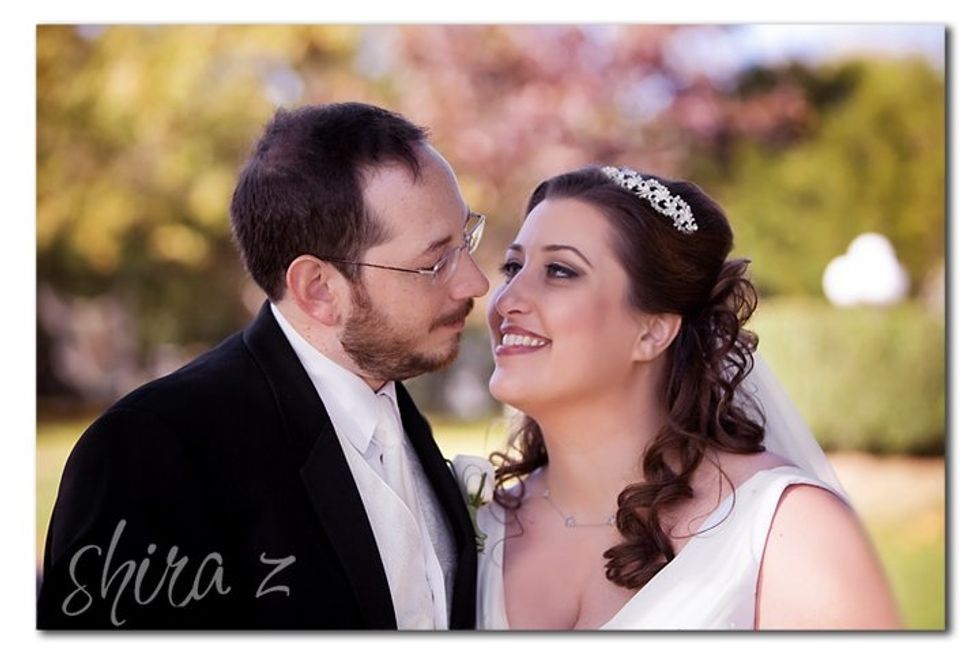 Consider it a positive that Debra Luna can sometimes be impulsive.
Otherwise, it is highly unlikely she would have agreed to sit in a yellow Penske moving truck to make an 18-hour trip with someone she had just met in person. Good thing it turned out to be her future husband, Greg Luna.
---
And so on this day of celebrating the meaning of true love, "Move Ahead" brings you the story of a couple brought together with the help of Penske Truck Rental.
In fall 2005, Greg was driving from Florida to Long Island, N.Y., and finally to Syracuse, N.Y., to move his belongings, and that of some friends. He was excited to meet Debra in person after they had spent the previous few months getting to know each other online and via the phone (he was living outside Orlando, Fla. at the time, she was in Long Island).
They were finally both in the same place at the same time, so she agreed to accompany Greg to upstate New York. "Our conversation was effortless and took us to Syracuse without any awkward silences or discomfort," Debra explained in a Penske customer testimonial of their first date, spent mainly in the truck.
"It's a great story and a testament of how we were meant to be together," Greg proudly noted.
Greg was ready to propose to Debra by the summer of 2008. He asked for her hand in marriage in the only way fitting for this couple.
"After a night out with a girlfriend, I came home to our apartment to find Greg standing outside in front of a Penske truck," Debra recounted. "He took my hand as I stepped out of my car and walked me around to the back of the truck." Contained inside were flowers, candles and a diamond ring. She said yes.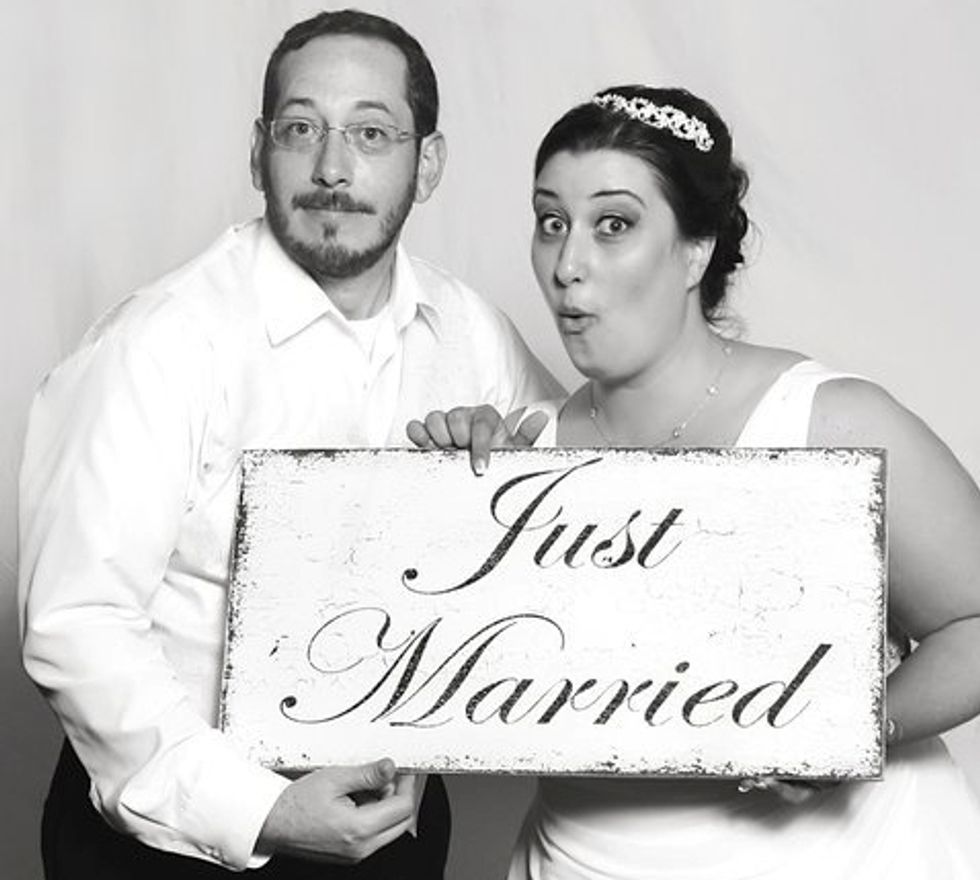 Debra and Greg were married in October 2010 in Bellport, N.Y. Guests were treated to what the Lunas refer to as "Penske Punch" -- a yellow and blue cocktail.
Today, they reside in the suburbs of Rochester, N.Y. and work for the same company, an international staffing agency. She is a recruiting manager, and he's a human resources operations manager. They're enjoying their new life together, exploring the local live music, sports, festival and culinary scene.
"I'm very happy and I could not imagine my life with anyone else," stated Greg.
Starting a family is on their mind these days, and Debra and Greg will be soon house hunting.
Sounds like the perfect time for the yellow Penske truck to make another appearance.
By Alen Beljin
Photo Credit: Shira Zimmerman of Shira Z Photography